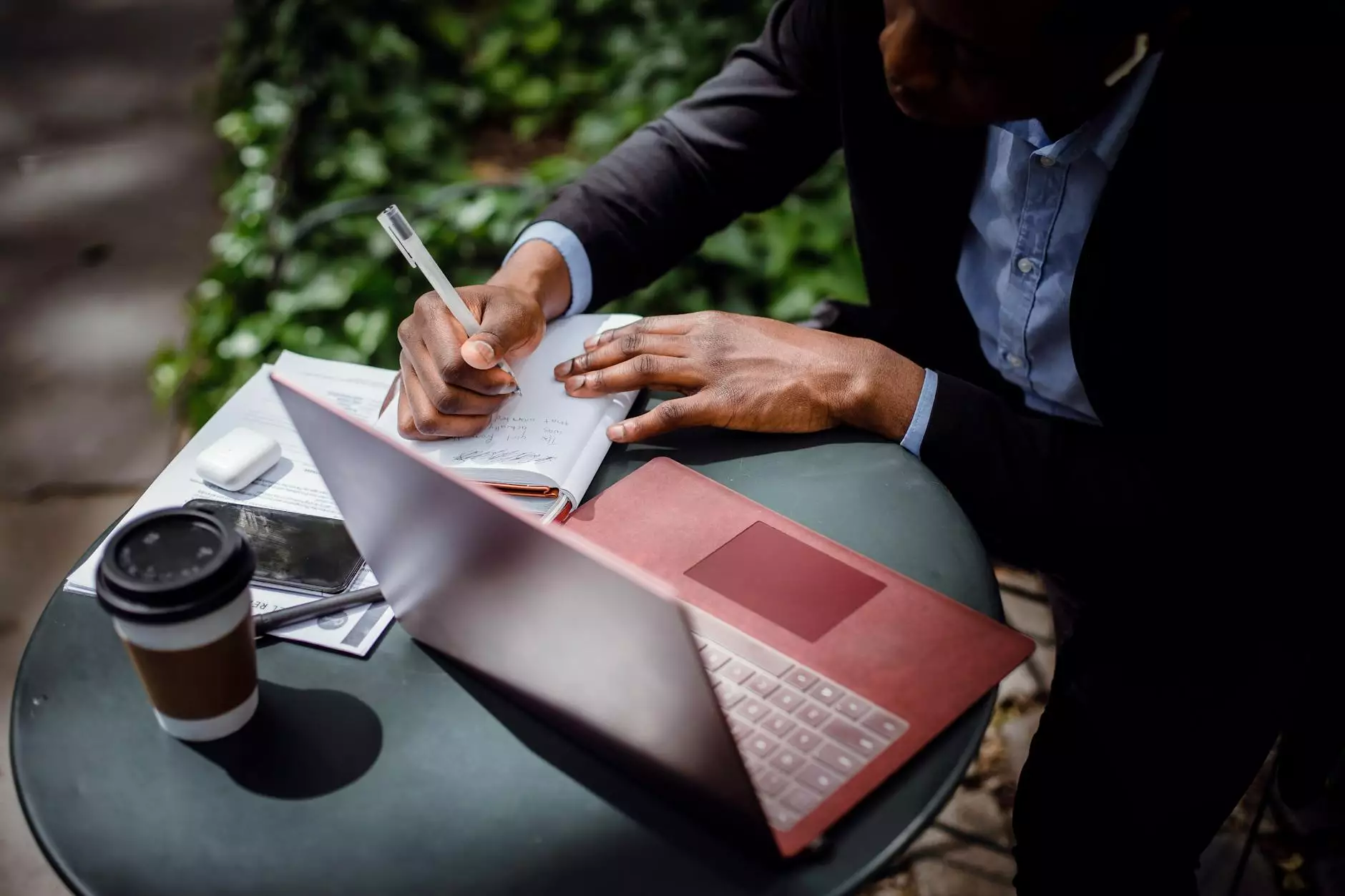 Mission Statement
At Christ's Church of the Valley - Lambs Road Tudor Cathedral, we are passionate about reaching out to our community and beyond. Through our diverse missions and outreach programs, we strive to make a positive impact in the world and spread the love and teachings of Jesus Christ. Our mission is to empower individuals, families, and communities to find hope, purpose, and belonging through faith.
Our Commitment to Missions
As a church deeply rooted in our faith, we believe that serving others is a fundamental aspect of being a follower of Christ. We are committed to engaging in community and global initiatives to address various needs and bring about positive change. Our dedicated team of volunteers and staff work tirelessly to support a wide range of missions, including:
Title 1: Serving the Homeless
It is our priority to offer support and resources to the homeless population in our community. Through partnerships with local shelters and organizations, we provide food, clothing, shelter, and emotional support for those in need. Our goal is to restore dignity and hope to the lives of the homeless and help them regain independence.
Title 2: Education and Youth Programs
We believe in investing in the next generation. Through our education and youth programs, we strive to equip children and teenagers with the necessary skills, knowledge, and values to become successful and compassionate individuals. We offer tutoring, mentoring, after-school programs, and scholarships to ensure that every child has an opportunity to flourish.
Title 3: Medical Missions
At Christ's Church of the Valley - Lambs Road Tudor Cathedral, we recognize the importance of quality healthcare. We support medical missions both locally and globally, sending medical professionals and volunteers to underserved communities. Through free clinics, health screenings, and medical supplies, we seek to improve the overall well-being and quality of life for individuals who lack access to proper healthcare.
Title 4: Disaster Relief
In times of crisis and natural disasters, we are there to provide immediate relief and support. Our disaster response team works in collaboration with national and international relief organizations to assist affected communities. Whether it's providing shelter, food, or emotional support, our aim is to help communities rebuild and restore hope.
Title 5: Global Outreach
Through partnerships with international organizations and missionaries, we are involved in various global outreach projects. From building schools and clean water initiatives to empowering local communities, we are committed to making a lasting impact in different parts of the world. Our volunteers have the opportunity to participate in mission trips and experience the joy of serving others in different cultural contexts.
Join Us in Making a Difference
At Christ's Church of the Valley - Lambs Road Tudor Cathedral, we believe that everyone has a role to play in making the world a better place. No matter your age, background, or skillset, there are numerous opportunities for you to get involved in our missions and outreach programs. Together, we can create positive change and fulfill our call to love and serve others.
Contact Us
If you have any questions or would like more information about our missions and outreach programs, we encourage you to reach out to us. Our friendly team is here to assist you and guide you in finding the perfect opportunity to get involved. Join us in making a difference today!