Welcome to the Music Page of Lambs Road Tudor Cathedral
Jul 18, 2019
Worship and Music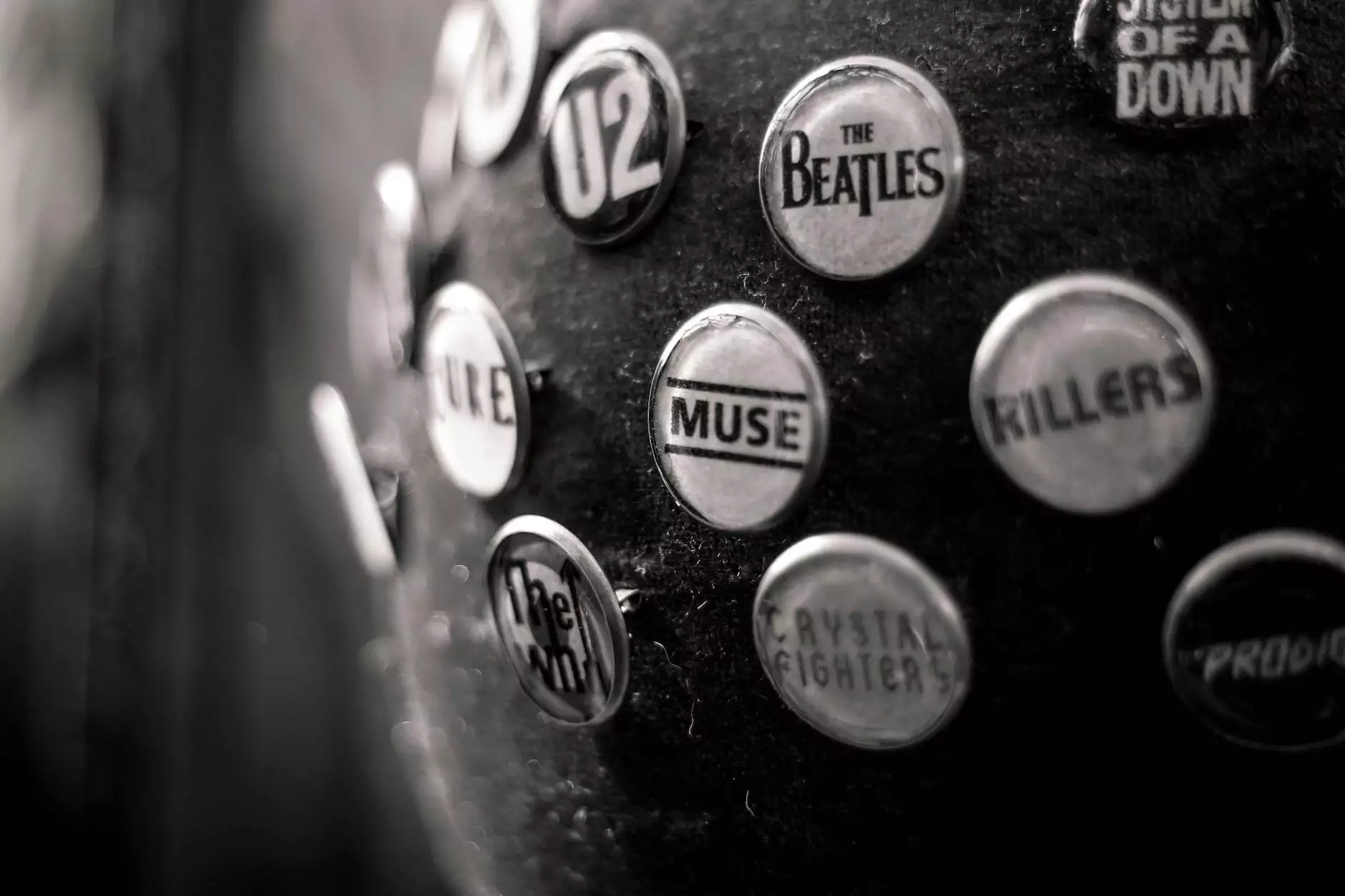 Experience the Power of Music in Worship
At Lambs Road Tudor Cathedral, we believe in the transformative power of music in worship. Our Music Ministry is dedicated to creating a meaningful and uplifting experience through the joyous celebration of music.
Join Our Vibrant Community
Our music community is comprised of talented and passionate individuals who come together to form a harmonious ensemble. From our choir members to instrumentalists, we embrace diversity and welcome everyone with open arms.
Through our rehearsals, performances, and shared love for music, we build strong connections and foster a sense of belonging within our community. The music becomes the thread that weaves us together, creating an environment where individuals feel supported and appreciated.
Embrace the Diversity of Music Programs
Our Music Ministry offers a wide range of programs catered to different ages and musical interests. Whether you're a seasoned musician or just starting your musical journey, we have something for everyone.
1. Choir Programs
Our Choir Programs are open to all individuals who have a love for singing and seek to use their voices to glorify a higher power. We have separate choirs for adults, teens, and children, each with their own unique repertoire and style.
Through regular rehearsals and performances, our choirs not only enhance the worship experience but also foster personal growth, vocal development, and a strong sense of camaraderie among its members.
2. Instrumental Ensembles
If you're musically inclined and play an instrument, our Instrumental Ensembles offer a platform to showcase your talent and collaborate with fellow musicians. We have ensembles for various instruments, including piano, guitar, violin, and brass.
Our instrumental ensembles often accompany our choirs and provide a rich and dynamic musical backdrop during worship services and special events. It's a wonderful opportunity to express your passion for music and serve the congregation through your God-given gift.
3. Music Education and Workshops
For those looking to hone their musical skills or explore new areas, we provide music education programs and workshops. Our experienced instructors offer lessons in vocal training, sight-reading, music theory, and more. Whether you're a beginner or advanced musician, our tailored programs cater to your specific needs.
Additionally, we organize workshops and seminars led by industry professionals to help musicians expand their knowledge, delve into different genres, and discover new techniques. These educational opportunities empower individuals to grow as musicians and deepen their connection to the art of music.
Rooted in Faith and Beliefs
Our music programs are deeply rooted in our faith and beliefs. Through the powerful melodies, harmonies, and lyrics, we aim to create a spiritual experience that touches the hearts of those who worship with us.
Our repertoire consists of traditional hymns, contemporary Christian songs, and original compositions that reflect the core values of our community. Each musical piece has a purpose and carries significant meaning, reinforcing our faith and inspiring profound spiritual connections.
Experience the Joy of Worship Through Music
At Lambs Road Tudor Cathedral, we invite you to join us in celebrating the joy of worship through music. It is a universal language that transcends barriers, unites people of different backgrounds, and ignites a sense of gratitude and reverence.
Discover the power of music in our services, special events, and community gatherings. Let the melodies and harmonies uplift your soul, deepen your faith, and bring you closer to the divine.