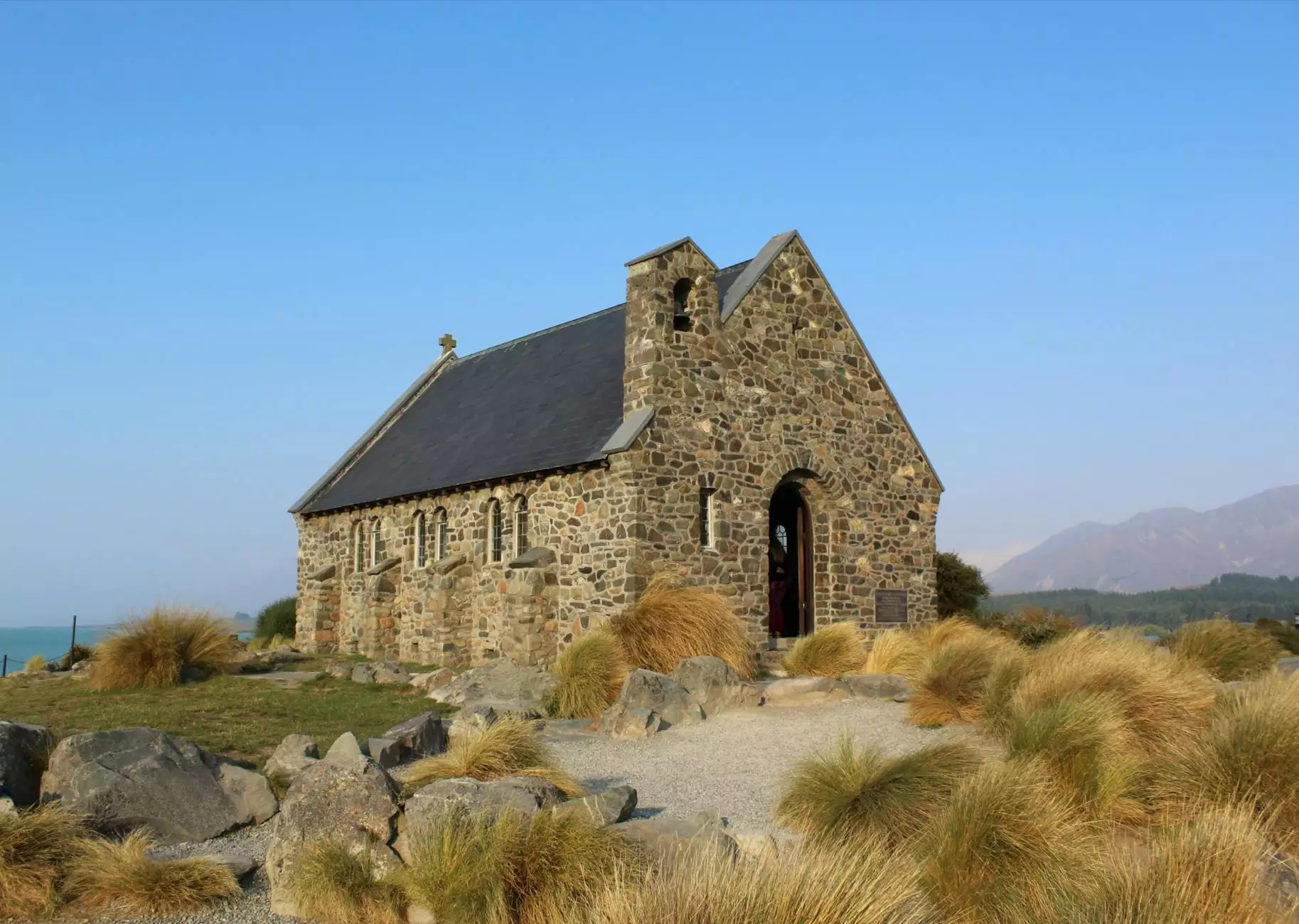 Meet the Leaders of Good Shepherd UCC
Welcome to Lambs Road Tudor Cathedral, a place of faith and beliefs rooted in the heart of Reading. Our church leadership and staff at Good Shepherd UCC play a vital role in nurturing our community and guiding our spiritual journeys. Led by a team of dedicated individuals, we aim to create a welcoming environment where everyone can grow their faith and find solace.
We Believe in Strong Leadership
At Lambs Road Tudor Cathedral, we understand the importance of strong leadership within our church community. Our leaders bring a wealth of experience, knowledge, and compassion to their roles. They are committed to promoting the values of love, acceptance, and understanding, and strive to create an inclusive space for all.
Our Passionate Staff
Our staff members are the backbone of Lambs Road Tudor Cathedral. They work tirelessly behind the scenes to ensure the smooth operation of our church and the delivery of various programs and services. From event planning to administrative duties, our staff is dedicated to providing the best possible experience for our congregation and visitors.
Get to Know Our Leadership Team
Pastor John Doe - Senior Minister
Pastor John Doe has been serving as the Senior Minister of Lambs Road Tudor Cathedral for over 20 years. Known for his inspiring sermons and strong leadership, Pastor Doe provides guidance, support, and pastoral care to our congregation. His deep understanding of scripture and commitment to community outreach make him an invaluable part of our church.
Rev. Jane Smith - Associate Minister
Rev. Jane Smith joined our church as an Associate Minister with a focus on youth and young adult ministries. With a passion for connecting with young minds and fostering their spiritual growth, Rev. Smith brings energy and creativity to our community. Her dedication to creating an inclusive and empowering space for young individuals is truly commendable.
Elder Mark Johnson - Chairperson of the Board
Elder Mark Johnson serves as the Chairperson of the Board at Lambs Road Tudor Cathedral. With his extensive experience in governance and strategic planning, Elder Johnson ensures the smooth functioning of our church. His commitment to maintaining transparency, accountability, and fostering a culture of collaboration makes him an invaluable asset.
Deacon Sarah Adams - Community Outreach Coordinator
Deacon Sarah Adams is responsible for leading our community outreach initiatives. With a compassionate heart and a desire to make a difference, Deacon Adams oversees various programs aimed at supporting the less fortunate in our community. Her dedication to service and her ability to inspire others to get involved truly exemplify our mission and values.
Join Our Vibrant Community
At Lambs Road Tudor Cathedral, we believe in the power of community and the strength that comes from united believers. Our church leadership and staff play a crucial role in fostering this sense of belonging. With a wide range of ministries, educational programs, and fellowship opportunities, there is something for everyone to get involved.
Whether you are seeking spiritual guidance, looking to connect with like-minded individuals, or hoping to make a positive impact on the world, Lambs Road Tudor Cathedral welcomes you with open arms. Join us on this journey of faith as we strive to cultivate a community rooted in love, compassion, and social justice.
Get in touch with us today to learn more about our church leadership, staff, and the various programs and services we offer. We look forward to hearing from you and welcoming you into our community.