Welcome to Good Shepherd United Church of Christ
Jan 16, 2018
About Us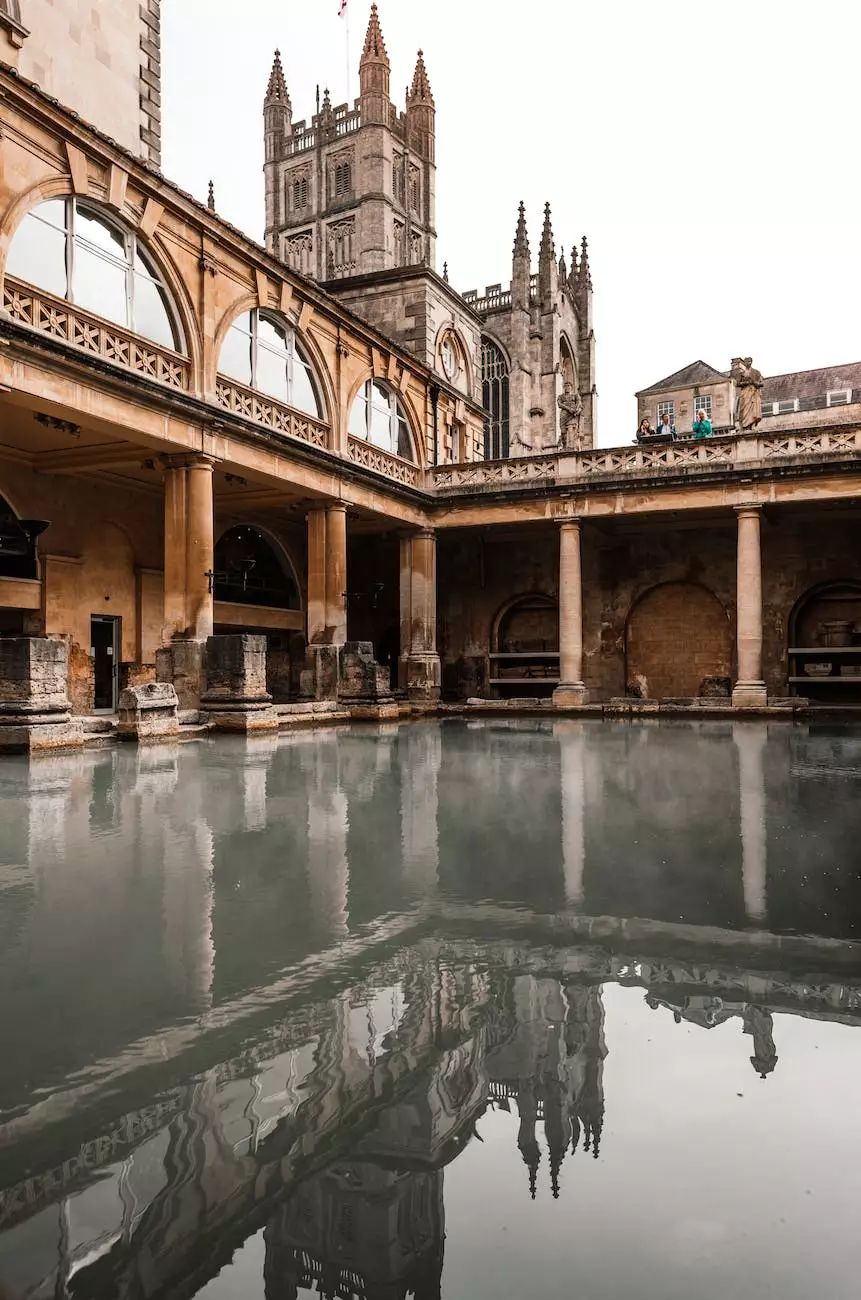 Good Shepherd United Church of Christ, located on Lambs Road Tudor Cathedral, is a vibrant and inclusive faith community dedicated to promoting the teachings of Jesus Christ. We offer a warm and welcoming environment where individuals from all walks of life can come together to grow spiritually and deepen their connection with God.
Our Mission and Beliefs
At Good Shepherd United Church of Christ, our mission is to love God, love others, and make a positive impact on the world. We strive to create a community where everyone feels valued and accepted, regardless of their background or beliefs.
Our beliefs are rooted in the principles of the United Church of Christ, where we celebrate the diversity of religious thought and promote an inclusive understanding of Christianity. We embrace the teachings of Jesus, focusing on compassion, love, and justice.
Ministries and Programs
We offer a wide range of ministries and programs to cater to the spiritual needs and interests of our congregation. From Sunday worship services to educational classes, community outreach initiatives, and social justice campaigns, there is something for everyone to get involved in.
Worship Services
Join us every Sunday for our uplifting worship services. Our experienced pastors deliver thought-provoking sermons that inspire and challenge us to live out our faith in our daily lives. We incorporate modern and traditional elements of worship, creating a meaningful and engaging experience for all.
Education and Formation
We believe in lifelong learning and offer a variety of educational opportunities for people of all ages. Our Sunday School classes, Bible study groups, and spiritual formation programs provide individuals with a deeper understanding of their faith and space for personal growth.
Community Outreach
Serving our community is a core value at Good Shepherd United Church of Christ. Through our outreach programs, we aim to make a positive impact on the lives of those in need. From partnering with local organizations to organizing community service events, we actively seek ways to improve the lives of others.
Social Justice Advocacy
As followers of Christ, we are called to promote justice and equality in our society. Our social justice advocacy initiatives focus on addressing issues such as poverty, racial inequality, and environmental stewardship. We engage in peaceful activism and strive to be a voice for the marginalized and oppressed.
Events and Celebrations
Throughout the year, we host a variety of events and celebrations that foster fellowship and community spirit. From holiday services to concerts, retreats, and social gatherings, there are numerous opportunities to connect with others and grow together in faith.
Keep an eye on our event calendar for upcoming activities that may interest you. Whether you are a long-time member or a first-time visitor, we welcome you to join us and experience the warmth and joy of our community.
Get Involved!
We believe that active participation is key to a vibrant and thriving faith community. There are many ways to get involved at Good Shepherd United Church of Christ.
Volunteer Opportunities
Volunteering is a fulfilling way to serve others and put your faith into action. We have various volunteer opportunities available, both within the church and in the wider community. Whether you have a few hours to spare or are looking for a long-term commitment, we can help you find a meaningful way to contribute.
Join a Ministry
Become part of one of our ministries and make a difference in specific areas of interest. From music and worship to youth and children's programs, there are ministries suited to various talents and passions. Serving alongside others who share your calling can deepen your sense of purpose and connection.
Connect with Others
Fellowship is an essential aspect of our community. Joining a small group, attending social events, or participating in our online communities allows you to connect with others who share similar beliefs and values. Together, we can encourage and support one another on our faith journeys.
Visit Us on Lambs Road Tudor Cathedral
We invite you to visit Good Shepherd United Church of Christ at our beautiful location on Lambs Road Tudor Cathedral. Our Tudor-style building provides a serene and sacred space for worship, reflection, and community gatherings. We believe that the environment we create plays a significant role in nurturing our spirituality.
Plan your visit today and experience the warmth and love of our church community. Our doors are always open, and we welcome individuals and families seeking a place to grow in faith and find meaningful connections.
Thank you for taking the time to learn more about Good Shepherd United Church of Christ. We hope to see you soon!