Welcome to Good Shepherd UCC - Information for Newcomers and Visitors
Nov 18, 2022
Welcome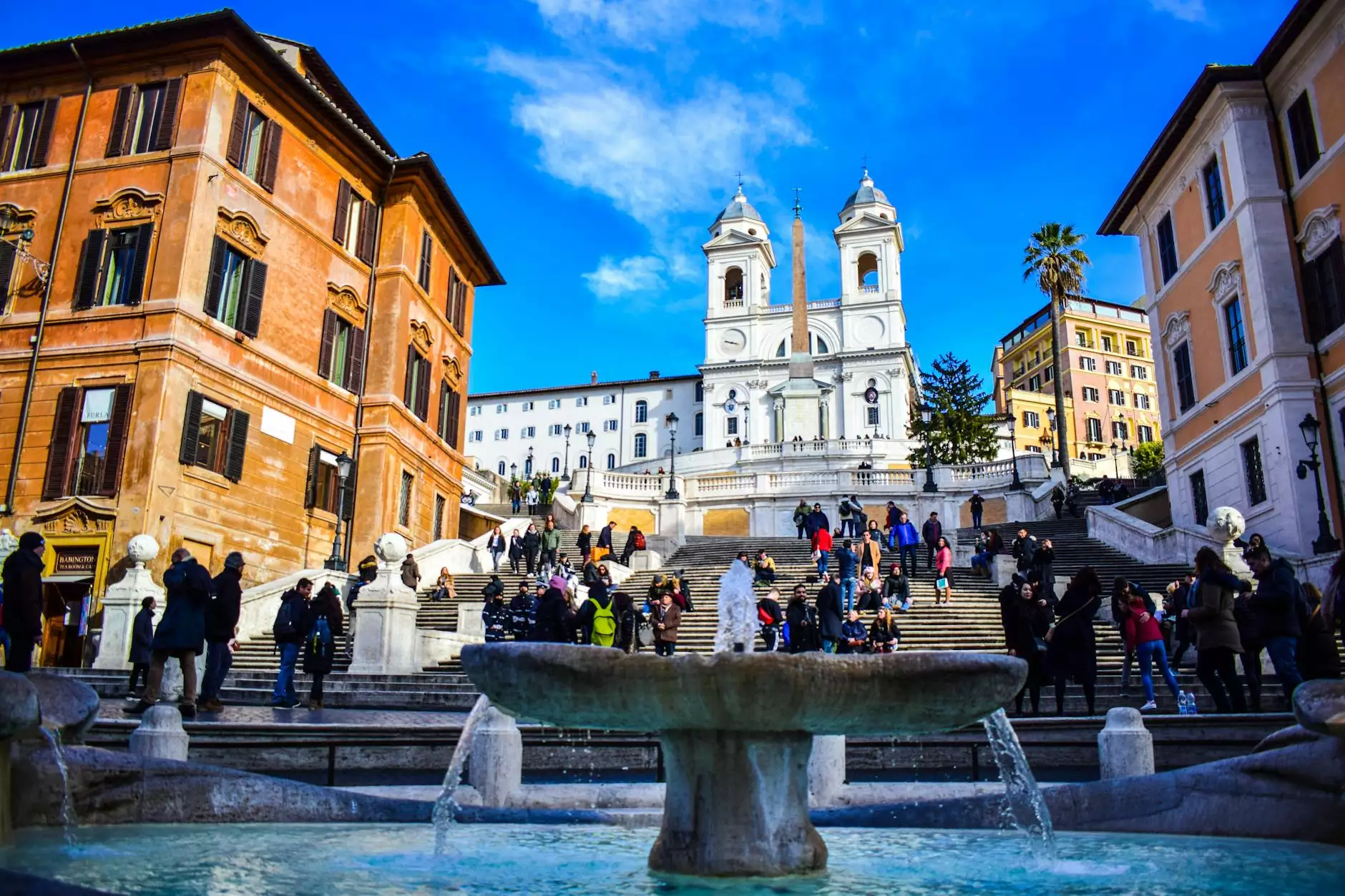 About Lambs Road Tudor Cathedral
Lambs Road Tudor Cathedral is a vibrant and inclusive community that embraces faith and beliefs. Our mission is to provide a warm and welcoming environment for newcomers and visitors who are seeking a deeper connection with their spirituality.
Discover our Community and Society
At Lambs Road Tudor Cathedral, we believe that community and society play a vital role in nurturing faith and beliefs. We foster a sense of togetherness and encourage individuals to support one another on their journey of faith.
The Importance of Faith and Beliefs
Our community recognizes the significance of faith and beliefs in people's lives. Whether you are new to spirituality or have been on a lifelong journey, Lambs Road Tudor Cathedral offers a safe space for exploration and growth.
What Makes Good Shepherd UCC Special?
Good Shepherd UCC is a unique place of worship within the Lambs Road Tudor Cathedral. Our core values include inclusivity, love, and unity. We strive to create an atmosphere where everyone feels accepted and valued regardless of their background or beliefs.
A Welcoming Environment
Our congregation is known for its warm and inviting atmosphere. We welcome newcomers and visitors with open arms, providing a supportive community where meaningful connections can be forged.
Inclusive Services and Programs
At Lambs Road Tudor Cathedral, we offer a wide range of services and programs designed to cater to the diverse needs of our community. From traditional worship services to engaging spiritual workshops, there is something for everyone.
Our Approach to Spiritual Growth
We believe that spiritual growth is an ongoing journey that requires openness, vulnerability, and a commitment to personal and communal development. Lambs Road Tudor Cathedral offers a variety of opportunities for individuals to deepen their connection with their faith.
Engaging Sermons and Teachings
Our dedicated clergy deliver thoughtful and thought-provoking sermons that provide guidance, inspiration, and encouragement. Through engaging and relevant teachings, we aim to support individuals in their quest for spiritual growth.
Small Groups and Community Engagement
At Good Shepherd UCC, we encourage active involvement in small groups and community engagement. These settings provide a more intimate and supportive space for individuals to connect with others, share their journey, and find support along the way.
Join Us at Lambs Road Tudor Cathedral
If you are a newcomer or visitor looking for a place to belong, Lambs Road Tudor Cathedral welcomes you with open arms. Join us on this enriching and transformative journey of faith and beliefs.
Contact Us
For more information about Lambs Road Tudor Cathedral, our services, and upcoming events, please feel free to contact us. We would love the opportunity to answer any questions you may have and assist you in finding your place within our vibrant community.