Mark Burton Obituary - Christ's Church of the Valley
Jun 9, 2021
About Us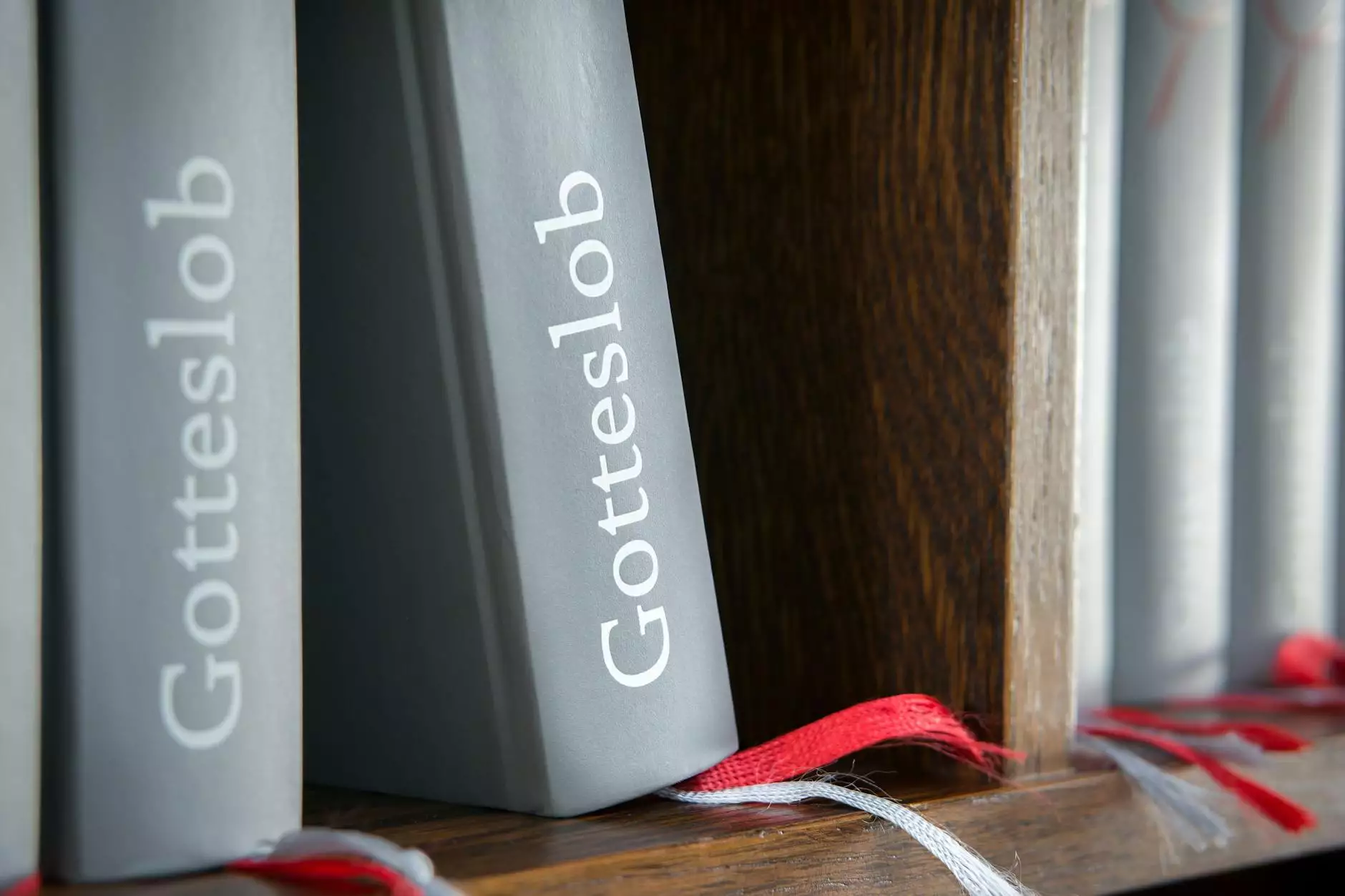 An Unforgettable Life: Remembering Mark Burton
At Lambs Road Tudor Cathedral, we honor the memory of our dear friend Mark Burton, whose impact on the Christ's Church of the Valley community will forever be cherished. Mark's unwavering faith and profound commitment have left an indelible mark on the lives of everyone fortunate enough to have known him.
A Life of Faith and Service
Mark Burton devoted his life to his faith and lived it out through service to others. His dedication to God and the church was unparalleled, and he constantly sought opportunities to make a positive difference in the lives of those around him. As a pillar of the Lambs Road Tudor Cathedral community, Mark's leadership and selflessness were a source of inspiration for all.
Community Impact through Lambs Road Tudor Cathedral
Lambs Road Tudor Cathedral, a vibrant center of faith and beliefs, played a pivotal role in Mark's journey. He actively participated in various ministries and initiatives that served the local community. Whether it was organizing charity drives, leading prayer groups, or supporting individuals in need, Mark poured his heart and soul into creating a stronger, more compassionate community centered around Christ's teachings.
Mark's Contributions through Ministry of Compassion
One area where Mark excelled was his involvement with the Ministry of Compassion. He recognized the importance of providing support and care to those facing hardships, and he took the lead in organizing initiatives that helped people regain hope, dignity, and faith. Mark's empathy and listening ear brought comfort to countless individuals, and his genuine care made a lasting impact on many lives.
Empowering Youth: Mark's Role in Lambs Road Youth Ministries
The Lambs Road Youth Ministries held a special place in Mark's heart. He recognized the immense potential within the younger generation and dedicated his time and energy to mentoring and guiding them towards a stronger faith. Mark encouraged open discussions, led impactful Bible studies, and created an environment where young individuals could grow spiritually and develop their God-given talents.
A Legacy of Love, Hope, and Faith
Mark Burton's legacy goes far beyond his time with us. He instilled a sense of love, hope, and faith in everyone he encountered, leaving a powerful imprint on the hearts of many. His unwavering dedication, joyful spirit, and compassionate nature continue to inspire others to walk the path of righteousness and deepen their relationship with God.
Remembering Mark Burton in Our Hearts
As we mourn the loss of Mark Burton, let us also celebrate his remarkable life. The memories we shared, the lessons we learned, and the love he spread will forever be etched in our hearts. We, the Christ's Church of the Valley community, will honor his legacy by continuing the work he started and embodying the values he held dear.
In Mark's memory, we encourage everyone to reflect on their own faith journeys, striving to make a positive difference in the lives of others. Together, let us carry his torch forward, strengthening our community and spreading the message of God's love.
Rest in peace, dear friend. Your light will continue to shine through all those you touched.