Kids Camp 2023 - Christ's Church of the Valley
Jul 11, 2018
Events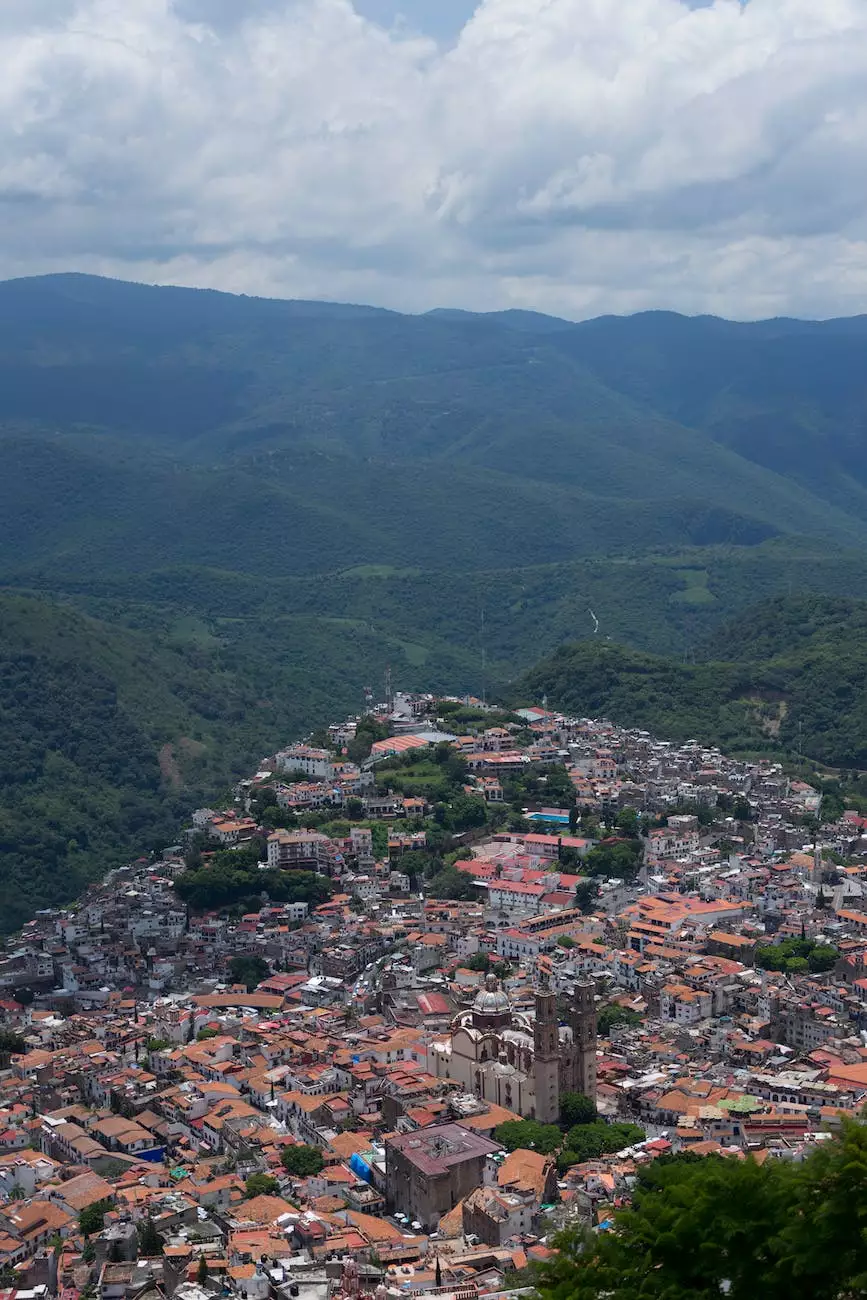 About Kids Camp
Welcome to Kids Camp 2023 at Christ's Church of the Valley! We are excited to offer a faith-filled and fun summer camp experience for children in our community. Our Kids Camp is designed to provide an immersive environment where kids can explore their faith, engage in exciting activities, foster new friendships, and grow in their spiritual journey.
Engaging Activities
At Kids Camp, we believe in providing a diverse range of engaging activities that cater to the interests and talents of every child. From outdoor adventures like hiking and nature exploration to creative arts and crafts, sports, and music, there is something for everyone to enjoy. Our experienced staff and counselors are committed to creating a safe and inclusive space where children can thrive and learn.
Outdoor Adventures
Our campers have the opportunity to experience the beauty of nature through various outdoor adventures. They will embark on exciting hikes, learn about local wildlife, and engage in team-building activities that promote cooperation and leadership skills.
Creative Arts and Crafts
Unleash your child's creativity at our Kids Camp! From painting and pottery to jewelry-making and sculpture, our arts and crafts sessions let campers explore their artistic abilities. With guidance from skilled instructors, kids can express themselves through different mediums and showcase their masterpieces.
Sports and Games
Physical activity is an essential part of Kids Camp. We offer a wide range of sports and games to keep campers active and energized. Whether it's soccer, basketball, volleyball, or friendly relay races, our sports activities foster teamwork, sportsmanship, and healthy competition.
Music and Performing Arts
Tap into your child's love for music and performing arts! Kids Camp provides opportunities for campers to express themselves through singing, dancing, acting, and instrument playing. Our talented instructors guide them in exploring different genres and honing their skills in a supportive environment.
Fostering New Friendships
One of the most valuable aspects of Kids Camp is the opportunity for children to meet and connect with peers who share similar values and interests. Our camp promotes an inclusive and welcoming atmosphere, allowing campers to form lasting friendships while engaging in various activities and group discussions. It's a place where kids can express themselves, learn from one another, and create lifelong memories.
Growing in the Spiritual Journey
At Christ's Church of the Valley, we believe in nurturing the spiritual growth of children. Kids Camp provides a unique space for campers to learn more about their faith, explore biblical teachings, and deepen their relationship with God. Through interactive lessons, worship sessions, and guided reflection, we aim to inspire young hearts and equip them with a strong foundation of faith.
Why Choose Kids Camp 2023?
There are countless reasons why Kids Camp 2023 at Christ's Church of the Valley stands out from the rest.
Experienced and Caring Staff
Our Kids Camp is led by a team of experienced and dedicated staff members who prioritize the safety, well-being, and overall experience of each child. They are passionate about working with young individuals, creating meaningful connections, and ensuring that every camper feels supported and valued.
Inclusive and Diverse Community
Our Kids Camp welcomes children from all walks of life, embracing diversity and fostering an inclusive environment where everyone feels accepted and respected. We celebrate individual differences and believe in the power of unity within our community.
Safe and Secure Facilities
We understand the importance of providing a safe and secure environment for children. Our facilities are equipped with necessary safety measures, supervised by trained professionals, and regularly maintained to ensure a worry-free experience for both campers and their families.
Positive Impact
Participating in Kids Camp can have a lasting positive impact on children's lives. It offers an opportunity for personal growth, character development, and the nurturing of core values. The skills and values learned at camp extend far beyond the camp experience, empowering children to thrive in their daily lives.
Register for Kids Camp 2023
Ready to embark on an unforgettable summer adventure at Kids Camp 2023 - Christ's Church of the Valley? Register your child today to secure their spot and allow them to join us for a faith-filled and enriching camp experience. Visit our website at Lambs Road Tudor Cathedral for more information and registration details.
Join Us at Christ's Church of the Valley
Christ's Church of the Valley is dedicated to serving our community and providing opportunities that foster spiritual growth, build relationships, and make a positive impact. Beyond Kids Camp, we offer various programs and activities for individuals of all ages.
Community Outreach
Our church actively engages in community outreach initiatives aimed at making a difference in the lives of those in need. Through partnerships with local organizations, volunteer opportunities, and charitable events, we strive to be a source of hope and support for our community.
Worship Services and Study Groups
Join us for meaningful worship services and engaging study groups that allow individuals to deepen their understanding of faith, connect with others, and find spiritual guidance. We offer services tailored to different age groups, including children, youth, and adults.
Youth Programs
Our youth programs provide a safe and inspiring space for young individuals to express themselves, grow in faith, and form lasting friendships. From youth gatherings and retreats to service opportunities and leadership development programs, we strive to empower the next generation.
Family-Focused Events
We organize family-focused events throughout the year that allow families to come together, strengthen their bonds, and create cherished memories. From family picnics and movie nights to holiday celebrations, these events create opportunities for connection and fun.
At Christ's Church of the Valley, we embrace the spirit of community, faith, and belief. We invite you to explore all that our church and Kids Camp have to offer. Join us as we journey together in faith and make a positive impact on our community and society.