Trunk or Treat - Christ's Church of the Valley
Aug 26, 2022
Events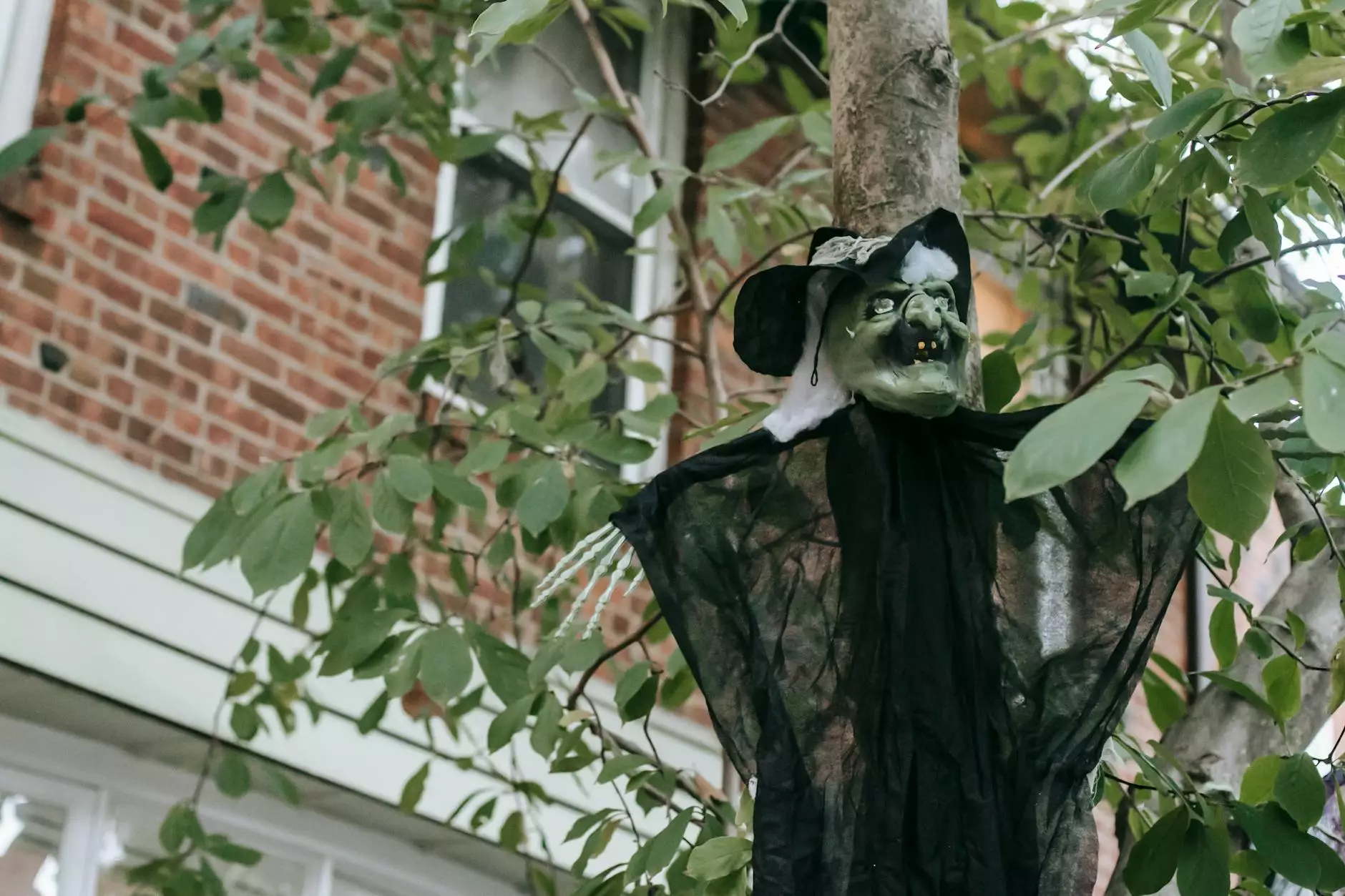 Join Us for a Spooktacular Halloween Celebration!
Welcome to the Trunk or Treat extravaganza brought to you by Lambs Road Tudor Cathedral, a community-centered initiative that aims to foster a sense of togetherness and celebration. Whether you're a child or simply young at heart, this family-friendly event will fill your Halloween with laughter, joy, and a touch of spookiness. Held at Christ's Church of the Valley, our Trunk or Treat event is a must-attend for everyone in search of a bewitching good time.
A Night of Trick-or-Treating Fun
On the night of October 31st, Christ's Church of the Valley will transform into a magical place where trick-or-treating takes center stage. Our event offers a unique twist on the traditional trick-or-treating experience, encouraging participants to explore creatively decorated car trunks filled with goodies. As you go from trunk to trunk, you'll encounter a variety of themes, from classic Halloween creatures to beloved movie characters. It's a fantastic opportunity to engage with the community and showcase your own trunk decoration skills.
The Highlights of Trunk or Treat
Safe and secure environment for children
Exciting car trunk decorations
Candy and treats for all ages
Live entertainment and performances
Prizes for the best trunk decorations
Fun games and activities
Food trucks offering delicious treats
Community engagement and connections
Memories that last a lifetime
Creating Memorable Moments
We believe that the magic of Halloween lies in creating lasting memories. Our event is designed to enchant the hearts of both children and adults alike. As you stroll through the displays of creatively decorated trunks, you'll witness the joy on the faces of all who attend. The laughter and excitement are infectious, and it's a wonderful chance to connect with others in your community.
A Safe and Secure Environment
At Lambs Road Tudor Cathedral, safety is our utmost priority. We ensure that the event follows strict security measures, providing a safe environment for children and families to enjoy their Halloween celebrations. Our dedicated team of volunteers will be present throughout the event, ensuring everyone's wellbeing and happiness. So, come with your family and friends, and let us take care of the rest!
How to Get Involved
Trunk or Treat is open to all members of the community. Whether you want to participate as a trunk decorator or simply join in the festivities, there's a place for everyone at our event. Dress in your best Halloween costume, bring your bags for collecting treats, and get ready for an evening packed with fun and excitement.
Become a Trunk Decorator
If you're feeling creative and want to showcase your trunk decoration skills, we invite you to become a trunk decorator. Set up your themed trunk, fill it with treats, and watch the smiles appear on children's faces as they visit your display. Prizes will be awarded for the best-decorated trunks, so let your imagination run wild and create a truly magical experience for all.
Simply Join the Fun
If decorating a trunk isn't your passion, don't worry! All are welcome to attend and enjoy the event. Dress up in your favorite costume, bring your family and friends, and immerse yourself in the festive atmosphere. There will be plenty of treats, entertainment, and laughter to go around, giving you an unforgettable Halloween experience.
Save the Date and Join Us
Mark your calendars for October 31st and join us for an unforgettable Trunk or Treat event. Lambs Road Tudor Cathedral, in collaboration with Christ's Church of the Valley, is excited to host this fantastic display of community spirit and Halloween fun. Don't miss out on the chance to make magical memories and forge new friendships.
Trunk or Treat - Christ's Church of the Valley is more than just an event; it's an opportunity to connect with your community, celebrate together, and create memories that will last a lifetime. So, get ready to embark on a journey filled with treats, laughter, and a touch of spookiness this Halloween. We can't wait to see you there!