Counseling - Christ's Church of the Valley
Dec 30, 2017
Resources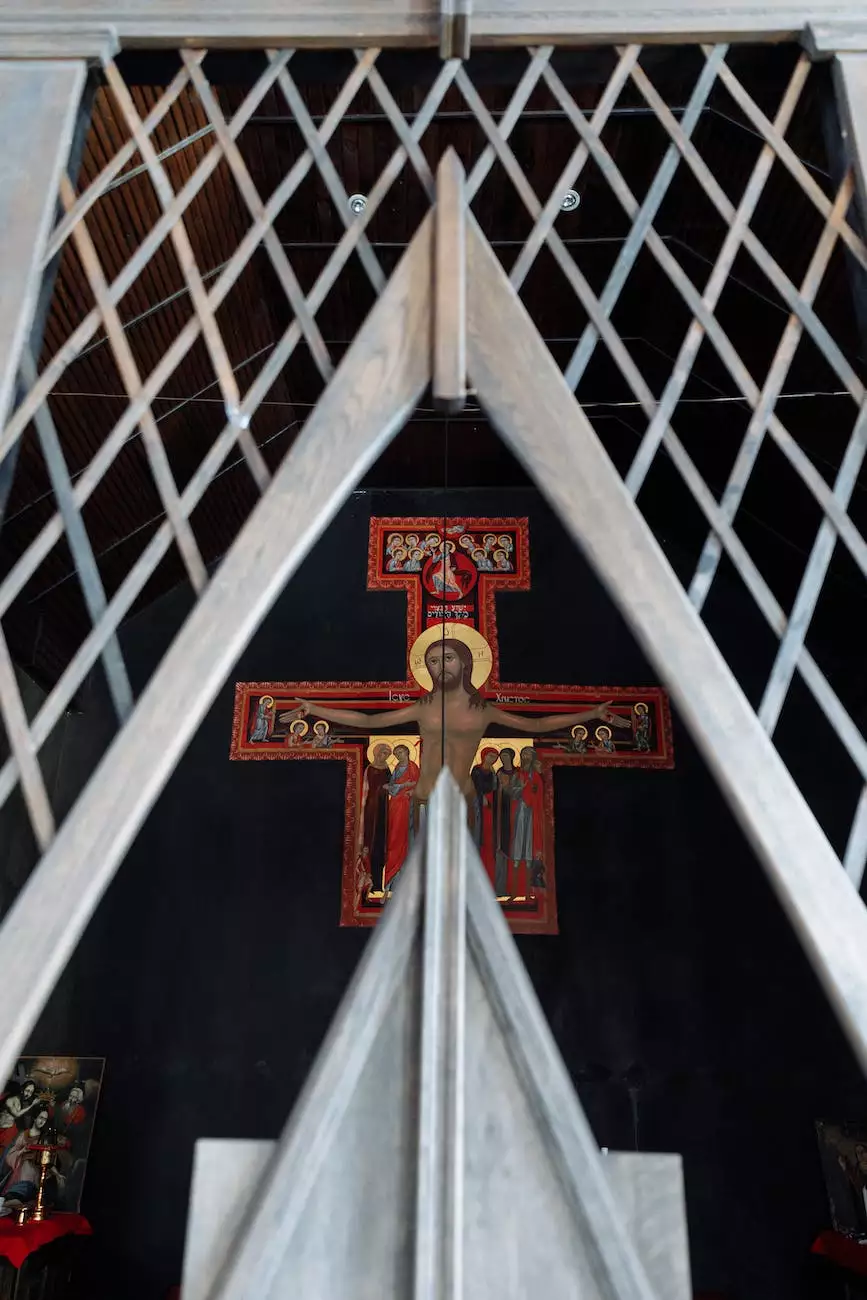 Compassionate Counseling Services for Emotional Healing and Personal Growth
Welcome to Lambs Road Tudor Cathedral, where we understand the importance of providing high-quality counseling services rooted in faith and beliefs. Our dedicated team of highly proficient and experienced counselors is here to guide you on your journey towards emotional healing and personal growth.
Why Choose Lambs Road Tudor Cathedral for Counseling?
At Lambs Road Tudor Cathedral, we believe that every individual deserves support and care when facing life's challenges. Our comprehensive counseling services are designed to meet the unique needs of each person, providing a safe and nurturing environment for personal exploration and development.
When you choose us for counseling, you benefit from:
Expertise: Our team of counselors has extensive training and experience in various therapeutic approaches, allowing us to tailor our services to your specific needs.
Compassion: We understand the difficulties you may be going through, and we are here to listen and provide support with empathetic understanding.
Faith-Based Approach: If you desire counseling that integrates your faith and beliefs, we offer guidance and support rooted in Christian principles.
Confidentiality: Your privacy is of utmost importance to us. We provide a safe and confidential space for you to share your thoughts and emotions.
Collaboration: We work collaboratively with you to develop a customized counseling plan that aligns with your goals and aspirations.
Holistic Well-being: Our approach to counseling focuses not only on addressing immediate concerns but also on fostering overall well-being and personal growth.
Comprehensive Counseling Services
Our comprehensive range of counseling services includes:
Individual Counseling
In individual counseling sessions, you have the opportunity to explore your thoughts, emotions, and experiences in a safe and non-judgmental space. Our highly proficient counselors will assist you in gaining insights, developing coping strategies, and facilitating personal growth.
Marriage and Family Counseling
We understand that relationships face challenges, and our marriage and family counseling services aim to strengthen and enhance the bond between loved ones. Our counselors provide guidance and support to help navigate through difficult times, improve communication, and foster healthy relationships.
Group Counseling
Group counseling sessions offer a supportive and collaborative environment where individuals with similar concerns can connect and share their experiences. Facilitated by our skilled counselors, group counseling provides a sense of belonging, validation, and collective wisdom.
Child and Adolescent Counseling
Our counselors specialize in working with children and adolescents, providing gentle guidance and support during challenging times. Through age-appropriate therapeutic techniques, we aim to enhance emotional well-being, resilience, and healthy self-expression in young individuals.
Contact Us Today for Compassionate Counseling
If you or a loved one are seeking counseling services that combine expertise, compassion, and faith, Lambs Road Tudor Cathedral is here for you. Our highly proficient counselors are dedicated to helping you navigate life's challenges and achieve emotional healing and personal growth.
Take the first step towards a more fulfilling life by reaching out to us today. We look forward to embarking on this transformative journey with you.