WOMEN — Groups - Christ's Church of the Valley
Jan 21, 2021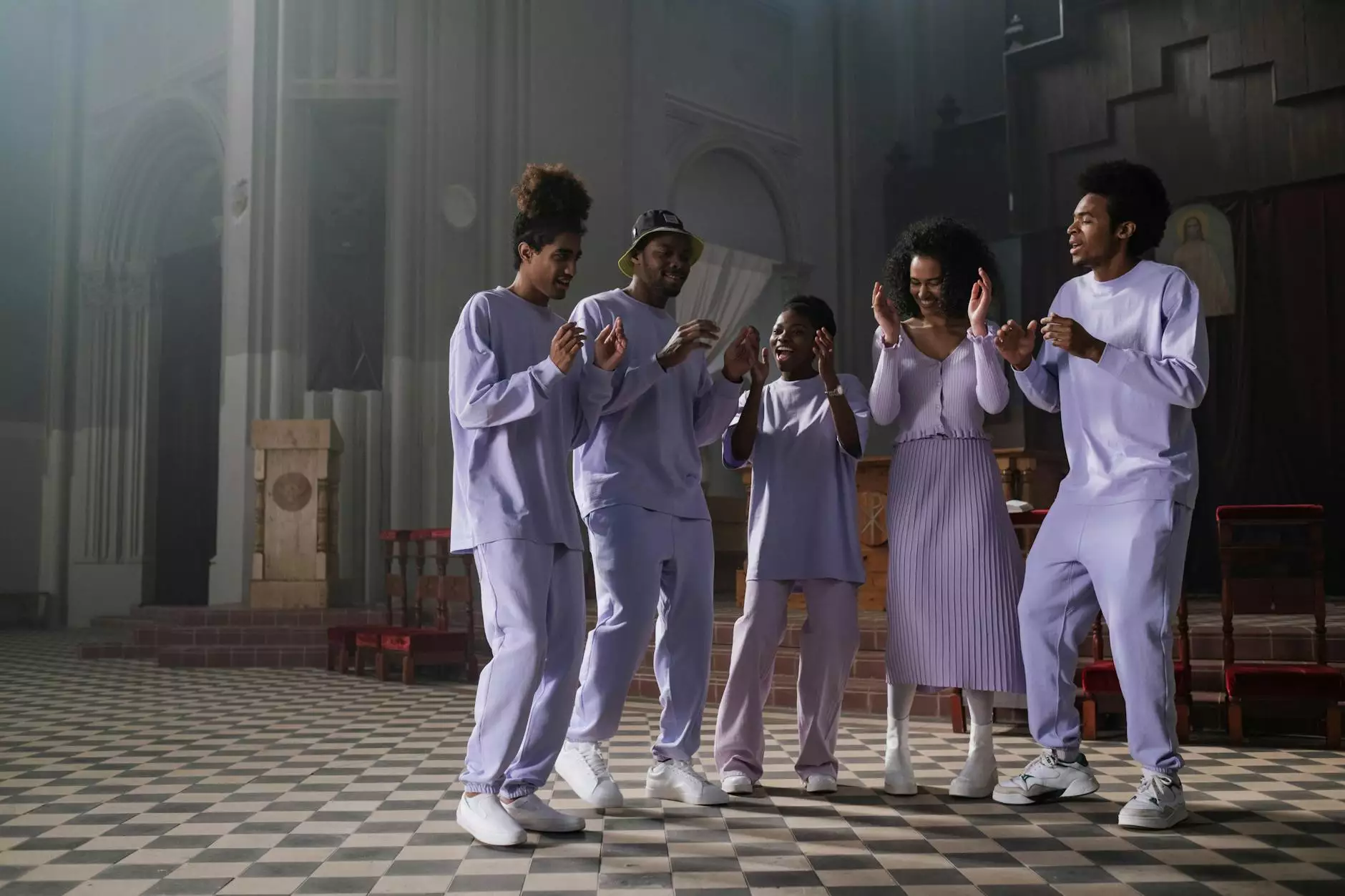 Welcome to WOMEN Groups at Lambs Road Tudor Cathedral
Discover a vibrant community focused on faith and beliefs. Join our diverse group of women from all walks of life as we support and encourage one another in our spiritual journey. At Lambs Road Tudor Cathedral, we believe that fostering connections and building relationships are vital to our growth as individuals and as a community.
Deepen Your Connection with God
Our WOMEN Groups provide a space for women to deepen their understanding and connection with God. We offer a wide range of activities, events, and discussions tailored to inspire and nurture your spiritual journey.
Building Strong Foundations
Explore our Bible study groups that delve into the teachings of Christ. Dive deep into scripture and discover spiritual truths that will strengthen your foundations in faith. Our engaging discussions, led by experienced facilitators, provide an opportunity for women to grow together and gain fresh insights.
Support and Encouragement
In our WOMEN Groups, you will find a supportive and encouraging environment. We believe in the power of community and its role in uplifting and inspiring one another. Share your joys and challenges, and find comfort and guidance from women who understand and walk alongside you on your journey.
Prayer and Reflection
Experience the transformative power of prayer and reflection as we gather together in prayer groups. Discover the peace and tranquility that comes from connecting with God on a deeper level. Our prayer groups provide an opportunity for personal reflection, intercession, and spiritual growth.
Outreach and Service
Be a part of our outreach and service initiatives aimed at making a positive impact in the community. Join hands with other women as we extend the love and compassion of Christ through various outreach programs, volunteering opportunities, and acts of service.
Events and Workshops
Participate in our engaging events and workshops designed to equip you with practical knowledge and skills. From workshops on personal growth and development to seminars on navigating modern challenges, our WOMEN Groups provide opportunities to learn, grow, and thrive in all aspects of life.
Join the WOMEN Groups Today
At Lambs Road Tudor Cathedral, we invite you to become a part of our vibrant WOMEN Groups. Experience the transformative power of faith, connection, and community as you walk alongside other women in your pursuit of a deeper relationship with God. Join us today and embark on a journey of growth, support, and spiritual enrichment.