Welcome to NextGen - Christ's Church of the Valley
Oct 24, 2017
Welcome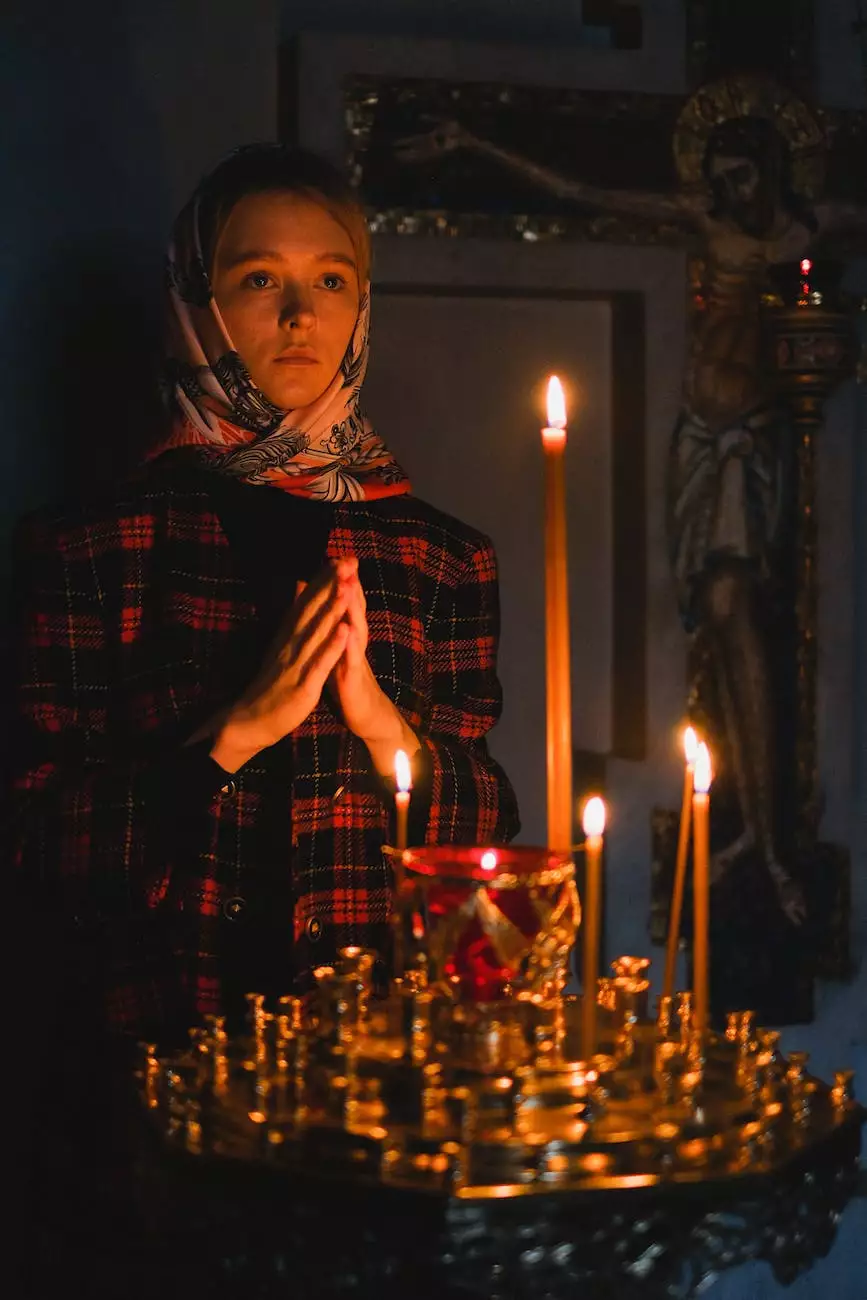 Empowering the Youth to Explore and Embrace Faith
Welcome to NextGen, the vibrant and dynamic youth ministry program offered by Lambs Road Tudor Cathedral. As Community and Society - Faith and Beliefs plays a crucial role in our lives, NextGen empowers young individuals to explore and embrace their faith in a supportive and inclusive environment.
Building a Strong Foundation of Faith
At NextGen, we understand the importance of building a strong foundation of faith from an early age. Our dedicated team of mentors and volunteers work tirelessly to create engaging programs and impactful initiatives that equip the youth with the tools they need to navigate their spiritual journey.
Engaging Events and Interactive Workshops
Our calendar is filled with a variety of engaging events and interactive workshops that cater to the unique needs and interests of our youth community. From thought-provoking guest speakers to lively discussions, we provide a platform for open dialogue and learning.
Our workshops cover a wide range of topics including Bible study, community service, leadership development, mindfulness, and more. We believe that by creating a safe and welcoming space, the youth can explore these themes and develop a deeper understanding of their own faith and beliefs.
Impactful Initiatives that Make a Difference
NextGen is committed to making a positive impact on the world around us. Through our various initiatives, we encourage the youth to actively participate in community service, outreach programs, and charitable efforts. We believe that by living out our faith in action, we can make a difference in the lives of others and inspire change.
Our initiatives range from volunteering at local shelters to organizing fundraising events for causes that align with our values. By engaging in these activities, the youth not only develop a sense of empathy and compassion but also strengthen their own spiritual connection.
Join NextGen Today
Are you ready to embark on a journey of spiritual development? Join NextGen - Christ's Church of the Valley and become a part of our thriving community. Experience the power of faith and the joy of fellowship as we navigate the path of faith together.
Whether you are new to the church or have been a part of our community for years, NextGen welcomes you with open arms. Connect with us through our website, social media channels, or visit us at Lambs Road Tudor Cathedral. We look forward to walking alongside you on this incredible journey.
Discover NextGen - Your Guide to Spiritual Growth
NextGen – Christ's Church of the Valley is your guide to unlocking the potential of your faith and beliefs. Through our comprehensive programs, engaging events, and impactful initiatives, we provide a community where the youth can thrive. Join us today and discover the NextGen difference.