The Importance of Expository Preaching
Mar 21, 2019
Resources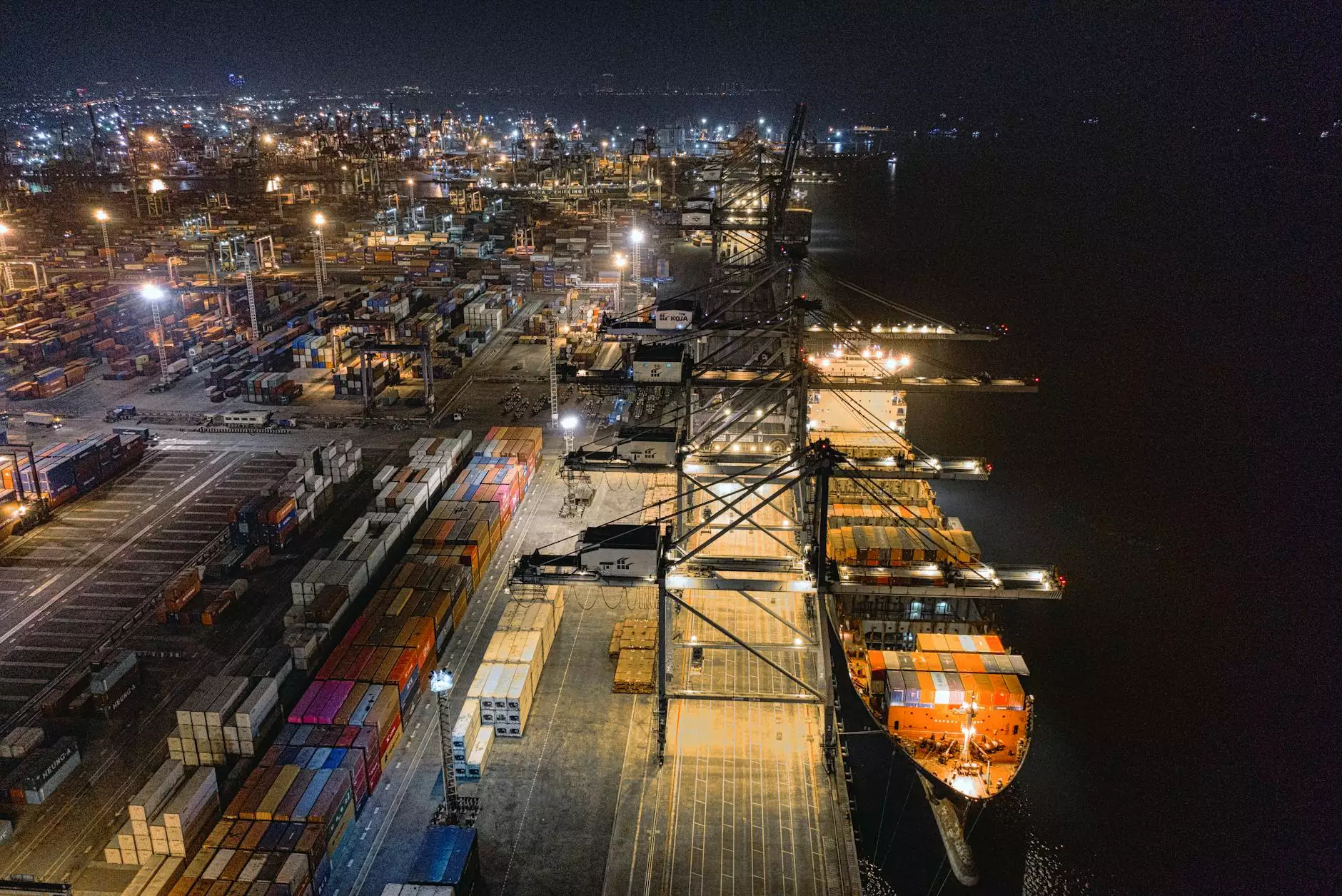 Introduction
Welcome to Lambs Road Tudor Cathedral, a place where faith and beliefs are celebrated and nurtured. Our commitment to fostering spiritual growth led us to recognize the profound impact of expository preaching in our community. We firmly believe that expository preaching is a powerful biblical teaching method that promotes understanding and enables individuals to delve deeper into God's Word. In this article, we will explore the significance of expository preaching and how it can transform lives.
What is Expository Preaching?
Expository preaching is a form of biblical interpretation and teaching that seeks to expose the intended meaning of a passage of Scripture. It involves a systematic and thorough examination of the text within its historical and cultural context, with the goal of communicating its timeless truths to contemporary audiences. Unlike other sermon styles, expository preaching prioritizes the faithful explanation and application of God's Word, leading to a deeper spiritual understanding among believers.
The Power of Expository Preaching
Expository preaching holds immense power in transforming lives and strengthening faith. This method allows individuals to engage with the entire counsel of God, ensuring a comprehensive understanding of the Bible's teachings. By unpacking the meaning of each verse and its relevance to our lives, expository preaching equips believers with the knowledge and wisdom needed to navigate life's challenges faithfully.
Enhanced Biblical Literacy
Expository preaching promotes biblical literacy by encouraging a deeper exploration of Scripture. Through careful exposition of biblical texts, listeners gain a thorough understanding of the context, historical background, and theological significance of the passage being studied. This deepened understanding enhances their ability to interpret and apply God's Word in their daily lives.
Doctrinal Clarity and Accuracy
One of the key advantages of expository preaching is its commitment to accurate doctrinal teaching. By prioritizing careful exposition, preachers ensure that their messages align with the core principles and teachings of the Bible. This promotes doctrinal clarity and guards against the potential for misinterpretation or distortion of biblical truths, fostering a solid foundation of faith within the community.
Spiritual Growth and Transformation
Expository preaching serves as a catalyst for spiritual growth and transformation. As believers encounter God's Word in its fullness, they are challenged to live out its teachings in practical ways. The application-focused nature of expository preaching prompts individuals to examine their lives, identify areas for growth, and actively seek God's guidance in aligning their actions with His will.
Benefits for the Community
The influence of expository preaching extends beyond individual spiritual growth, impacting the community as a whole. By nurturing a congregation grounded in biblical truth, expository preaching cultivates unity, fostering a shared understanding and commitment to God's Word. This, in turn, strengthens relationships, promotes accountability, and empowers believers to impact their immediate surroundings positively.
Conclusion
At Lambs Road Tudor Cathedral, we recognize and celebrate the importance of expository preaching in our mission to foster spiritual growth within the community. Through faithful exposition of God's Word, we strive to provide a firm foundation for believers to deepen their understanding of Scripture, grow in their faith, and encounter the transformative power of God's truth. Join us as we embark on this journey of spiritual discovery and exploration.