Frequently Asked Questions (FAQ) - Lambs Road Tudor Cathedral
Apr 27, 2020
Resources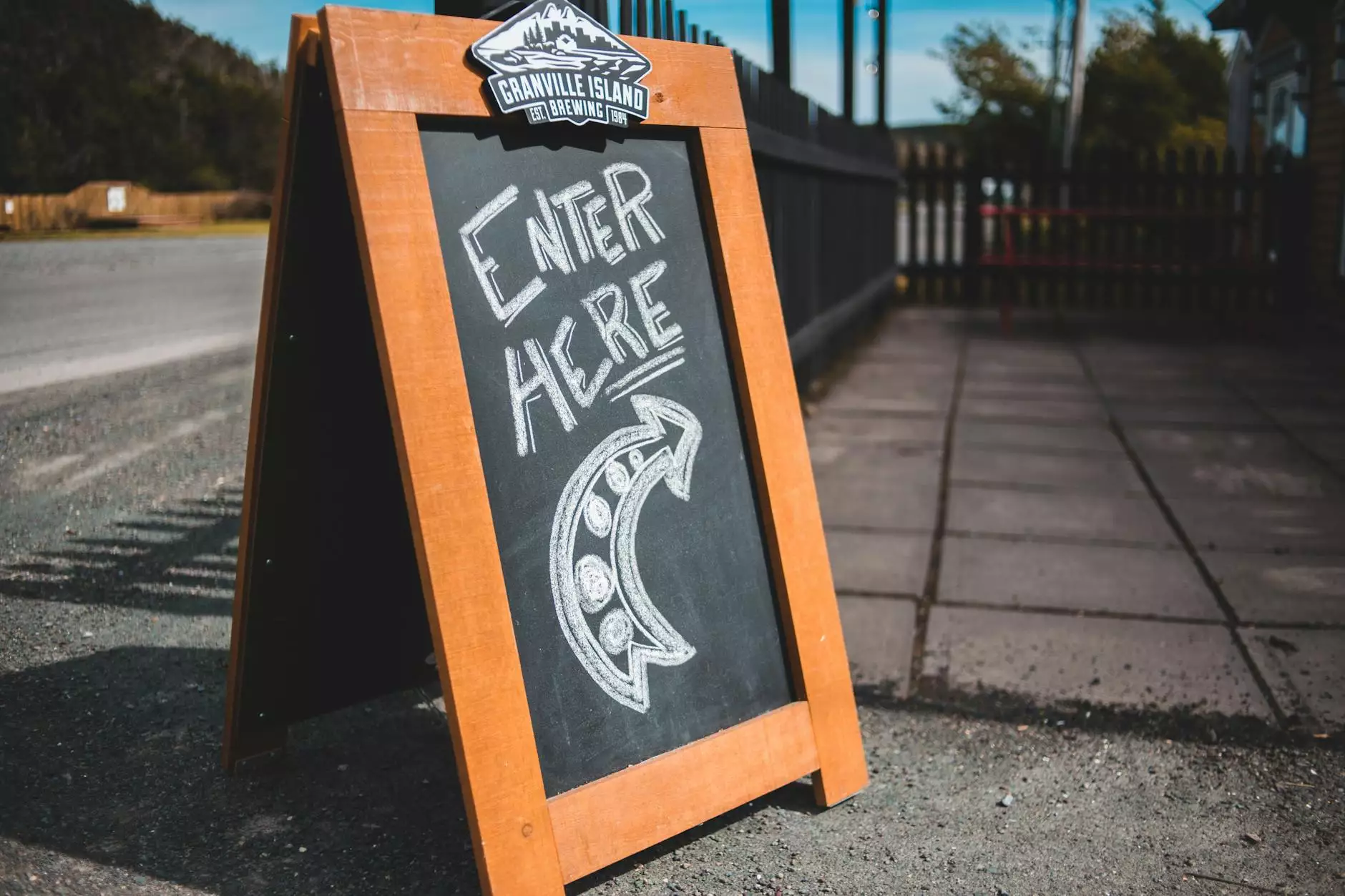 About Lambs Road Tudor Cathedral
Welcome to the FAQ page of Lambs Road Tudor Cathedral, your ultimate source for information about our community and beliefs. We are dedicated to fostering a strong sense of faith and offering a welcoming space for individuals from all walks of life to gather and connect. Our Tudor-style cathedral stands as a symbol of our commitment to faith, community, and spiritual growth.
Community and Society - Faith and Beliefs
1. What is the mission of Lambs Road Tudor Cathedral?
At Lambs Road Tudor Cathedral, our mission is to create a loving and inclusive community where individuals can explore and deepen their faith. We strive to provide a space for worship, learning, and service, empowering our members to make a positive impact in society.
2. What religious beliefs does Lambs Road Tudor Cathedral follow?
Lambs Road Tudor Cathedral follows the teachings and principles of Christianity. We embrace the core values of love, compassion, forgiveness, and humility. Our aim is to practice and share the teachings of Jesus Christ, fostering spiritual growth and understanding among our community members.
3. How can I get involved in the community?
There are various ways to get involved in the vibrant community of Lambs Road Tudor Cathedral. You can attend our weekly worship services and participate in Bible study groups, prayer meetings, and community outreach programs. We also encourage volunteering opportunities to make a positive impact on society and build lasting connections with fellow community members.
4. Does Lambs Road Tudor Cathedral offer support for individuals in need?
Absolutely! We strongly believe in supporting those in need and extending a helping hand to individuals facing challenging circumstances. Lambs Road Tudor Cathedral offers counseling services, pastoral support, and resources for personal and spiritual growth. We also have community initiatives that address social issues, such as food drives, shelter outreach, and engagement with local organizations.
5. What events and programs are available at Lambs Road Tudor Cathedral?
Lambs Road Tudor Cathedral hosts a wide range of events and programs designed to cater to various interests and age groups. From educational workshops, leadership development programs, and music concerts to youth camps, community festivals, and spiritual retreats – there is something for everyone to participate in and enjoy. Stay connected with our community for updates on the latest events and programs.
6. How can I contact Lambs Road Tudor Cathedral for further information?
If you have any additional questions or need more information about Lambs Road Tudor Cathedral, please feel free to reach out to us. You can contact our office during business hours, visit our website at lambsroad.org, or connect with us through our social media channels. We are here to assist you and provide the support you need.
Join Our Thriving Community
We invite you to join our thriving community at Lambs Road Tudor Cathedral, where faith, fellowship, and personal growth come together. Explore our website, attend our services, and engage in our activities to experience the warmth and acceptance that our community offers. Together, let's strive for a deeper understanding of our faith and make a positive impact on the world around us.