VBS 2023 – Wisdom Calls Aloud
Jun 21, 2020
Events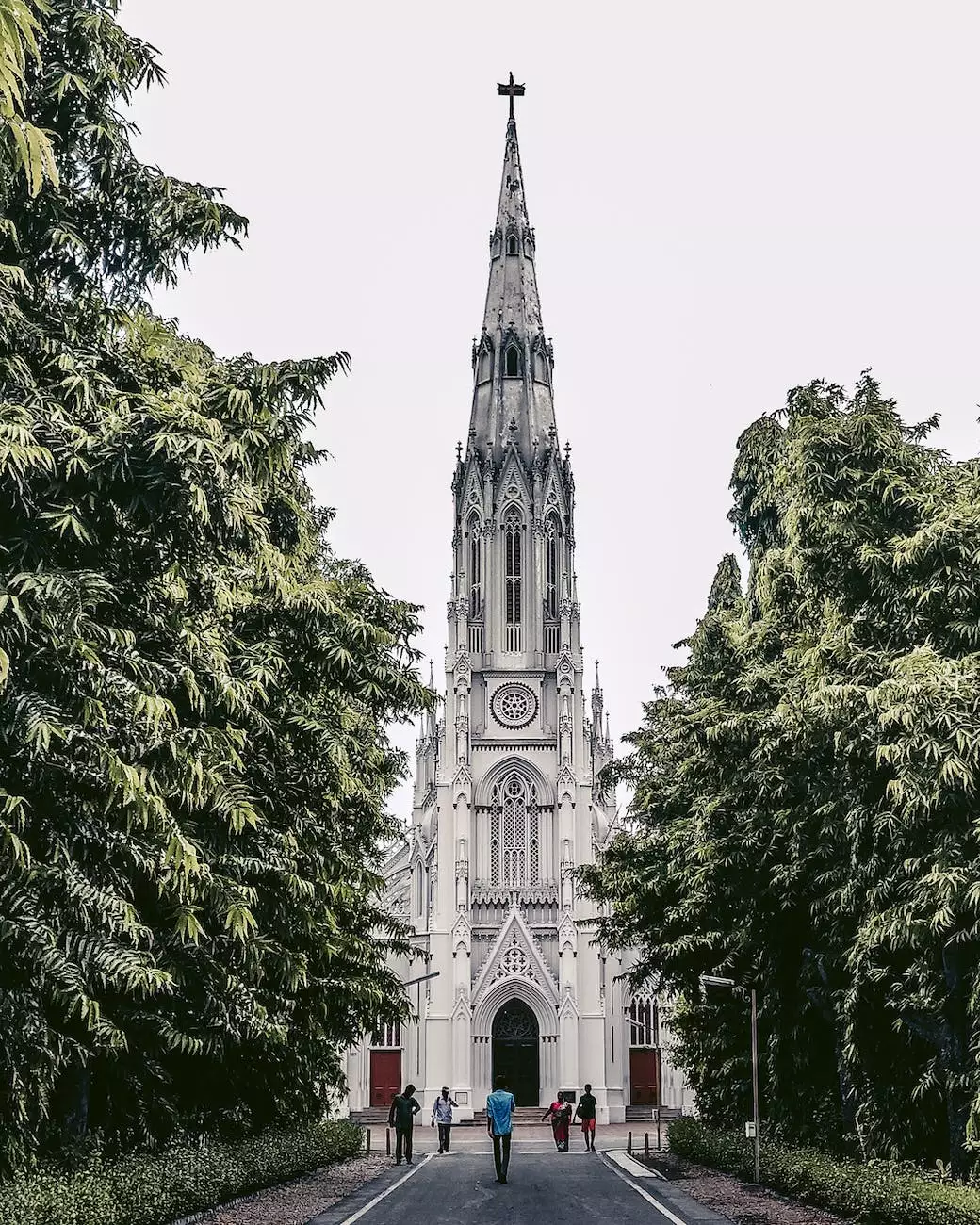 Welcome to Lambs Road Tudor Cathedral's VBS 2023 – Wisdom Calls Aloud! We cordially invite you to join us for an extraordinary adventure filled with faith, knowledge, and joy. Our VBS program promises to be an unforgettable experience for children and adults alike. In this comprehensive guide, we'll provide you with an overview of our upcoming event, the activities planned, and the profound significance of wisdom in our lives.
Discover the Power of Wisdom
At VBS 2023 – Wisdom Calls Aloud, we believe that wisdom plays a vital role in guiding our lives and deepening our faith. As young learners embark on this remarkable journey, they will unravel the meaning and significance of wisdom through engaging stories, interactive lessons, and dynamic activities. Through our meticulously designed curriculum, children will explore timeless biblical truths and gain insights that will shape their character and worldview.
Strengthen Your Faith in a Loving Community
We understand that faith is not meant to be lived in isolation. Our VBS program provides a nurturing and inclusive environment where children can build lasting friendships and connect with their fellow believers. Lambs Road Tudor Cathedral is a community driven by love, compassion, and acceptance. Through engaging with others, children will experience the power of unity and discover the joy that comes from shared faith.
Unforgettable Activities
VBS 2023 – Wisdom Calls Aloud will captivate the hearts and minds of children through a wide array of exciting activities. From interactive storytelling sessions led by skilled teachers to engaging arts and crafts, music, and dance workshops, each day will be filled with moments of joy, laughter, and discovery. Our dedicated and passionate team has carefully curated an experience that combines education and entertainment to ensure that every child feels inspired and engaged throughout the event.
A Transformative VBS Experience
Our commitment to providing a transformative VBS experience goes beyond the activities and resources we offer. We believe that real change occurs when our hearts are touched and our faith is strengthened. Through engaging worship services, heartfelt prayers, and meaningful discussions, children will have the opportunity to deepen their relationship with God and develop a solid foundation for their spiritual journey.
Plan Your Unforgettable VBS Experience Today
Don't miss out on this incredible opportunity to be a part of VBS 2023 – Wisdom Calls Aloud at Lambs Road Tudor Cathedral. Join us as we embark on a journey of faith, wisdom, and fellowship. Secure your spot today and prepare your child for an unforgettable VBS adventure that will leave a lasting impact on their lives. Together, let us discover the power of wisdom and walk hand in hand towards a brighter future filled with faith, love, and understanding.