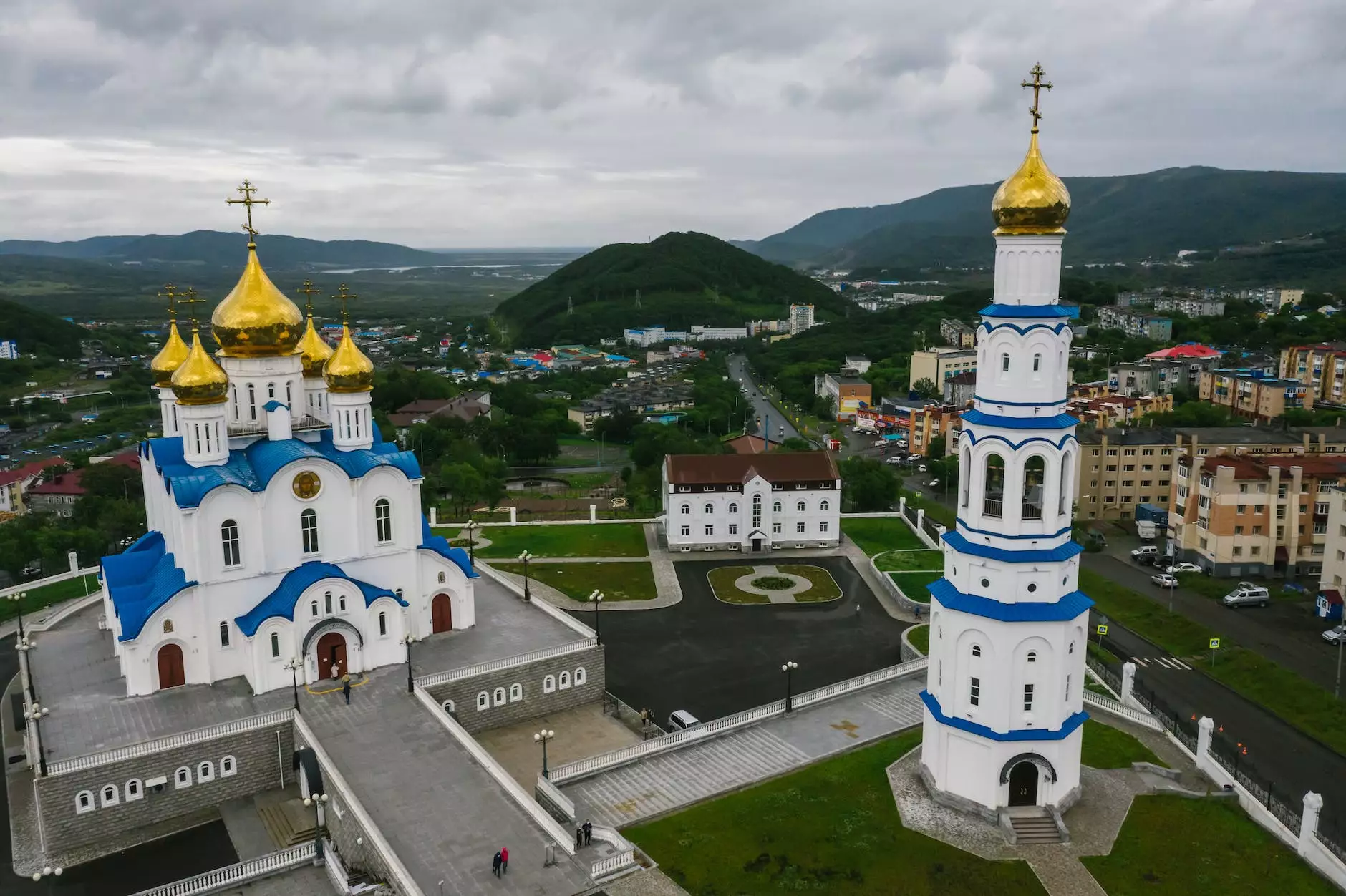 About Our Vestry
The Our Vestry page of Lambs Road Tudor Cathedral's website is dedicated to providing detailed insights into the Trinity Church Oxford's vestry members and their significant contributions to our vibrant faith community. Our vestry, comprising dedicated individuals from various walks of life, plays a crucial role in the decision-making process and governance of our church.
Meet Our Vestry Members
John Johnson - Senior Warden
John Johnson serves as our Senior Warden and brings a wealth of experience in church administration. With a strong belief in community outreach and creating a welcoming environment, John takes great pride in leading our vestry meetings and ensuring effective communication between the vestry and the congregation.
Sarah Williams - Junior Warden
Sarah Williams, our Junior Warden, is passionate about fostering spiritual growth and ensuring the smooth running of our church. With her remarkable organizational skills and compassionate nature, Sarah plays a vital role in coordinating various church activities and maintaining the church premises.
Mark Thompson - Treasurer
Mark Thompson brings his financial expertise to our vestry as the Treasurer. With a strong commitment to financial stewardship, Mark manages the church's finances, oversees the budget, and ensures transparent and accountable financial practices are in place.
Rebecca Davis - Clerk
Rebecca Davis serves as the Clerk of our vestry, meticulously recording the minutes of our meetings and ensuring accurate documentation of decisions made. Rebecca's attention to detail and commitment to preserving the vestry's history ensures transparency and accountability within our faith community.
Andrew Roberts - Outreach Coordinator
Andrew Roberts is dedicated to outreach initiatives and community engagement. With his compassionate nature and passion for serving others, Andrew spearheads programs that address the needs of the wider community. He collaborates with local organizations, fostering relationships that strengthen our mission of spreading love and acceptance.
The Vestry's Role in Our Faith Community
Our vestry members play a pivotal role in shaping the direction and growth of Trinity Church Oxford. They serve as trusted advisors to our clergy, supporting their spiritual leadership and providing valuable insights. The vestry diligently works to nurture a community where all are welcomed with open hearts and minds.
Under the guidance of our vestry, Lambs Road Tudor Cathedral has upheld its commitment to inclusivity, diversity, and social justice. The problems faced by society are addressed through various programs and initiatives, empowering individuals to make a positive change within themselves and their communities.
Our Vestry's Expertise and Dedication
Each vestry member brings unique skills, experience, and a deep-rooted sense of faith to Lambs Road Tudor Cathedral. Their dedication is underscored by a common goal: to create an environment where people can seek and develop their relationship with God, find support in times of need, and grow spiritually.
Inspiring Positive Change
Trinity Church Oxford's vestry is dedicated to inspiring positive change, both within our immediate congregation and beyond. They are tireless advocates for fostering an inclusive community and facilitating meaningful connections. From organizing service projects to fostering interfaith dialogue, our vestry is at the forefront of creating a vibrant and transformative faith experience.
Join Us in Celebrating Our Vestry
We invite you to celebrate the dedicated members of our vestry who work tirelessly behind the scenes to ensure the vibrant growth and development of our faith community. Their collaborative efforts and unwavering commitment contribute to the overall well-being of Lambs Road Tudor Cathedral.
By exploring this page, you'll gain insight into the roles and responsibilities of each vestry member, further understanding the collective impact they have on shaping our church's future. Their leadership and dedication contribute to a vibrant community that fosters faith, understanding, and service.
Join us as we continue to build a nurturing and accepting space where individuals and families can find solace, spiritual growth, and meaningful connections. Lambs Road Tudor Cathedral's vestry is our foundation, and we are grateful for their selfless dedication in creating a vibrant, faith-filled community that extends beyond the walls of our church.
Conclusion
Our Vestry - Trinity Church Oxford plays an integral role in the growth and development of Lambs Road Tudor Cathedral. With their diverse skills, unwavering dedication, and a shared commitment to fostering a welcoming and inclusive faith community, our vestry members inspire positive change and encourage personal and spiritual growth for all who seek it.