GHBC Corn Roast at Bethany Camp
Nov 12, 2020
Events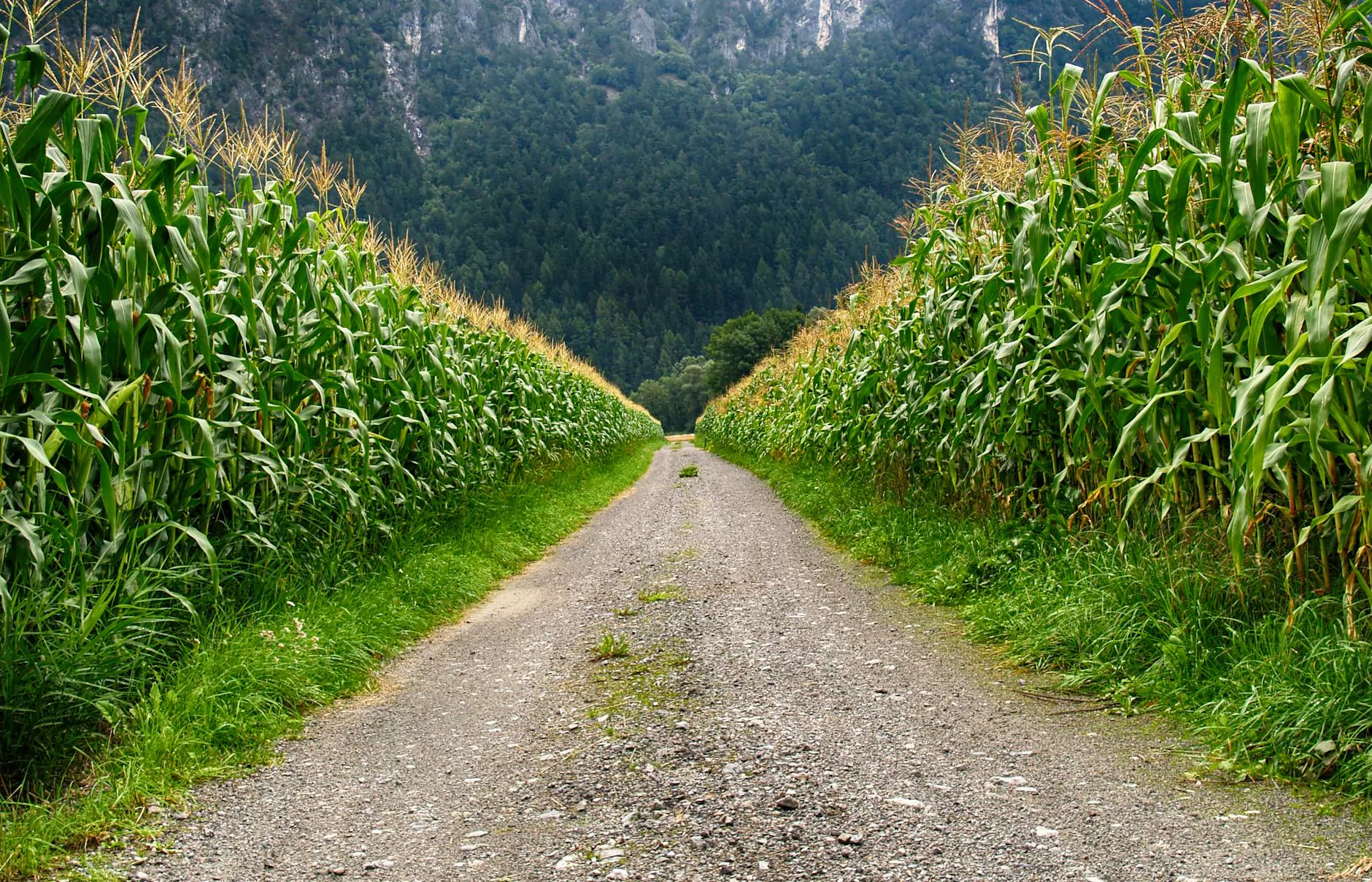 Experience the Community, Faith, and Flavor at Lambs Road Tudor Cathedral
Welcome to the GHBC Corn Roast at Bethany Camp, a much-anticipated event organized by Lambs Road Tudor Cathedral, a leading pillar in the Community and Society - Faith and Beliefs category. This special occasion brings together people from all walks of life to celebrate the unity, joy, and abundance that faith and fellowship offer. Join us as we indulge in mouthwatering delicacies, engaging activities, and spiritual connections.
A Celebration of Faith and Harvest
The GHBC Corn Roast at Bethany Camp is a time-honored tradition that combines the rich harvest season with an atmosphere of love, gratitude, and togetherness. Inspired by the scripture's teachings of generosity and gathering, Lambs Road Tudor Cathedral opens its doors to everyone, fostering a warm and inclusive environment.
Discover an Array of Activities
Immerse yourself in a variety of engaging activities suitable for all ages. From traditional corn shucking competitions to captivating storytellers, there's something for everyone. Join hands with friends and family as you participate in nostalgic hayrides, spirited sing-alongs, and family-friendly games that create lasting memories.
A Culinary Experience Like No Other
Savor the mouthwatering flavors of farm-fresh corn, expertly prepared by our talented culinary team. From classic buttered corn on the cob to creative corn-infused dishes, you'll delight in the multitude of options available. Indulge in the unique combination of sweet and savory flavors that celebrate the bountiful harvest season.
Embrace Spiritual Connections
Experience a deep sense of spiritual connection as you engage in meaningful conversations with fellow community members and spiritual leaders. The GHBC Corn Roast at Bethany Camp is more than just a celebration; it's a sacred gathering where hearts and minds unite, and stories are shared. Discover renewed faith and strengthened bonds as you bask in the warmth and love of kindred spirits.
Join Us at the GHBC Corn Roast at Bethany Camp
Mark your calendars for the upcoming GHBC Corn Roast at Bethany Camp. This highly anticipated event embodies the essence of community, faith, and togetherness – values that Lambs Road Tudor Cathedral holds dear. Come, be a part of this unforgettable celebration of life's blessings and create cherished memories that will last a lifetime.
Whether you're a member of our congregation, a visitor seeking spiritual guidance, or simply looking for an unforgettable community event, the GHBC Corn Roast at Bethany Camp welcomes you with open arms. Join us and experience an enriching celebration that celebrates the power of faith, the abundance of harvest, and the beauty of togetherness.
Stay Updated
Visit our website regularly and sign up for our newsletter to stay updated on the GHBC Corn Roast at Bethany Camp. Discover the latest event details, participating contributors, and how you can get involved. Together, let's make this year's celebration the most memorable yet!
Spread the Word
Help us in spreading the word about the GHBC Corn Roast at Bethany Camp. Share this event with your friends, family, and neighbors through social media, emails, and word of mouth. Let's come together as a close-knit community, inviting everyone to revel in the joyous festivities and experience the power of faith, fellowship, and flavor.
Contact Us
If you have any questions or need more information regarding the GHBC Corn Roast at Bethany Camp, our friendly team at Lambs Road Tudor Cathedral is always here to assist you. Feel free to reach out to us via phone, email, or by visiting our website. We're eagerly awaiting your call and look forward to creating an unforgettable experience together.
Join us at the GHBC Corn Roast at Bethany Camp and step into a world of faith, flavor, and community. Lambs Road Tudor Cathedral invites you to be a part of this remarkable event that celebrates the spirit of togetherness, the blessings of harvest, and the power of faith. We can't wait to welcome you!