Welcome to Lambs Road Tudor Cathedral
Oct 8, 2018
Events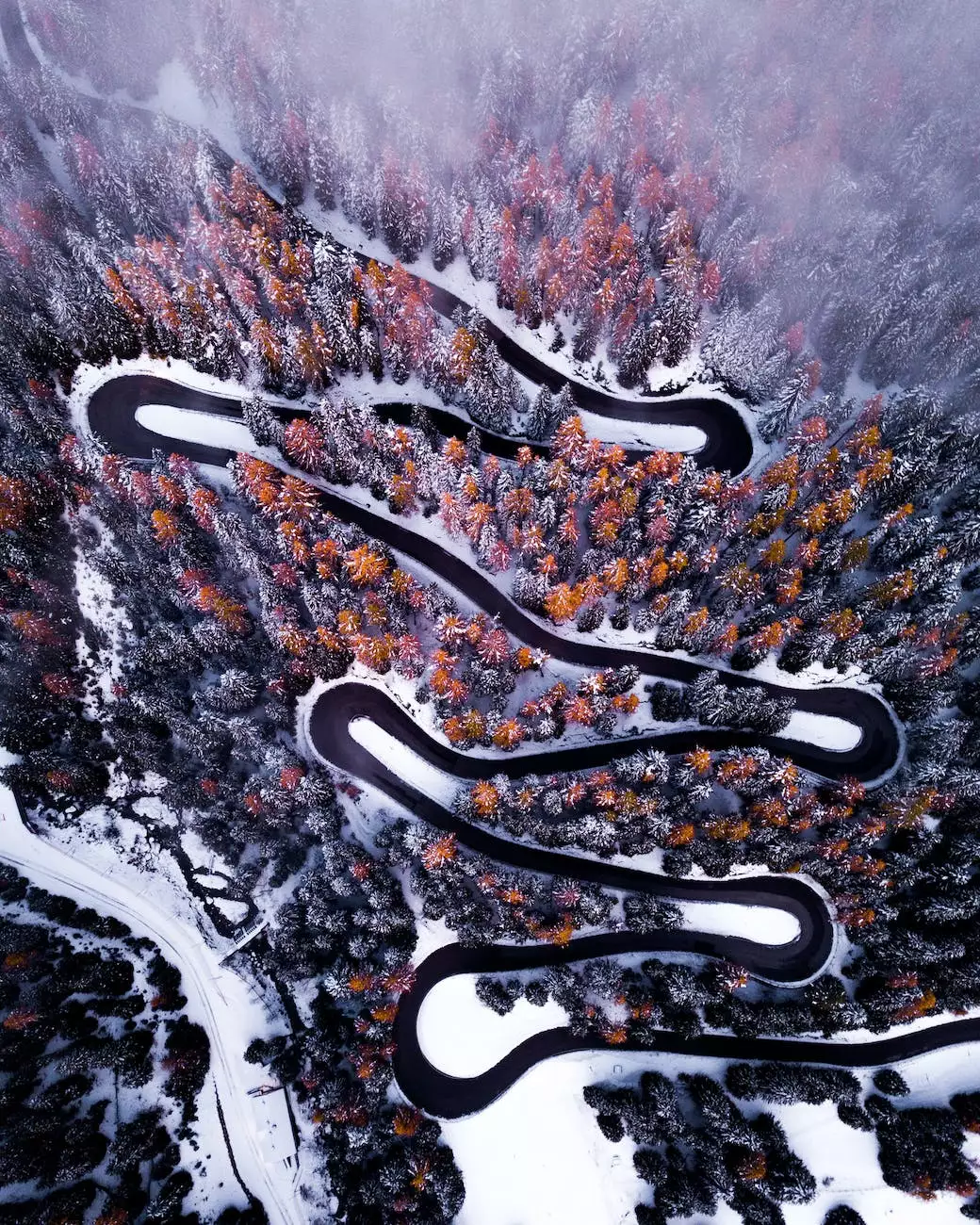 Our Commitment to Serving the Community and Society
At Lambs Road Tudor Cathedral, we are proud to be an integral part of the community, providing a safe haven for individuals to explore and strengthen their faith. Our dedication to serving the community and society is at the heart of all we do.
Embracing Faith and Beliefs
As a prominent spiritual institution, we understand the importance of faith and beliefs in people's lives. Our Tudor Cathedral stands as a symbol of hope and offers a space for deep reflection, prayer, and connection with the divine. Within its walls, all are welcome, regardless of their background or beliefs.
Rich History and Tradition
With a history dating back centuries, Lambs Road Tudor Cathedral holds a rich heritage steeped in tradition. Our majestic building is a masterpiece of architectural brilliance, adorned with intricate details and awe-inspiring stained glass windows. Our cathedral serves as a testament to the enduring nature of faith and its power to unite communities.
Engaging Worship Services
Our cathedral offers a variety of worship services, catering to the diverse spiritual needs of our community. From traditional ceremonies steeped in liturgical practices to contemporary services incorporating modern elements, we strive to create an inclusive and uplifting environment for all who join us.
Creating a Caring Community
At Lambs Road Tudor Cathedral, we believe in nurturing a caring and supportive community. We offer various programs and initiatives that aim to improve the lives of those in need, promoting social justice and equality. Our outreach efforts extend beyond the walls of our cathedral to positively impact individuals and families throughout the community.
Guidance and Spiritual Support
Seeking spiritual guidance and support is an essential aspect of our human journey. Our dedicated team of clergy, counselors, and volunteers are here to provide a compassionate ear, helping individuals navigate life's challenges and find solace in their faith. Through counseling services, support groups, and pastoral care, we strive to uplift and inspire those who turn to us.
Enriching Community Events
Our calendar is filled with a wide array of community events designed to bring people together and foster a sense of belonging. From educational workshops and cultural celebrations to charity drives and music festivals, there is something for everyone to enjoy. These events not only offer entertainment but also serve as opportunities for personal growth and connection.
Supporting Spiritual Growth
At Lambs Road Tudor Cathedral, we understand the importance of continuous spiritual growth. We offer a range of educational programs, Bible study groups, and theological classes to deepen the understanding of our faith and empower individuals in their personal journeys. We encourage lifelong learning and provide resources to support spiritual growth at every stage of life.
Get Involved in the Lambs Road Tudor Cathedral Community
Whether you are seeking spiritual guidance, aiming to get involved in community initiatives, or simply looking for a welcoming place to worship, Lambs Road Tudor Cathedral is here for you. Join our vibrant community and experience the warmth, fellowship, and the transformative power of faith.
Experience the beauty of our Tudor Cathedral, discover our rich history and tradition, and become part of something greater – a community committed to serving, supporting, and uplifting one another.
Contact us today to learn more about our services, programs, and events. We look forward to welcoming you with open arms and helping you embark on a meaningful journey of faith and belonging.