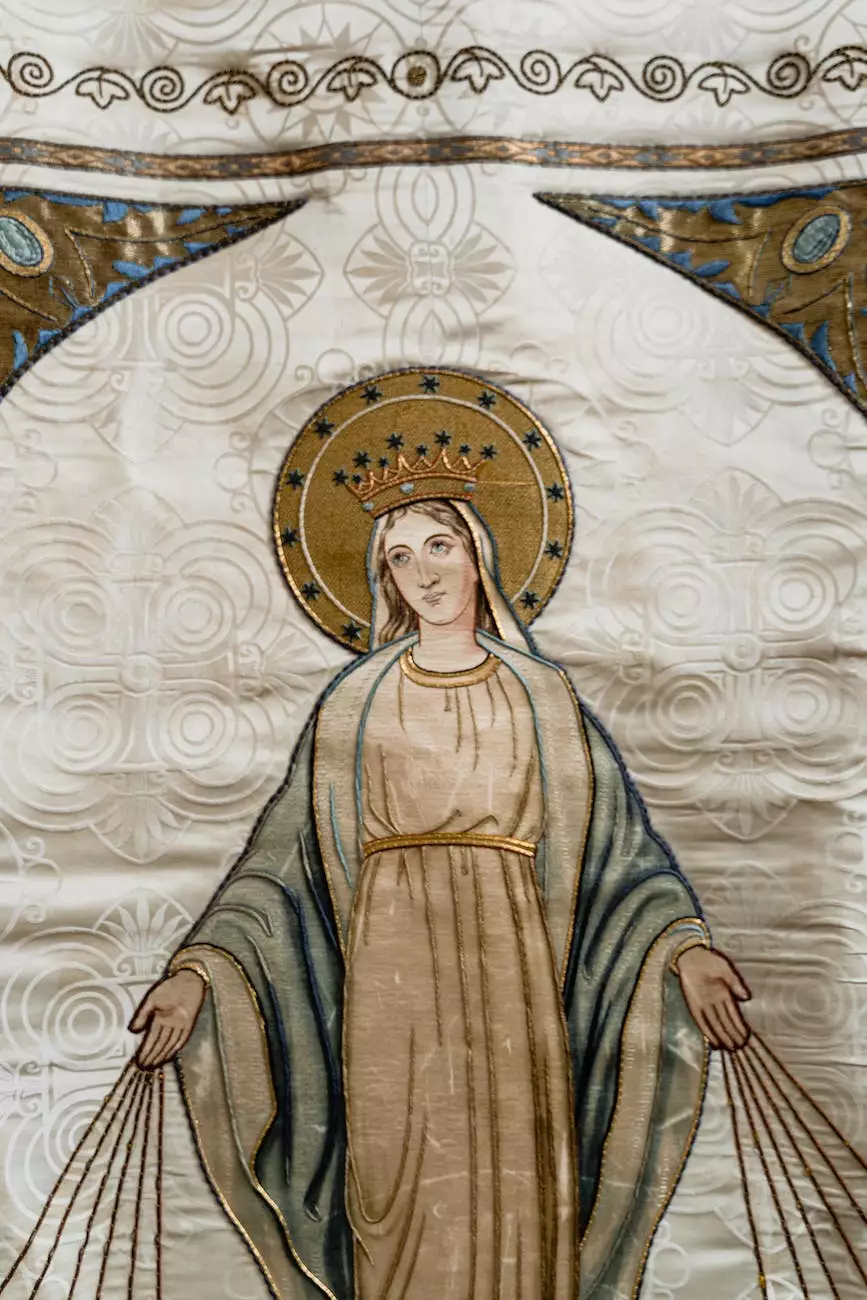 Welcome to the profile of Mary Beth Gilge at Lambs Road Tudor Cathedral - a renowned community and faith-based organization committed to fostering a caring and inclusive society.
About Lambs Road Tudor Cathedral
Lambs Road Tudor Cathedral is a transformative force within the Community and Society - Faith and Beliefs domain. It serves as a platform for individuals to come together, share their beliefs, and engage in philanthropic activities that cultivate positive change. Our cathedral has a rich history that dates back several centuries, and we take pride in nurturing the spiritual growth of our community members.
Introducing Mary Beth Gilge
Mary Beth Gilge is a remarkable individual who has embraced Lambs Road Tudor Cathedral's vision and dedicated her life to creating a more compassionate world. Her unwavering faith, coupled with her tireless efforts, has made her an integral part of our community.
Early Life and Faith Journey
Mary Beth Gilge was born and raised in a devout family, where she imbibed strong values and witnessed the power of faith firsthand. Her spiritual journey began at a young age when she actively participated in religious activities and cultivated a deep understanding of her beliefs.
The foundation of Mary Beth's faith grew stronger as she encountered various life experiences that shaped her perspective and reinforced her commitment to serving others. Through her involvement in Lambs Road Tudor Cathedral, she found a platform to channel her passion and contribute to the betterment of society.
Role at Lambs Road Tudor Cathedral
Mary Beth plays a pivotal role at Lambs Road Tudor Cathedral, working tirelessly to promote inclusivity, spiritual growth, and community development. She combines her expertise in project management and her profound understanding of human nature to spearhead various initiatives that make a lasting impact.
Philanthropic Contributions and Achievements
Mary Beth's philanthropic contributions have been instrumental in transforming countless lives within our community. Her hands-on approach and unwavering dedication have resulted in numerous achievements, including:
Establishing a community outreach program that provides food, shelter, and resources to those in need.
Organizing impactful fundraising events that support various charitable causes.
Pioneering initiatives to promote environmental sustainability and eco-friendly practices.
Empowering countless individuals through mentorship and educational programs.
Facilitating interfaith dialogues and fostering a sense of unity among diverse communities.
Inspiring Others and Shaping a Better Society
Mary Beth's infectious enthusiasm and unwavering commitment have inspired countless individuals to join the journey towards a better society. Through her leadership and dedication, she continues to empower others to make a positive difference in the world.
As Mary Beth says, "Our unity and compassion have the power to create a future filled with hope and love. Together, we can build a harmonious society where everyone feels valued and supported."
Join Us in Making a Difference
At Lambs Road Tudor Cathedral, we welcome individuals from all walks of life who share our vision of creating a more compassionate and inclusive society. Whether you're looking to volunteer, donate, or simply explore your faith, our doors are open to you.
Together, let's continue Mary Beth Gilge's legacy and foster positive change that resonates for generations to come.