In the Footsteps of Jesus: A Passion Play Experience
Dec 23, 2019
Events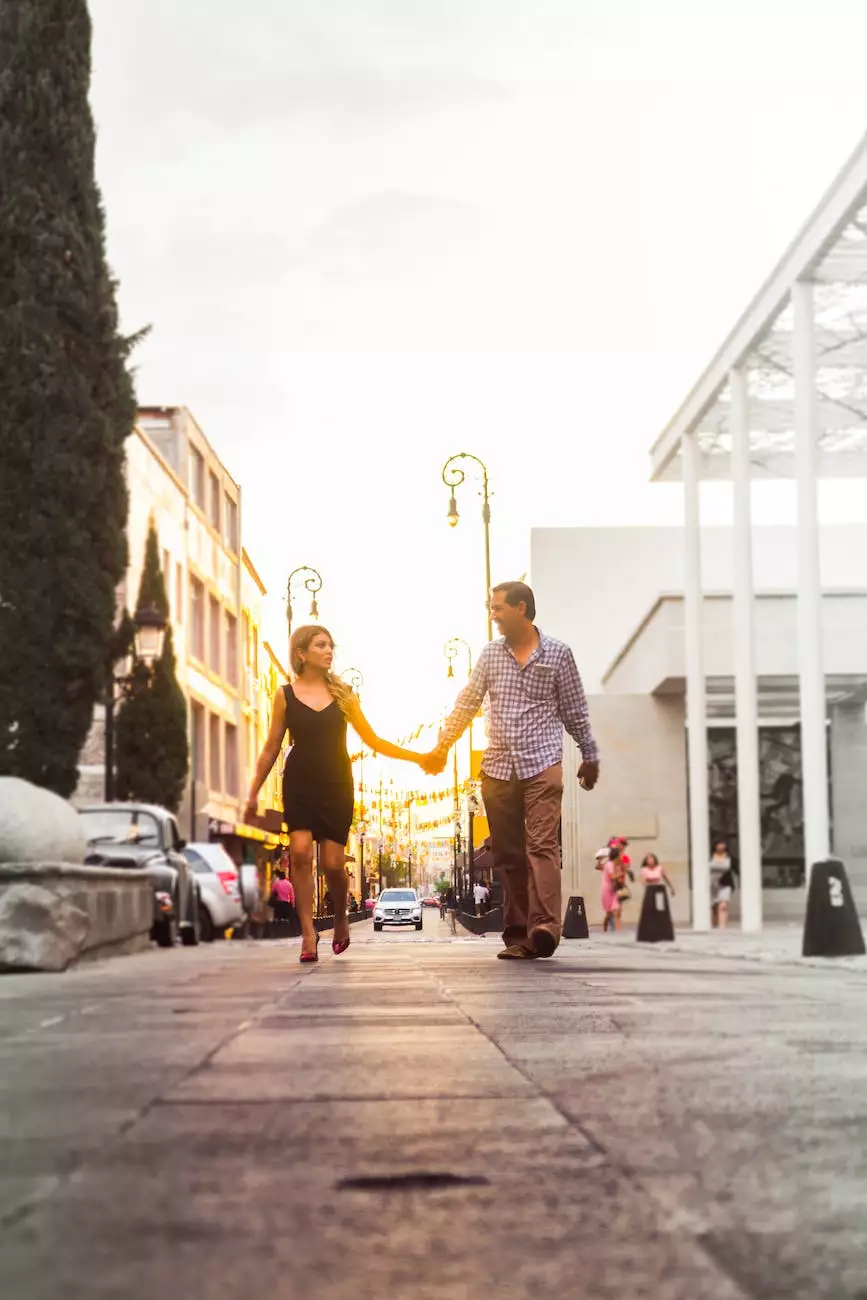 Welcome to Lambs Road Tudor Cathedral, where you will embark on an extraordinary journey, immersing yourself in the captivating experience of 'In the Footsteps of Jesus: A Passion Play.' This unforgettable event will transport you back in time, allowing you to witness the life, teachings, and ultimate sacrifice of Jesus Christ.
The Historical Relevance
Delve into the rich historical significance of the Passion Play, which dates back centuries. The retelling of Jesus' passion, death, and resurrection has long been cherished as a powerful representation of Christian faith and beliefs. Be prepared to feel a profound connection to the story as it unfolds before your eyes.
Immersive Captivation
Prepare to be dazzled by the immense production value of 'In the Footsteps of Jesus: A Passion Play.' Our team of talented actors, directors, and behind-the-scenes professionals have poured their hearts and souls into creating an immersive theatrical experience that will leave you in awe.
As the lights dim and the curtains rise, you will find yourself transported to ancient Jerusalem. The meticulously designed sets, authentic costumes, and carefully crafted details will make you feel as if you are witnessing the events firsthand. Every scene, from the triumphal entry into Jerusalem to the crucifixion and resurrection, will unfold with breathtaking realism, evoking powerful emotions along the way.
Strengthening Your Faith
'In the Footsteps of Jesus: A Passion Play' is not only a form of entertainment but also a spiritual journey. The performances are aimed at deepening your faith, renewing your beliefs, and reminding you of the profound love and sacrifice of Jesus Christ.
As you witness the powerful portrayal, you will find yourself reflecting on the teachings of Jesus and the values he held dear. The impactful messages delivered through the dialogue and actions of the cast will resonate with your soul, paving the way for personal introspection and spiritual growth.
Unforgettable Performances
Our talented cast and crew have dedicated themselves to delivering unparalleled performances that will stay with you long after the curtains close. With their exceptional acting skills and unwavering commitment, they bring the characters to life with unparalleled authenticity and emotional resonance.
From the humble presence of Jesus, the compassionate and inspiring teachings of his disciples, to the conflicted emotions of those who witnessed his journey, each character will touch your heart and soul. The raw emotions and powerful storytelling will leave an indelible mark on your memory as you reflect on the profound impact of Jesus' life and sacrifice.
Fulfilling Community Experience
'In the Footsteps of Jesus: A Passion Play' is more than just an individual experience; it is a communal journey. Join fellow believers and members of our community as we come together to celebrate our faith and embrace the timeless message of love and redemption.
Sharing this experience with others creates a sense of unity and belonging, reminding us of the universal nature of the Christian faith. As you witness the emotions and reactions of those around you, you will feel the warmth and support of a larger community united by shared beliefs.
Attending the Passion Play
To join us on this transformative journey, check our website for upcoming showdates and ticket availability. Don't miss out on the opportunity to witness 'In the Footsteps of Jesus: A Passion Play' at Lambs Road Tudor Cathedral, where history, faith, and profound storytelling collide to create an experience like no other.
Date: [Insert dates here]
Location: Lambs Road Tudor Cathedral, [Insert address here]
Time: [Insert showtimes here]
Tickets: Visit our website or contact [Insert contact information here]
Additional Information: [Include any relevant details about parking, accessibility, and age restrictions]
Prepare yourself for an emotional and transformative experience that will reignite your faith, deepen your beliefs, and leave lasting impressions. Join us on the extraordinary journey of 'In the Footsteps of Jesus: A Passion Play' at Lambs Road Tudor Cathedral and witness the timeless story come to life.