Yard, Book and Bake Sale at Lambs Road Tudor Cathedral
Feb 27, 2022
Events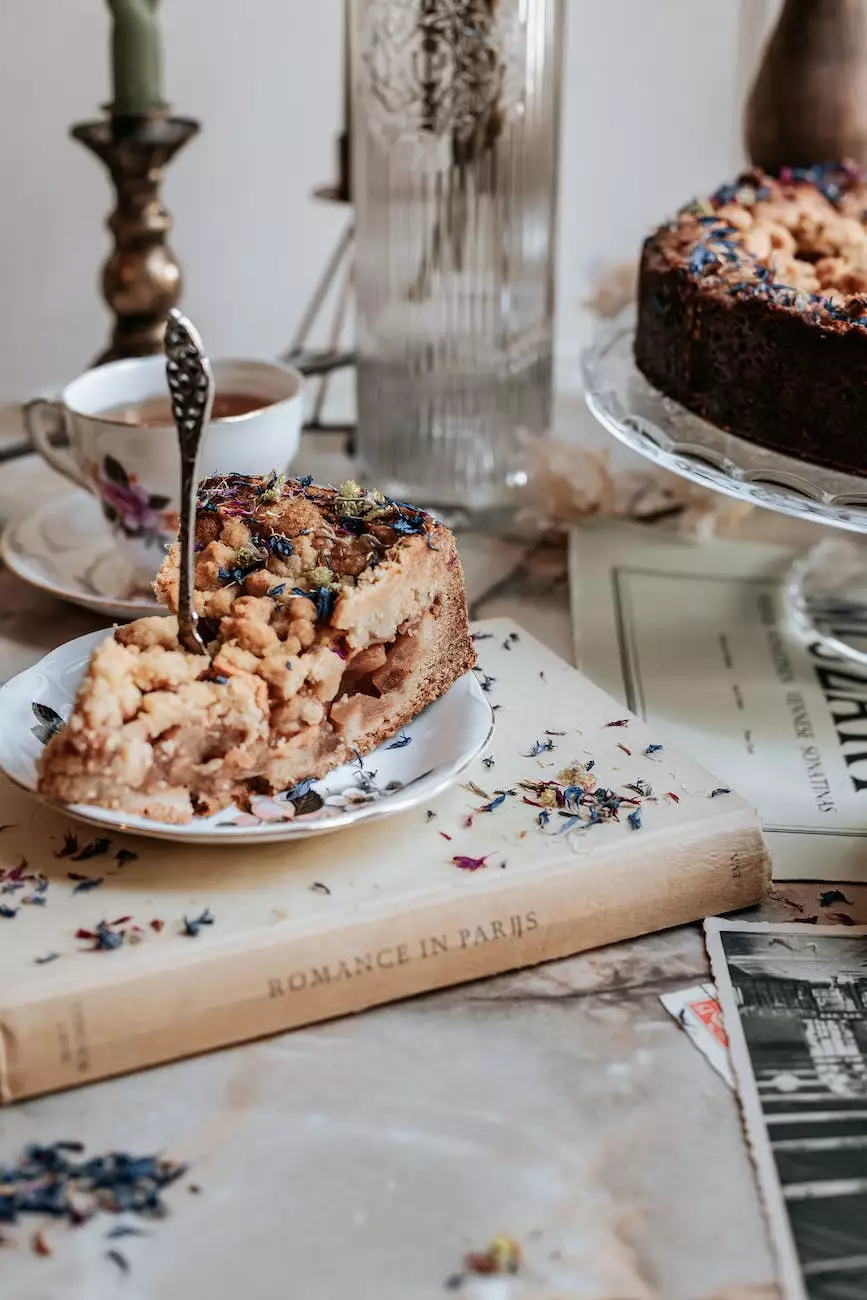 Community Gathering for a Cause
Are you looking for a vibrant community event that not only brings people together but also supports a noble cause? Look no further! Lambs Road Tudor Cathedral is proud to present its annual Yard, Book, and Bake Sale. This highly anticipated event is a true celebration of community and a chance to make a positive impact.
Discover Hidden Treasures
At our Yard, Book, and Bake Sale, you'll find an incredible variety of second-hand items waiting to be discovered. Whether you're an avid collector, a bargain hunter, or simply love finding unique treasures, our event is a treasure trove of surprises. From vintage clothing and accessories to rare antiques and household items, there's something for everyone.
Unveiling a World of Books
Calling all book-lovers! Our Book Sale section is a haven for literary enthusiasts. Immerse yourself in a vast selection of genres, from thrilling mysteries to timeless classics. With books in excellent condition and affordable prices, you can expand your personal library without breaking the bank. Don't miss the opportunity to stumble upon a hidden gem that will transport you to new worlds.
Delectable Homemade Treats
A heavenly aroma lingers as you approach our Bake Sale section. Indulge your senses in an array of tantalizing homemade goodies. From mouthwatering cookies and cakes to savory pies and bread, our talented bakers have poured their love and skill into creating delightful treats. Whether you have a sweet tooth or crave something savory, our Bake Sale is a paradise for food lovers.
Supporting a Noble Cause
By participating in Lambs Road Tudor Cathedral's Yard, Book, and Bake Sale, you're not just indulging in a fun-filled event – you're also contributing to a noble cause. We aim to support local community initiatives, such as education programs, outreach projects, and charitable endeavors. Together, we can make a difference and uplift those in need.
Join Us at the Yard, Book, and Bake Sale
Mark your calendars and gather your friends and family for the ultimate community experience. The Yard, Book, and Bake Sale at Lambs Road Tudor Cathedral promises endless surprises, joyous conversations, and the opportunity to give back. Don't miss out on this incredible event – join us and become part of something truly special.
Contact Us and Get Involved
If you have any questions or would like to contribute to Lambs Road Tudor Cathedral's Yard, Book, and Bake Sale, we would love to hear from you. Visit our website for more information about the event, volunteering opportunities, and ways to get involved. Together, we can create an unforgettable experience for our community.