Free Family Movie Night, June 28
Mar 28, 2020
Events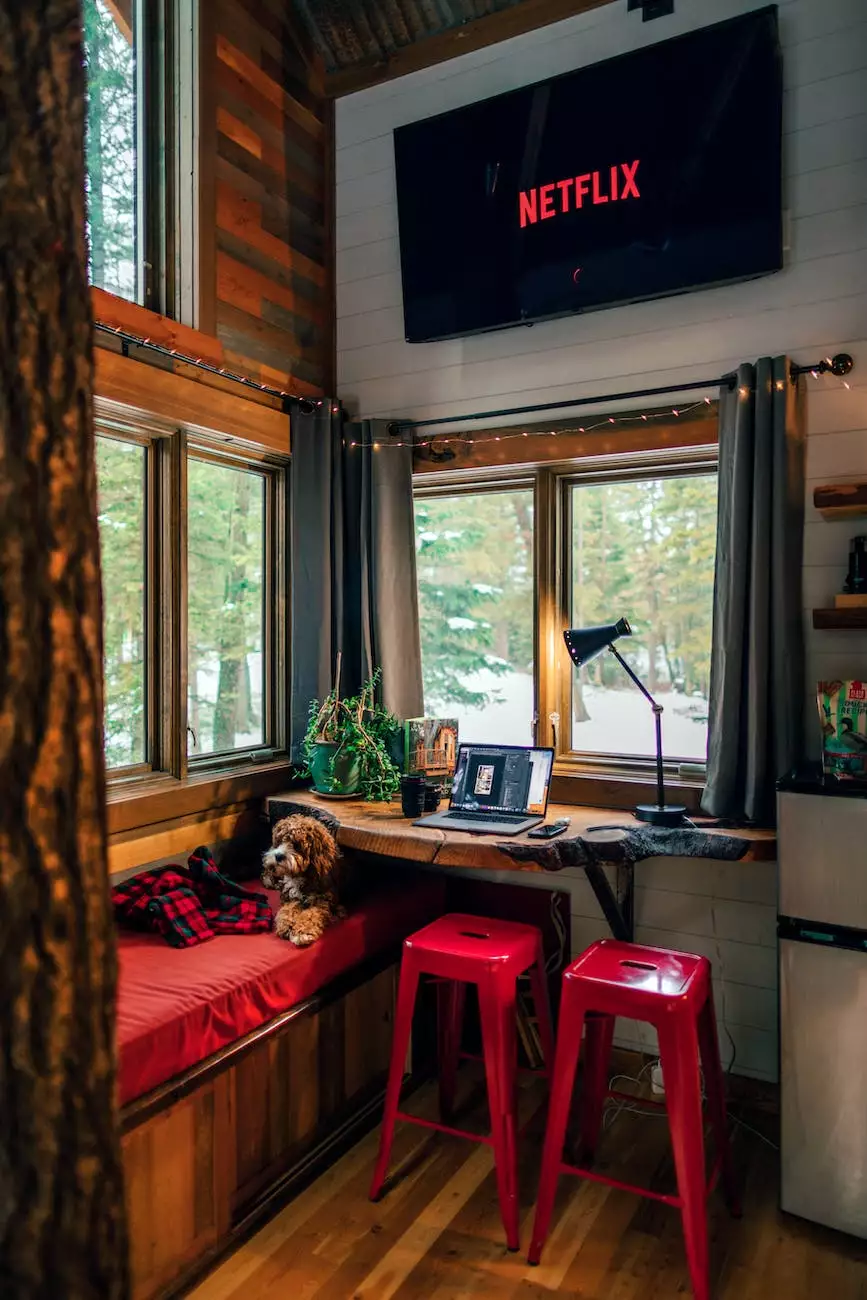 Join Lambs Road Tudor Cathedral for a Memorable Evening Under the Stars
Welcome to Lambs Road Tudor Cathedral, your trusted destination for community and faith gatherings. We are thrilled to invite you and your family to our upcoming Free Family Movie Night on June 28. Prepare for an unforgettable experience as we come together to enjoy an evening filled with entertainment, laughter, and a deep sense of community.
Experience the Magic of Movies in a Unique Setting
At Lambs Road Tudor Cathedral, we believe in creating extraordinary moments for families to cherish. Our Free Family Movie Night offers the perfect opportunity to bond with your loved ones, make new friends, and create lasting memories. Set against the stunning backdrop of our Tudor-inspired cathedral, this event promises to be a truly immersive experience.
Exciting Movie Selection for All Ages
We curate our movie selection to cater to all age groups, ensuring that every member of the family has a delightful time. From animated classics to heartwarming family adventures, our movie lineup is carefully chosen to provide a diverse range of entertainment options. Whether you prefer comedies, action-packed adventures, or heartwarming tales, there will be something for everyone to enjoy.
Immerse Yourself in the Warmth of Community
One of the core values of Lambs Road Tudor Cathedral is fostering a sense of community and togetherness. Our Free Family Movie Night serves as a platform to bring people from all walks of life together. We believe that through shared experiences, we can build stronger bonds and a more compassionate society.
Engaging Activities for Everyone
While the main highlight of the evening is the movie screening, we offer a range of additional activities to enhance your enjoyment. From face painting to popcorn stands, these complementary elements add a touch of excitement to the overall experience. Come early to explore all the engaging activities we have in store for you and your family.
Embrace Your Faith in a Beautiful Setting
As a community rooted in faith, Lambs Road Tudor Cathedral provides a serene and spiritually uplifting environment. Our Free Family Movie Night allows you to experience the synergy between entertainment and spirituality. You can enjoy a heartwarming movie while surrounded by the magnificent architecture and tranquility of our cathedral.
Save the Date and Join Us
Mark your calendars for June 28 and gather your loved ones for a remarkable evening at Lambs Road Tudor Cathedral's Free Family Movie Night. Join us as we celebrate the power of community, faith, and the joy of shared experiences. Admission is completely free, so bring your blankets, snacks, and an open heart as we come together under the stars.
Contact Us for More Information
If you have any questions or require further information about our Free Family Movie Night, please don't hesitate to reach out to our friendly team. We are here to assist you in any way we can and look forward to welcoming you and your family to this special event.