Meet the Staff at Lambs Road Tudor Cathedral
Dec 9, 2022
About Us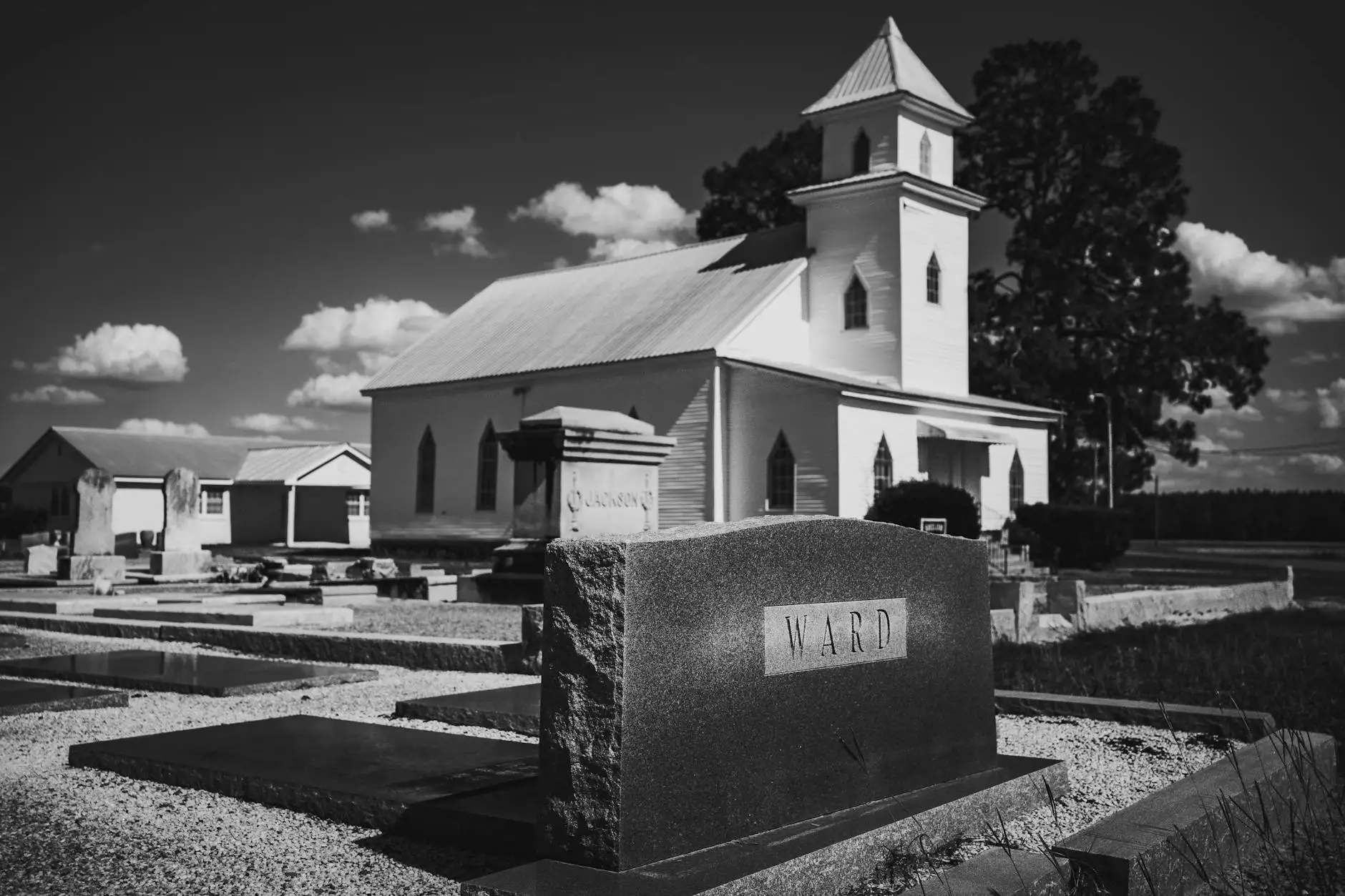 Introduction
Welcome to Lambs Road Tudor Cathedral, a place where faith, community, and beliefs come together. Our dedicated staff at First United Methodist of Mechanicsburg is here to guide and support you on your spiritual journey. Each member of our team brings unique skills, experience, and a deep commitment to serving our community.
Rev. John Smith - Lead Pastor
Rev. John Smith leads our congregation with passion and devotion. With over 20 years of experience in ministry, Rev. Smith fosters an inclusive and welcoming environment that encourages growth and connection. He strongly believes in the power of community and strives to inspire others to live out their faith.
Rev. Sarah Johnson - Associate Pastor
Rev. Sarah Johnson, our dedicated associate pastor, brings a wealth of knowledge and compassion to our community. With a background in theology and counseling, Rev. Johnson offers guidance and support to individuals and families facing various life challenges. Her inclusive outlook fosters a strong sense of belonging within our congregation.
Pastor Emily Davis - Youth Ministry
Pastor Emily Davis, our devoted youth ministry pastor, is passionate about nurturing the spiritual growth of our young members. With a deep understanding of the challenges the youth face today, Pastor Davis creates a safe and engaging environment where they can explore their faith, build lasting friendships, and develop leadership skills.
Dr. Michael Thompson - Music Director
Dr. Michael Thompson, our talented music director, enriches our worship services with his exceptional musical expertise. With a Doctorate in Music and years of experience in choral direction, Dr. Thompson leads our choir, instrumentalists, and congregational singing with passion and skill, creating an uplifting and transformative worship experience.
Sue Roberts - Children's Ministry Director
Sue Roberts, our dedicated children's ministry director, has a heart for teaching and nurturing young souls. With a background in early childhood education and a love for storytelling, Sue creates engaging and age-appropriate programs for our children. She instills a love for the Bible and helps them develop a strong foundation in their faith.
Tom Wilson - Facilities Manager
Tom Wilson, our talented facilities manager, ensures that our Tudor Cathedral is well-maintained and welcoming to all. With his attention to detail and resourcefulness, Tom handles the day-to-day operations of our facilities. From set-up for events to routine maintenance, he goes above and beyond to create a warm and inviting space for our congregation.
Janet Adams - Administrative Coordinator
Janet Adams, our efficient administrative coordinator, keeps our church running smoothly behind the scenes. With her organizational skills and friendly demeanor, Janet handles administrative tasks, manages schedules, and supports the staff and congregation. She is the friendly face you'll see when you visit our office and the helpful voice you'll hear on the phone.
Conclusion
At Lambs Road Tudor Cathedral, our staff is the backbone of our vibrant faith community. Together, we strive to create a warm, inclusive, and nurturing environment where all can grow in their spirituality. Whether you are seeking guidance, community, or looking for a place to call home, our dedicated staff is here to welcome you with open arms. Join us on this inspiring journey of faith, and experience the transformative power of community at First United Methodist of Mechanicsburg.