Third Friday Food Trucks at Lambs Road Tudor Cathedral
Apr 27, 2022
Events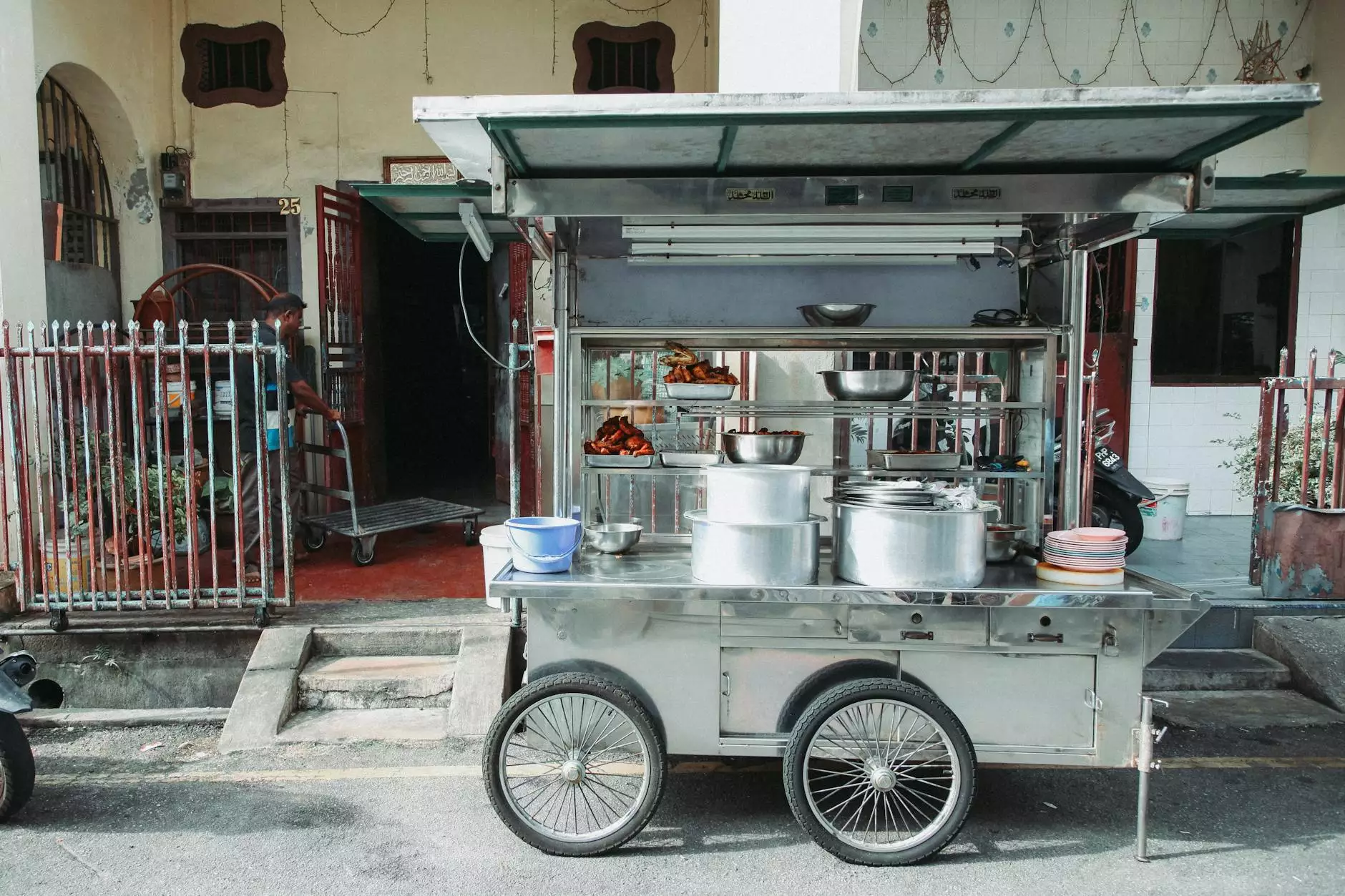 About Third Friday Food Trucks
Welcome to Third Friday Food Trucks, a monthly event hosted by Lambs Road Tudor Cathedral in [Location]. Every third Friday of the month, our cathedral grounds transform into a vibrant and delightful gathering for food lovers and community members alike.
Engage with the Community
At Third Friday Food Trucks, we believe in the power of community and connection. It is the perfect opportunity for friends, families, and neighbors to come together, share a meal, and make new memories. Whether you're a local resident or visiting from out of town, you'll find a warm and welcoming atmosphere that makes everyone feel at home.
Delicious Food for Every Palate
Our event features a diverse selection of food trucks with culinary delights from around the world. From savory dishes to sweet treats, there's something for every palate. Indulge in mouthwatering burgers, savor the flavors of international cuisine, and enjoy artisanal desserts prepared by talented local chefs. Vegetarian, vegan, and gluten-free options are also available to cater to all dietary preferences.
Entertainment and Activities
Third Friday Food Trucks not only offers an incredible array of food but also provides a vibrant entertainment experience. Live music performances by local artists create an enjoyable ambiance as you savor your favorite dishes. Engage in interactive activities, such as face painting and games, designed to bring joy to both kids and the young at heart.
Support Local Businesses
We take pride in supporting local businesses and fostering a strong sense of community. By attending Third Friday Food Trucks, you not only have the chance to enjoy fantastic food but also contribute to the growth and success of these small, independent food vendors. Your support directly impacts the local economy and encourages the spirit of entrepreneurship.
Mark Your Calendars
The next Third Friday Food Trucks event at Lambs Road Tudor Cathedral will take place on July 21, 2023. Don't miss out on this exciting opportunity to indulge in delectable cuisine, connect with others, and create beautiful memories. Bring your friends, family, and an appetite for a night you won't forget!
Contact Us
If you have any questions or would like further information about Third Friday Food Trucks, please don't hesitate to contact us. Our friendly team at Lambs Road Tudor Cathedral is here to assist you. We look forward to welcoming you to our community event!