Join First Church for the Priscilla Shirer Simulcast on September 25
May 31, 2018
Events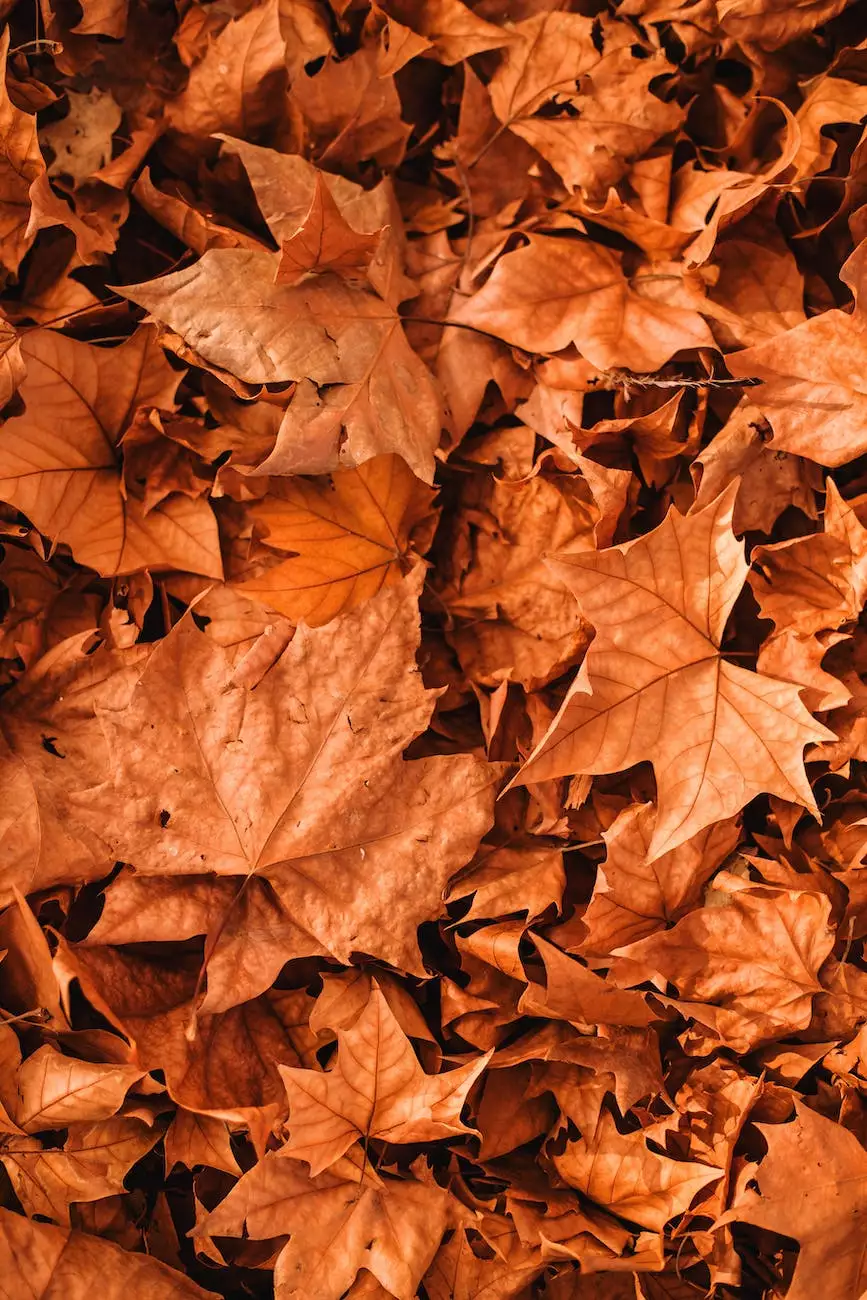 About First Church
Welcome to First Church, a warm and inclusive community grounded in faith. As part of Lambs Road Tudor Cathedral, First Church strives to bring people together, inspire personal growth, and deepen our connection with God. We are excited to host the renowned Priscilla Shirer Simulcast on September 25th, an event that promises to be transformative and uplifting.
What is the Priscilla Shirer Simulcast?
The Priscilla Shirer Simulcast is a one-of-a-kind event that brings together thousands of individuals from around the world to participate in a shared experience focused on faith, inspiration, and personal growth. Priscilla Shirer, a renowned speaker and author, will lead us through powerful teachings and meaningful discussions that will leave a lasting impact on our lives.
Why Attend the Simulcast?
1. Deepen Your Faith
By attending the Priscilla Shirer Simulcast, you have the opportunity to deepen your faith and strengthen your spiritual journey. Priscilla's insightful teachings and guidance will help you gain a deeper understanding of God's word and how it can shape your daily life.
2. Connect with Others
At First Church, we believe in the power of community. The simulcast provides an incredible platform to connect with like-minded individuals who are on their own faith journey. Share experiences, exchange insights, and build meaningful relationships with fellow attendees.
3. Find Inspiration
Priscilla Shirer is known for her ability to inspire and uplift audiences with her powerful messages. Through the simulcast, you will be filled with inspiration, motivation, and a renewed sense of purpose. Discover new perspectives, ignite your passion, and leave with a refreshed spirit.
4. Gain Practical Wisdom
Priscilla's teachings are not only profound but also practical. She has a unique ability to bridge the gap between faith and everyday life. You'll learn practical strategies, gain valuable insights, and discover how to apply biblical principles to your personal and professional endeavors.
5. Experience Worship
The Priscilla Shirer Simulcast is not just about teachings; it's also a time of worship and reflection. Engage in powerful worship sessions that will uplift your spirit and allow you to connect with God on a deeper level. Prepare to be moved by the music and experience the transformative power of worship.
Reserve Your Spot Today!
Don't miss this incredible opportunity to be a part of the Priscilla Shirer Simulcast at First Church on September 25th. Spaces are limited, so be sure to reserve your spot early. Visit our website Lambs Road Tudor Cathedral and navigate to the event section to secure your ticket now. We can't wait to experience this life-changing event with you!
Conclusion
Join Lambs Road Tudor Cathedral's First Church on September 25th for the Priscilla Shirer Simulcast, an event that promises to touch your heart, strengthen your faith, and empower you to live a purpose-driven life. Take advantage of this unique opportunity to deepen your connection with God, connect with a vibrant community, and gain practical wisdom to navigate life's challenges. Reserve your spot today and embark on a transformative journey filled with inspiration, worship, and personal growth.