Chicken Barbeque Event
Aug 29, 2019
Events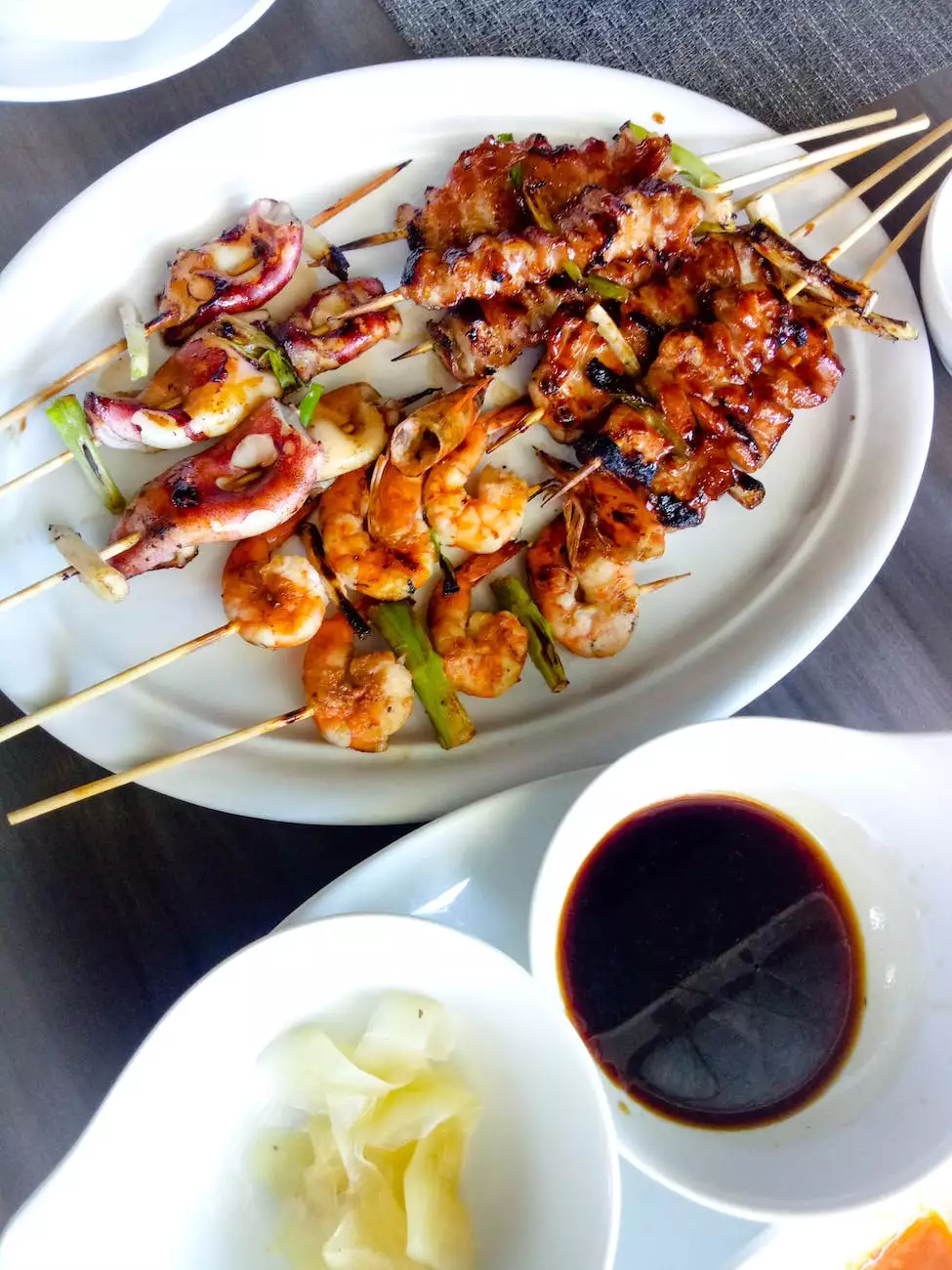 Join Us at Lambs Road Tudor Cathedral
Welcome to Lambs Road Tudor Cathedral, a vibrant and inclusive community in the heart of Townsville. We are thrilled to invite you to our upcoming Chicken Barbeque Event, a wonderful opportunity to connect with our community and indulge in a mouthwatering feast.
Delicious Food and Warm Fellowship
At Lambs Road Tudor Cathedral, we believe in the power of gathering around a shared meal to foster meaningful relationships and create lasting memories. Our Chicken Barbeque Event is no exception. We have carefully curated a menu that combines delectable flavors, juicy meats, and a wide variety of sides to cater to all tastes and preferences.
Whether you are a meat lover or a vegetarian, our event has something for everyone. Our expert chefs will grill the juiciest chicken, seasoned to perfection with a secret blend of herbs and spices. For our vegetarian friends, we offer an array of grilled vegetable options that are equally tantalizing.
Immerse Yourself in the Vibrant Community
As a beloved institution in the Townsville community, Lambs Road Tudor Cathedral is dedicated to fostering a sense of belonging and unity. Our Chicken Barbeque Event provides an opportunity for people from diverse backgrounds to come together, share stories, and create lasting connections.
As part of our commitment to inclusivity, the event will feature various activities and entertainment for people of all ages. From lively music performances to engaging games, there will be something for everyone to enjoy. So, bring your family, friends, and neighbors, and let's celebrate the joy of community. Strong bonds and cherished memories are only a bite away!
Supporting a Worthy Cause
At Lambs Road Tudor Cathedral, we believe in giving back to the community we serve. As part of the Chicken Barbeque Event, a portion of the proceeds will be donated to local charities that are making a difference in the lives of those in need. By attending this event, you are not only indulging in a delectable meal but also supporting a worthy cause.
Join Us at the Chicken Barbeque Event
Mark your calendars and make sure to join us at Lambs Road Tudor Cathedral for a day of great food, warm fellowship, and vibrant community spirit. Our Chicken Barbeque Event is an experience you don't want to miss!
Stay connected with us on our website and social media channels to receive updates and additional details as the event approaches. We look forward to welcoming you and creating unforgettable memories together.