Confirmation Class at Lambs Road Tudor Cathedral
Sep 26, 2017
Education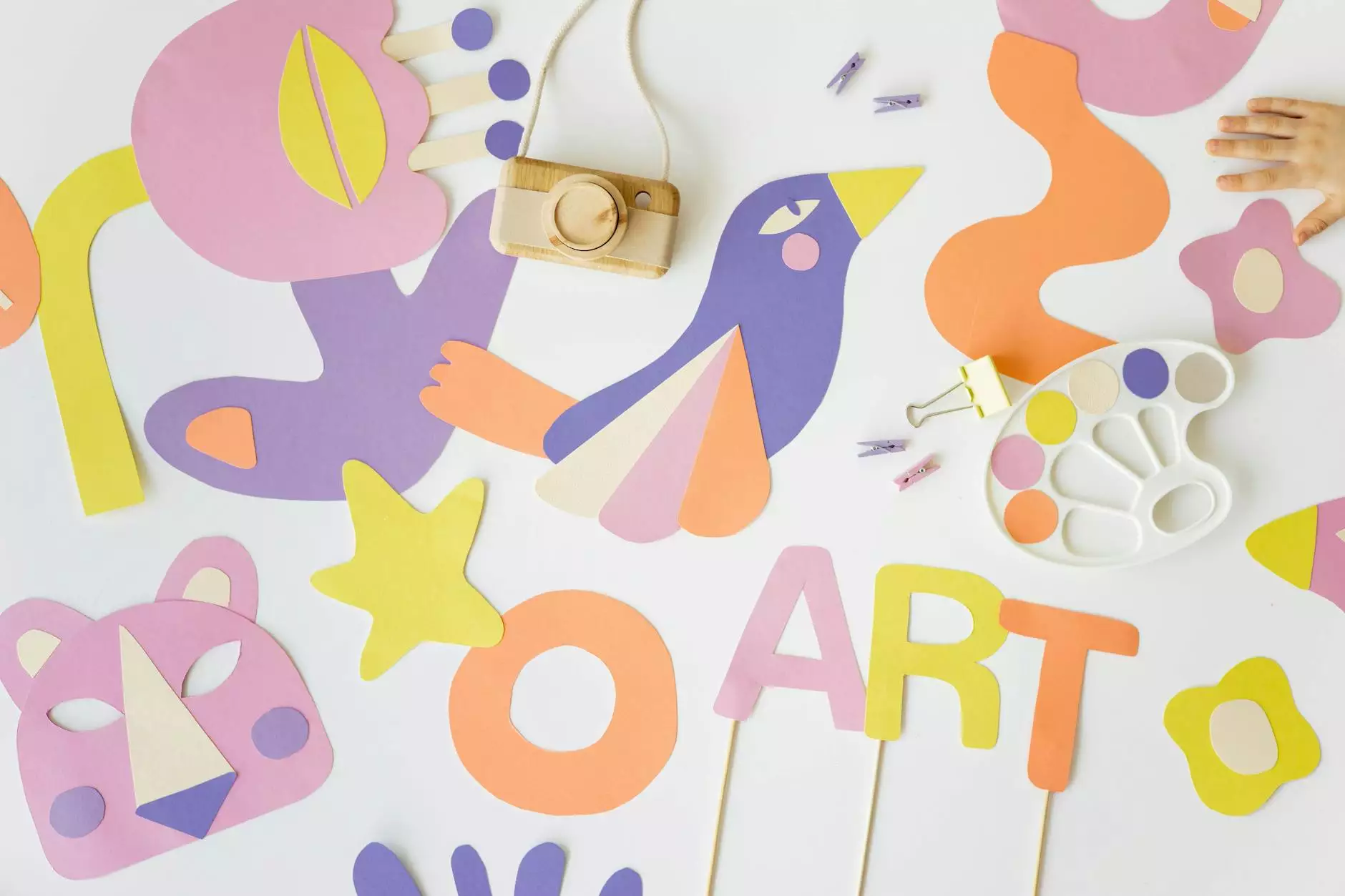 Embark on a Meaningful Faith Journey
Welcome to the Confirmation Class page at Lambs Road Tudor Cathedral! Here, we invite you to join us on an exciting and transformative faith journey as you discover the depths of your beliefs and strengthen your connection to the divine. Our Confirmation Class offers a comprehensive and engaging program that equips individuals with the knowledge, understanding, and spiritual foundation to confidently embrace their faith. Whether you are a youth or an adult seeking to reaffirm your commitment, this class is designed to meet your needs and provide a supportive community for growth.
Why Choose Lambs Road Tudor Cathedral for Confirmation?
As a revered place of worship deeply rooted in the community, Lambs Road Tudor Cathedral offers an exceptional Confirmation Class experience that sets us apart from other institutions. Here are some reasons why you should choose us:
1. Rich Traditions and Teachings
Immerse yourself in the rich traditions and teachings of our faith. Our experienced instructors provide comprehensive lessons covering various aspects of Christianity, helping you develop a deeper understanding of the Bible, sacraments, liturgy, and more. By diving into the teachings, you'll gain profound insights and foster a stronger connection to your spiritual journey.
2. Interactive and Engaging Lessons
We believe that learning should be enjoyable and captivating. Our classes are designed to be interactive and engaging, incorporating multimedia presentations, group discussions, and hands-on activities. By embracing different learning styles, we ensure that each participant feels inspired, motivated, and actively involved throughout the sessions.
3. Supportive Community
When you join our Confirmation Class, you become part of a warm and inclusive community dedicated to supporting your growth and fostering lifelong friendships. You'll have the opportunity to connect with fellow classmates, instructors, and mentors who are passionate about nurturing your spiritual development. Together, we celebrate achievements, tackle challenges, and provide a nurturing environment for learning.
4. Personal Guidance and Mentorship
We understand that each individual's faith journey is unique. That's why our instructors and mentors are committed to providing personal guidance and mentorship tailored to your needs. Whether you have questions, doubts, or simply seek guidance for your spiritual path, our dedicated team will be there to offer support, understanding, and encouragement every step of the way.
Sign Up for Our Confirmation Class Today!
If you're ready to deepen your faith, strengthen your connection to God, and embark on a transformative journey, join our Confirmation Class today! It's never too late to reaffirm your commitment to your beliefs and discover new insights into your faith. Don't miss this opportunity to be part of a dynamic community at Lambs Road Tudor Cathedral! Sign up now and take the first step towards a more profound spiritual understanding.
Contact Us
For more information or to sign up for our Confirmation Class, please reach out to our friendly staff at +123456789 or send us an email at [email protected]. We look forward to hearing from you and guiding you on your faith journey!