Women's Ministry at Lambs Road Tudor Cathedral
Dec 16, 2018
Events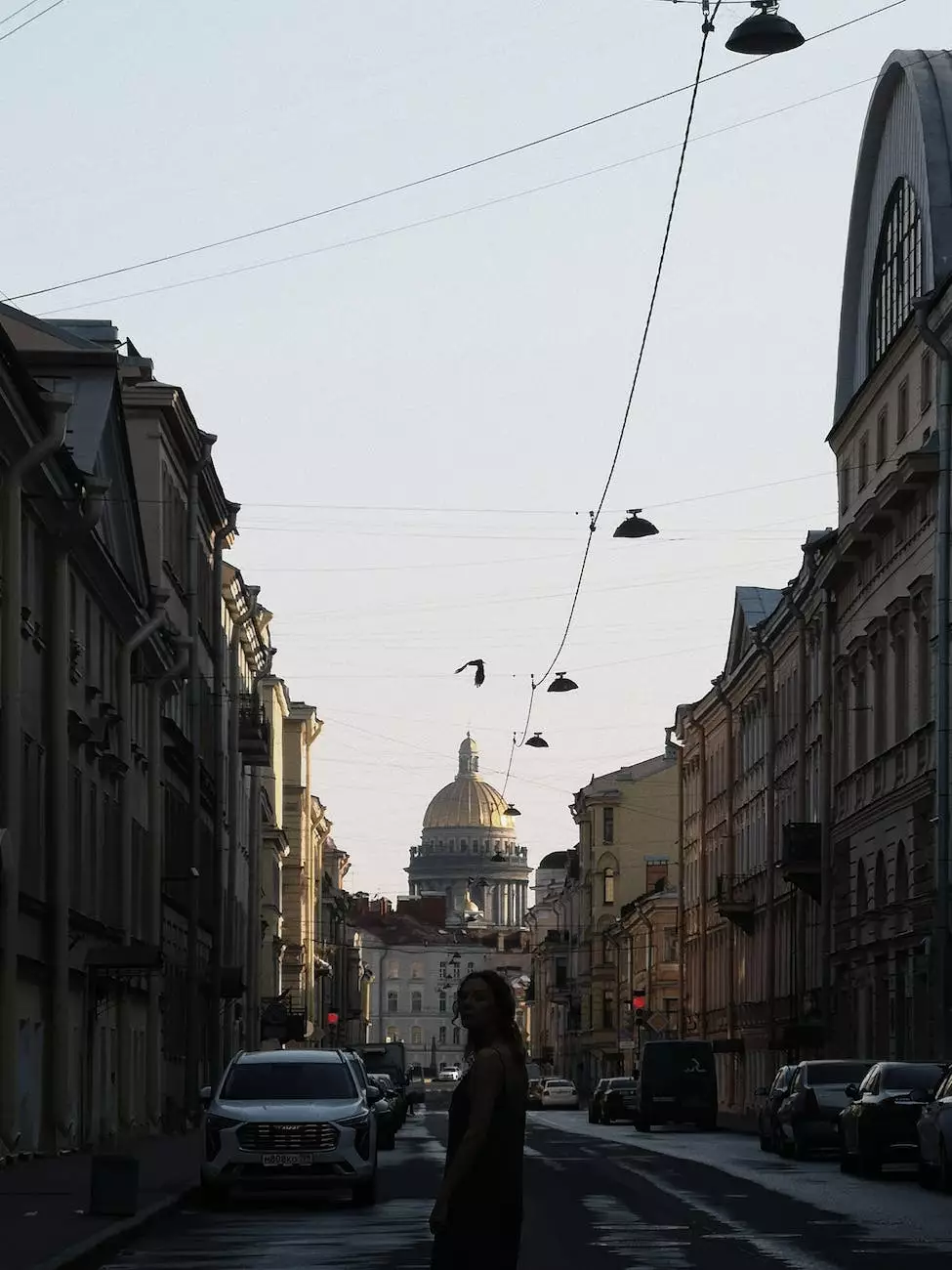 Empowering Women and Strengthening Faith
Welcome to the Women's Ministry at Lambs Road Tudor Cathedral, where we aim to empower and support women in their spiritual growth. As a leading institution within the "Community and Society - Faith and Beliefs" category, we are committed to creating a nurturing environment that allows women to flourish and find meaning in their faith journey.
Fostering a Sense of Community
Our Women's Ministry strongly believes in the power of community. By offering various programs, events, and resources, we strive to create a supportive network for women to connect, share experiences, and form lasting friendships based on shared faith and beliefs. We understand the importance of belonging, and our ministry serves as a place where women can find solace, encouragement, and guidance.
Enriching Spiritual Growth
At Lambs Road Tudor Cathedral, we deeply value the spiritual growth of our community members, especially women who play significant roles in our congregation. Our Women's Ministry offers a range of activities and opportunities designed to enrich your faith, including Bible studies, prayer groups, retreats, and workshops. These resources aid in the exploration and deepening of personal spirituality and foster a strong connection with God.
Supporting Women in All Seasons of Life
We understand that women face unique challenges throughout their lives. Our Women's Ministry is dedicated to supporting women in all seasons, whether they are single, married, mothers, or empty nesters. Through meaningful engagements and relevant discussions, we address topics such as relationships, self-care, career, and personal development. Together, we navigate life's ups and downs, fostering an atmosphere of understanding, compassion, and growth.
Engage with our Women's Ministry
We warmly invite you to engage with our Women's Ministry and become an active participant in our vibrant community. Whether you are a long-time member, new to Lambs Road Tudor Cathedral, or simply exploring your faith, our Women's Ministry offers something for everyone. Join us and experience the love, support, and inspiration found within our diverse community of women.
Discover the power of faith-based fellowship
Connect with women who share similar journeys
Participate in thought-provoking discussions and studies
Attend events, retreats, and workshops designed for women
Find support and encouragement through supportive networks
At Lambs Road Tudor Cathedral, our Women's Ministry is proud to serve as a catalyst for positive change, growth, and spiritual development. Join us on the incredible journey of faith.