Lenten Breakfast Potluck Event
Jun 23, 2020
Events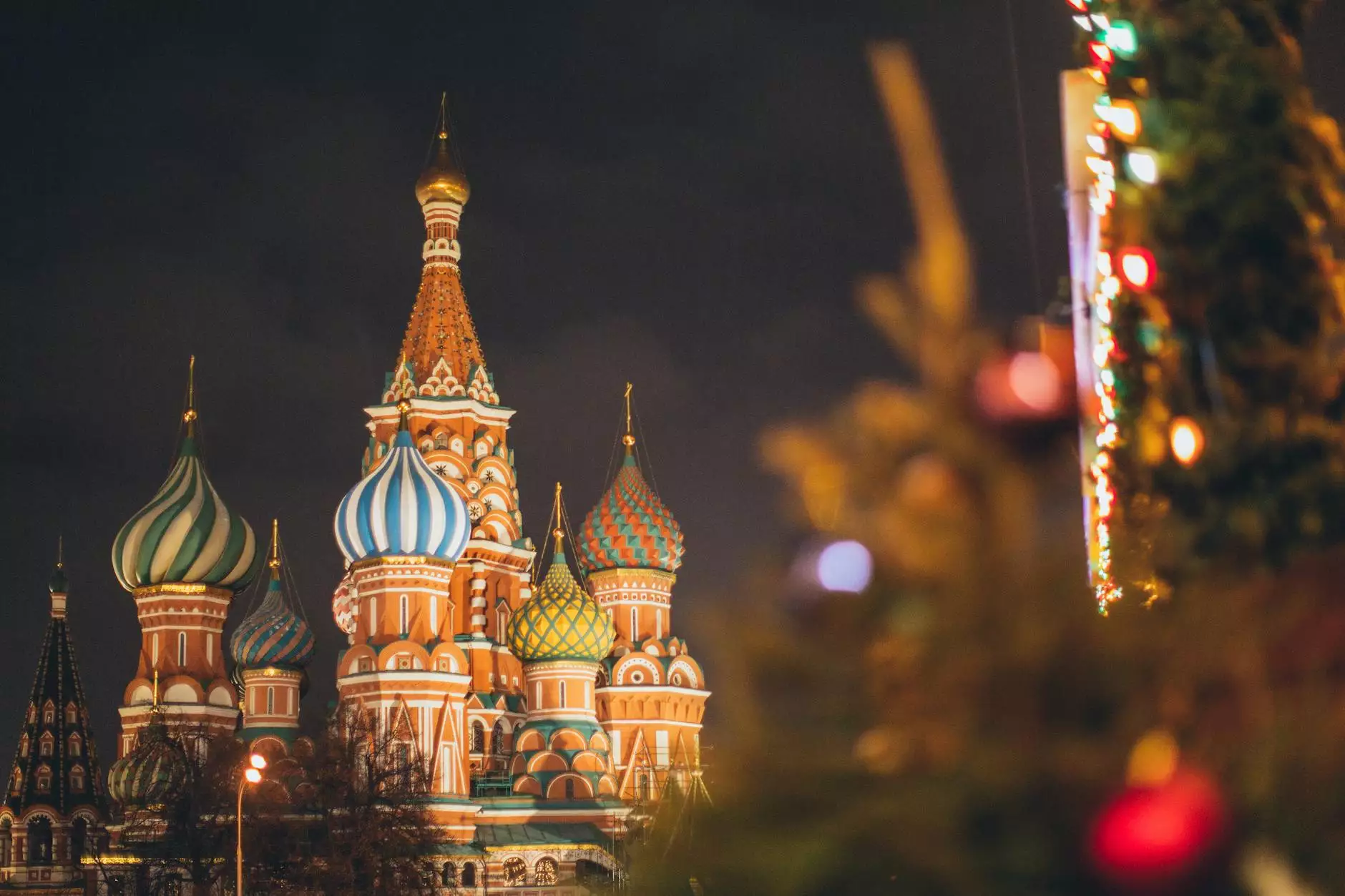 Join Us at Lambs Road Tudor Cathedral
Welcome to Lambs Road Tudor Cathedral, a place where faith and beliefs intertwine with the fabric of our community and society. We invite you to join us for our annual Lenten Breakfast Potluck Event, a gathering that celebrates the spirit of togetherness and the joys of sharing food and stories.
Embrace the Lenten Season
The Lenten season holds immense significance for people of faith worldwide. It is a time of reflection, prayer, and spiritual growth as we prepare for Easter. At Lambs Road Tudor Cathedral, we honor this tradition by organizing a special community event that brings people together to share their beliefs, connect with others, and experience the true essence of Lent.
A Community Bonded by Faith
Our community is bound together by a shared passion for faith and beliefs. Lambs Road Tudor Cathedral, nestled serene on the outskirts of the city, stands as a testament to the enduring power of worship and the deep-rooted sense of belonging. As you explore our beautiful surroundings, you'll feel the tranquility wash over you and the weight of the outside world effortlessly lift from your shoulders.
Celebrate and Connect
Our Lenten Breakfast Potluck Event is a time for celebration and connection. It's an occasion for people from all walks of life to come together and experience the warmth of our community. Whether you are a lifelong member or a first-time visitor, you'll be met with open arms and loving hearts.
Event Details
Date: [Date of Event]
Time: [Time of Event]
Location: Lambs Road Tudor Cathedral
Address: [Cathedral Address]
Theme: [Event Theme]
What to Expect
As you step into the Lenten Breakfast Potluck Event, you'll be greeted by the tantalizing aroma of freshly prepared dishes and the sound of laughter and friendly conversations. The event is a true feast for the senses, where every dish represents a unique story and a heartfelt offering.
From traditional breakfast favorites to international delicacies, our potluck draws inspiration from diverse culinary traditions. You'll find an array of mouthwatering dishes that cater to various dietary preferences, ensuring everyone can indulge in the spirit of communal dining.
Embracing Traditions
During the Lenten season, we embrace the age-old traditions that have shaped our faith and beliefs. As part of our event, we organize activities that foster a deeper understanding of the spiritual significance of Lent and its connection to the broader community. From storytelling sessions to interactive workshops, there's something for everyone to engage in and learn from.
Connecting with Like-Minded Souls
One of the most profound aspects of the Lenten Breakfast Potluck Event is the opportunity to connect with like-minded individuals who share your faith and beliefs. It's a chance to make new friends, form lasting bonds, and strengthen your sense of community.
At Lambs Road Tudor Cathedral, we understand the importance of finding solace and support in times of need. Our community is a refuge, a safe haven where you can freely express your thoughts, seek guidance, and experience the unwavering support of fellow believers.
Join Us for the Lenten Breakfast Potluck Event
As the days of Lent unfold, we invite you to embark on a journey of fellowship, spirituality, and connection. Join us at Lambs Road Tudor Cathedral for our annual Lenten Breakfast Potluck Event, and experience the transformative power of faith, community, and shared traditions.
Mark your calendars, spread the word, and prepare your favorite dish to share. We can't wait to welcome you with open arms and celebrate the beauty of the Lenten season together.