"It Wouldn't Be Christmas Without…" Advent Sermon Series
Sep 18, 2018
Events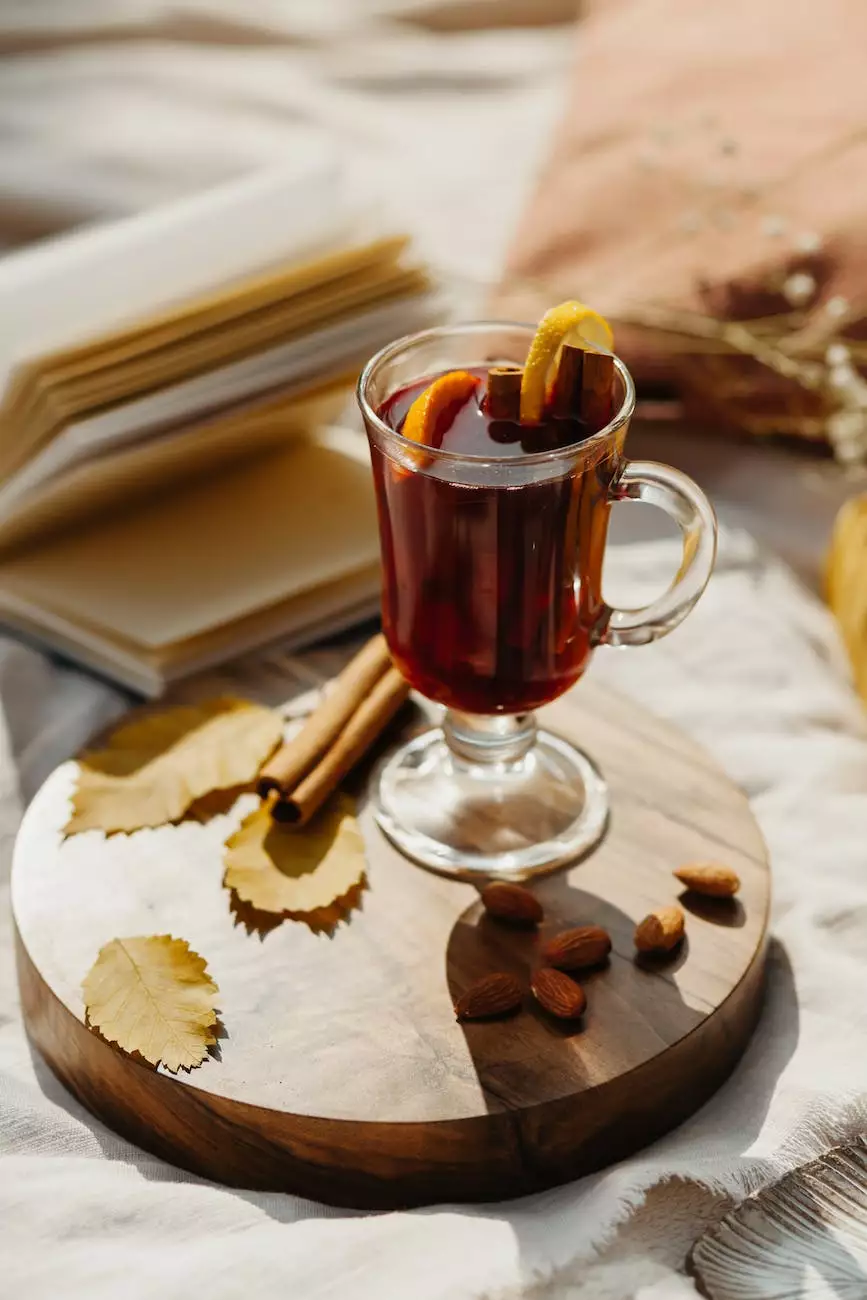 Embrace the True Joy and Meaning of Christmas
Welcome to Lambs Road Tudor Cathedral's Advent Sermon Series, where we invite you to experience the true essence of Christmas. As the holiday season approaches, it is important to pause and reflect on the significance of this sacred celebration. Our Advent Sermon Series aims to bring the community together and deepen our faith and beliefs during this magical time of year.
Join us on November 28th
Mark your calendar for November 28th as we begin our Advent Sermon Series. This series will take place in the beautiful surroundings of Lambs Road Tudor Cathedral, a sanctuary full of rich history and spiritual significance. Our esteemed clergy will guide us through a journey of self-discovery, hope, and gratitude.
Uncover the Beauty of Advent
The season of Advent, rooted in tradition and spirituality, allows us to prepare our hearts and minds for the birth of Jesus Christ. It is a time to reflect on the promises of God and experience the anticipation and joy that encapsulate this sacred season.
Experience Sermons Filled with Inspiration
Our Advent Sermon Series features a lineup of dynamic speakers who will share thought-provoking messages and insights. Each sermon is carefully crafted to resonate with all members of our diverse community, creating a space where everyone can find spiritual nourishment and inspiration.
Engage in Community and Fellowship
At Lambs Road Tudor Cathedral, we believe in the power of community and fellowship. Our Advent Sermon Series provides a unique opportunity to connect with like-minded individuals, fostering relationships that go beyond the walls of the cathedral. Share in the love, warmth, and support of a faith-based community as we celebrate the joyous season of Christmas together.
Deepen Your Faith and Beliefs
Christmas is a time for profound reflection and spiritual growth. Our Advent Sermon Series encourages participants to delve deeper into their faith and beliefs, guiding them towards a more profound connection with God. Through engaging sermons, worship, and prayer, we aim to nourish and invigorate the spirituality of our congregation.
Celebrate the Magic of Christmas
As the air fills with the aroma of freshly baked cookies, sparkling lights adorn the streets, and joyful carols embrace us, we invite you to celebrate the magic of Christmas with Lambs Road Tudor Cathedral. Our Advent Sermon Series serves as a reminder of the true reason for the season and allows us to come together in gratitude and reverence.
Spread the Joy and Invite Others
We encourage you to share the joy of the Advent Sermon Series with your friends, family, and neighbors. Extend an invitation and let them discover the profound impact this series can have on their Christmas experience. Together, we can create a welcoming and inclusive space for all who seek solace, inspiration, and a renewed sense of purpose.
Experience the True Essence of Christmas
At Lambs Road Tudor Cathedral, we invite you to join us on November 28th for our "It Wouldn't Be Christmas Without…" Advent Sermon Series. Immerse yourself in the divine beauty of Christmas as we embark on a journey of faith, hope, and love. Rediscover the true meaning of this sacred season and create cherished memories that will last a lifetime.