Safe Sanctuaries Information
Feb 8, 2018
Resources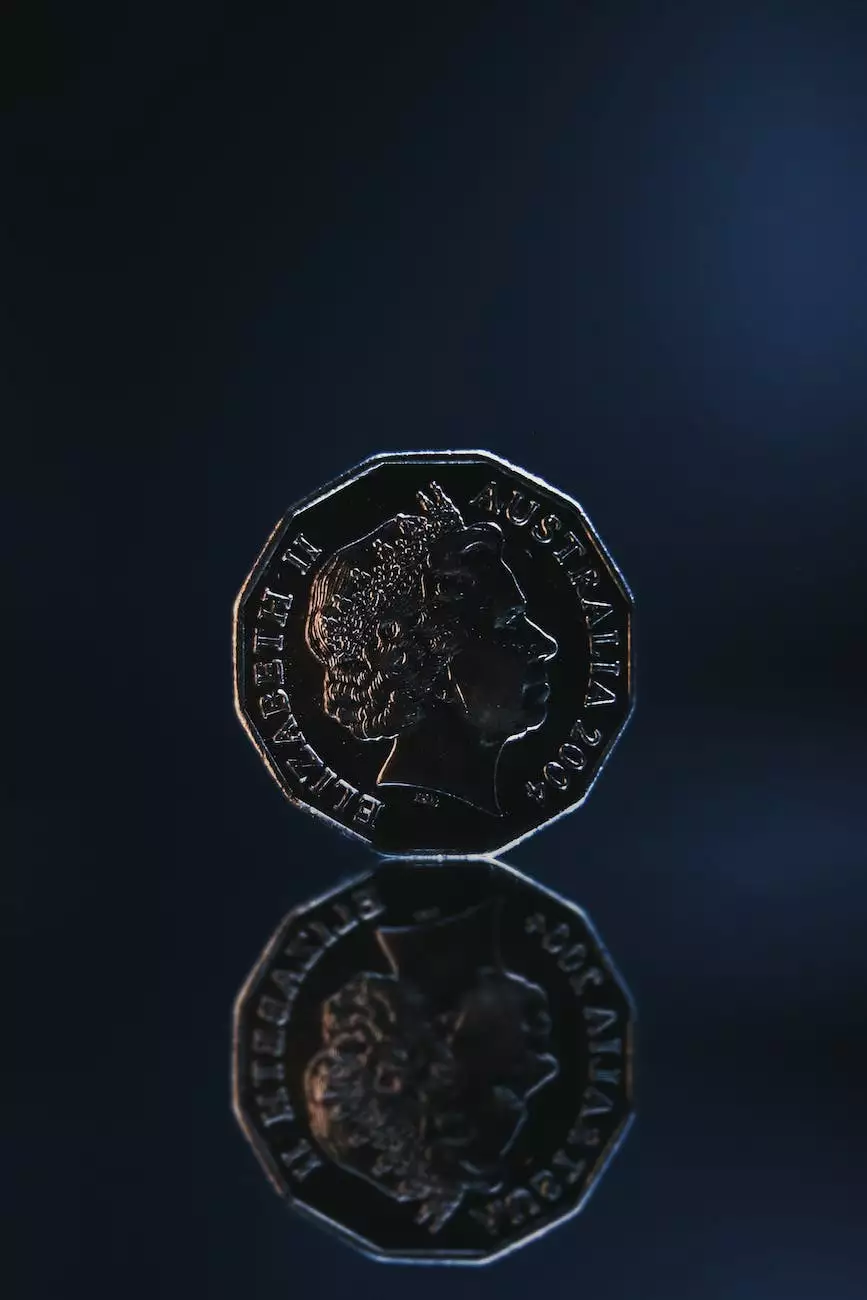 Ensuring Safe Environments for Children
At Lambs Road Tudor Cathedral, we understand the immense importance of creating safe environments for children within our community and society. As a leading organization focused on faith and beliefs, we are committed to providing comprehensive Safe Sanctuaries Information to ensure the security and well-being of our young members.
The Significance of Safe Sanctuaries
Safety is our utmost priority, and our Safe Sanctuaries Information is designed to educate parents, volunteers, and staff on the importance of creating safe spaces for children to thrive in their spiritual journey. Establishing a safe sanctuary involves implementing guidelines and policies that protect children from harm, abuse, and negligence.
Your Child's Safety is Our Priority
Understanding the vulnerabilities that children may face, we have taken extensive measures to safeguard their physical, emotional, and spiritual well-being. Our team of dedicated professionals, including trained volunteers, follows strict protocols to ensure that your child is always in a secure environment.
Creating a Safe Environment
Our Safe Sanctuaries Information covers a wide range of topics associated with creating safe environments:
1. Screening and Training
We have implemented a thorough screening process for all volunteers and staff members who work with children. In addition, regular training sessions are conducted to enhance their knowledge on child protection measures and recognition of potential threats.
2. Facility and Equipment Safety
We maintain a safe physical environment by regularly inspecting our facilities and ensuring that all equipment is in optimal condition. This includes maintaining a clean and hazard-free space, implementing appropriate safety measures, and regularly reviewing emergency response plans.
3. Policies and Procedures
We have established comprehensive policies and procedures that outline the expected behavior and conduct when interacting with children. These guidelines set clear boundaries and promote safe engagement with our young members, ensuring that their best interests are always prioritized.
4. Monitoring and Supervision
Our volunteers and staff members are carefully supervised and monitored during all activities involving children. We prioritize maintaining an adequate adult-to-child ratio to ensure effective supervision and minimize risks.
5. Reporting and Response
We have a strict reporting system in place to promptly address and respond to any concerns or incidents. Confidentiality is maintained throughout the process, and appropriate action is taken, in compliance with legal guidelines and regulations.
Empowering Parents and Guardians
Our Safe Sanctuaries Information extends beyond the guidelines set for our volunteers and staff members. We also aim to empower parents and guardians with valuable knowledge to promote safety outside our institution:
1. Communication and Awareness
We encourage open communication between parents, guardians, and our organization to foster a strong partnership. Regular updates, newsletters, and workshops are conducted to enhance awareness of child protection measures and safety practices.
2. Education and Resources
Through our Safe Sanctuaries Information, we provide educational resources and materials that equip parents and guardians with the knowledge they need to create safe environments at home and in the community.
Conclusion
At Lambs Road Tudor Cathedral, we firmly believe that promoting safe environments for children is essential for their holistic development and well-being. Our Safe Sanctuaries Information reflects our commitment to upholding the highest standards of child protection. Join us in providing a secure space for children, ensuring their safety as they embark on their spiritual journey.