Advent 2018 Banner - Lambs Road Tudor Cathedral
Jun 25, 2019
Events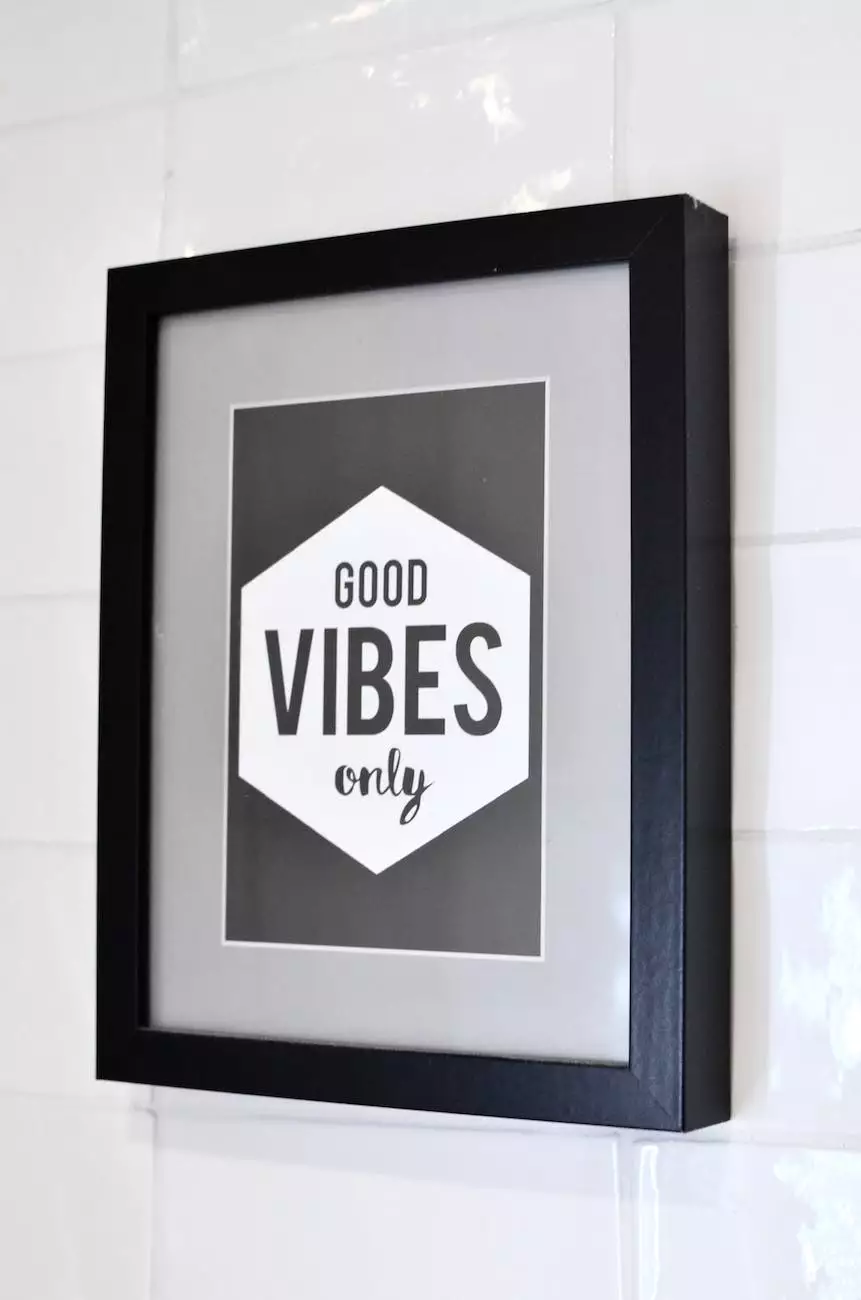 Experience the Magnificence of Advent at Lambs Road Tudor Cathedral
Welcome to Lambs Road Tudor Cathedral, a sacred place of faith and beliefs within the community and society. Our Tudor Cathedral stands as a symbol of our devotion, and we invite you to join us in celebrating the joy and anticipation of Advent with our stunning Advent 2018 Banner display.
Discover the Significance of Advent
Advent is a season of preparation and waiting, observed in many Christian traditions leading up to Christmas. It symbolizes the anticipation of the birth of Jesus Christ, the Messiah, and the hope and joy that his coming brings to the world. At Lambs Road Tudor Cathedral, we honor this sacred time with our intricate and captivating Advent 2018 Banner.
Unveiling the Advent 2018 Banner
The Advent 2018 Banner at Lambs Road Tudor Cathedral is a masterpiece of artistry and craftsmanship. Created by renowned local artist, it depicts the story of the nativity, capturing the essence of the biblical narrative with remarkable detail. Every stitch, every color, and every brushstroke has been carefully chosen to convey the reverence and awe of this divine event.
As you stand before our Advent 2018 Banner, you will be captivated by its vibrant hues and intricate design. Each element weaves together seamlessly, illustrating the journey of the Magi, the shepherds in the field, and the birth of Jesus in Bethlehem. The banner serves as a visual reminder of the true meaning of Christmas and the profound impact it has on our lives.
Immerse Yourself in the Spirit of Advent
At Lambs Road Tudor Cathedral, we believe in embracing the spirit of Advent and sharing it with our community. Alongside our Advent 2018 Banner, we offer a series of interactive workshops, guided tours, and meditative services that allow visitors to engage deeply in their own spiritual journey.
Workshops and Interactive Activities
Our Advent workshops provide an opportunity for individuals and families to explore Advent traditions, such as wreath making, candle lighting, and Advent calendar creation. Experienced facilitators guide participants through these hands-on experiences, ensuring a meaningful and insightful time of reflection.
Guided Tours and Historical Insights
Embark on a guided tour of our Tudor Cathedral and discover the rich history that surrounds our sacred space. Learn about the architectural marvels, stained glass windows, and key moments in our community's faith journey. Our knowledgeable guides will provide fascinating insights into the cathedral's origins and its significance in the broader tapestry of faith and beliefs.
Meditative Services and Musical Celebrations
Experience the power of spoken word and music during our meditative services and musical celebrations. Immerse yourself in the soothing ambience of candlelit vigils, enchanting choral performances, and heartfelt prayers. Feel the presence of God's love and grace as the sounds and melodies envelop your soul, bringing peace and tranquility during the Advent season.
Join Us at Lambs Road Tudor Cathedral
As we prepare our hearts and minds for the arrival of Christmas, we invite you to join us at Lambs Road Tudor Cathedral. Experience the beauty of our Advent 2018 Banner and engage with the traditions and practices that deepen our understanding of this sacred season.
Whether you are seeking solace, inspiration, or a deeper connection with your faith, our Tudor Cathedral offers a sanctuary for all who enter. Join our vibrant community as we celebrate the hope, joy, and love that Advent embodies.
Plan your visit to Lambs Road Tudor Cathedral today and let the spirit of Advent wash over you, leaving you with a renewed sense of faith and a profound appreciation for the significance of this holy season.