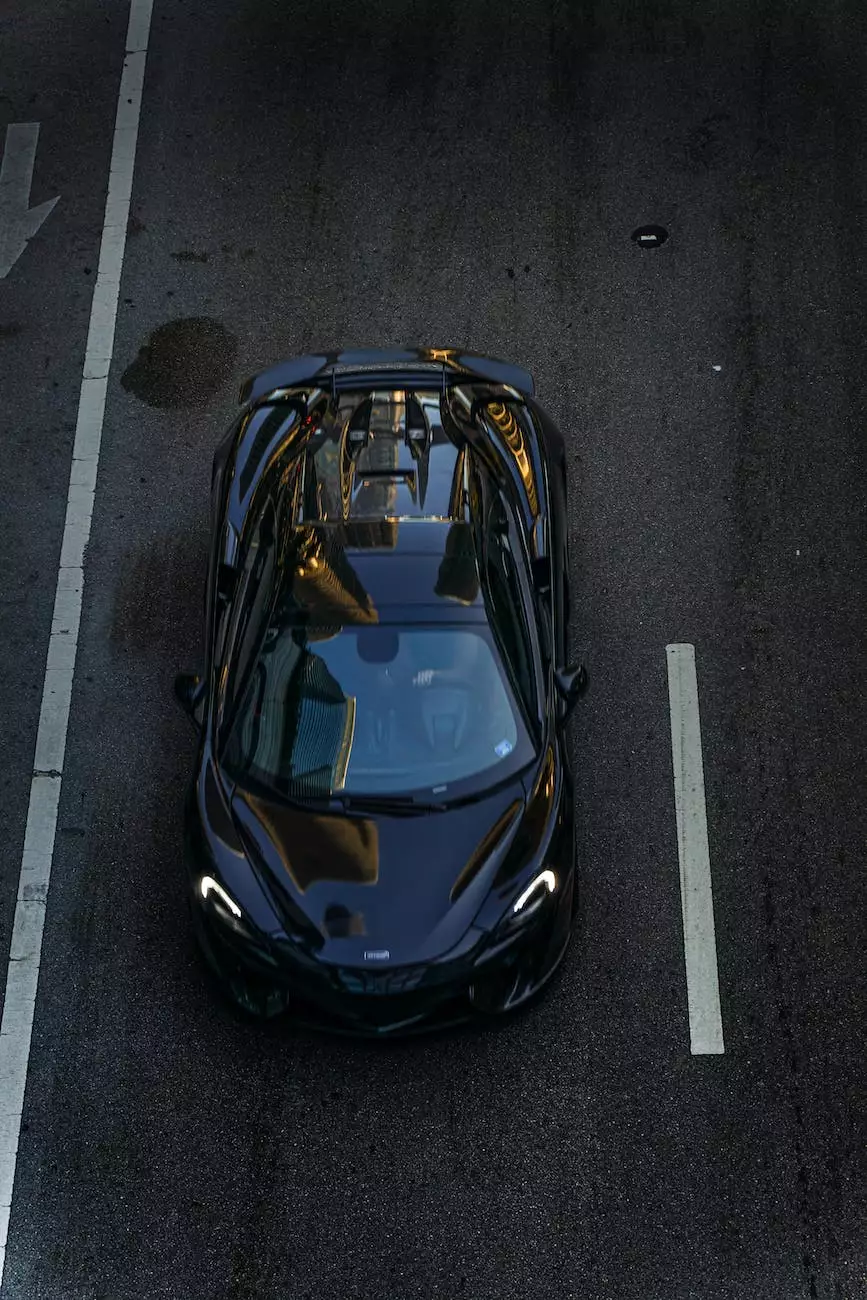 Welcome to Lambs Road Tudor Cathedral
Thank you for considering Lambs Road Tudor Cathedral as your spiritual home. We are a vibrant and inclusive community dedicated to exploring faith and beliefs. Our cathedral has a rich history dating back to the Tudor era, and we are honored to carry forward its legacy.
Discover Our Welcoming Community
At Lambs Road Tudor Cathedral, we prioritize creating a welcoming and supportive environment for all individuals. Whether you are new to the area or simply seeking a spiritual connection, our community will embrace you with open arms. We understand the importance of finding a place where you can belong, and we strive to foster a sense of belonging for everyone who walks through our doors.
Join Us in Exploring Faith and Beliefs
Our cathedral serves as a haven for those who wish to deepen their understanding of faith and beliefs. We offer a diverse range of religious services, educational programs, and community initiatives to cater to the spiritual needs of our congregation. Our clergy and dedicated volunteers are always available to guide you on your spiritual journey and provide support along the way.
Your First Visit
Planning your first visit to Lambs Road Tudor Cathedral? We are delighted to have you join us! Here's what you can expect:
1. Warm Greeting
As soon as you step inside our cathedral, our friendly greeters will warmly welcome you and help you feel at ease. They will be available to answer any questions you may have and provide guidance throughout your visit.
2. Meaningful Services
Our services are designed to inspire, uplift, and connect with our congregation. From traditional liturgical ceremonies to contemporary worship experiences, we offer a variety of services that cater to different spiritual preferences. Check our website or contact us directly for service schedules and additional details.
3. Community Engagement
We believe in the power of community and encourage active engagement from our members. We host regular social events, volunteer opportunities, and study groups to create meaningful connections and foster a sense of belonging. Feel free to participate in any activities that interest you and meet like-minded individuals who share similar beliefs.
4. Education and Learning
Expanding our knowledge and understanding of faith is a lifelong journey. That's why we offer various educational programs, workshops, and classes for all age groups. Whether you are seeking to deepen your faith or exploring different religious traditions, our knowledgeable instructors are dedicated to providing a nurturing learning environment.
5. Support and Care
We recognize that life's challenges can often require spiritual support and care. Our clergy and pastoral care team are here to provide guidance, lend a listening ear, and offer prayers for those in need. Should you ever require assistance, please don't hesitate to reach out to us.
Connect with Us
Ready to embark on a rewarding spiritual journey with Lambs Road Tudor Cathedral? We would love to hear from you! Connect with us through our website, social media platforms, or visit us in person. Our vibrant community is eagerly waiting to welcome you.
Conclusion
Thank you for taking the time to explore Lambs Road Tudor Cathedral's website. We hope this introduction has provided you with a glimpse of the warm and inclusive community we strive to be. Join us in discovering and deepening your faith as we navigate this journey together. We look forward to meeting you!