Calvary Hill Preschool: Nurturing Young Minds in a Faith-Based Environment
Mar 18, 2023
Education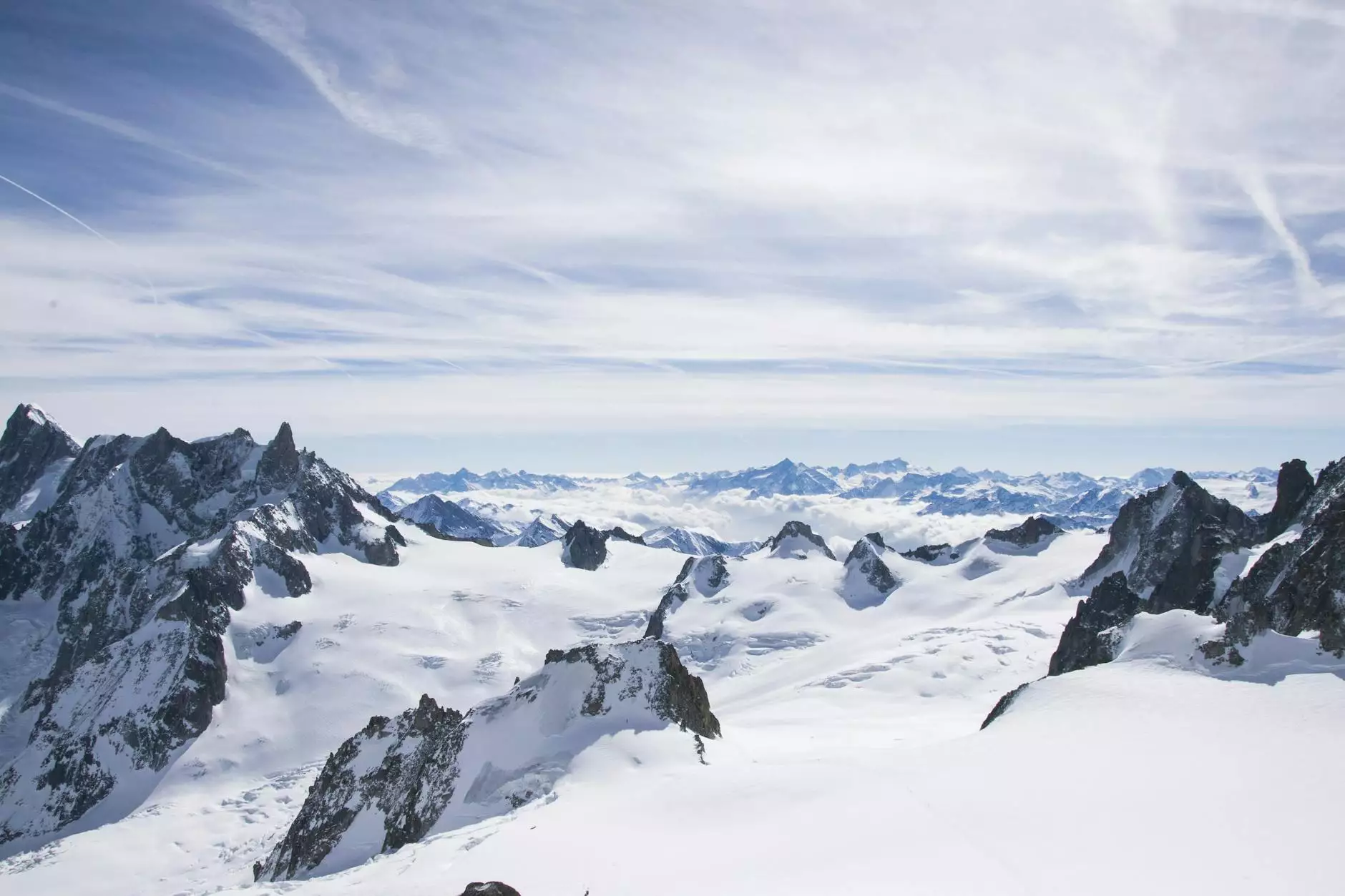 About Calvary Hill Preschool
At Calvary Hill Preschool, we believe that a strong educational foundation combined with faith-based teachings is essential for the development of young minds. Located within the beautiful Lambs Road Tudor Cathedral, we provide a nurturing and inclusive environment for children aged 2 to 5 years old.
A Safe and Engaging Learning Environment
Our dedicated staff is committed to creating a safe and engaging learning environment where children can grow and thrive. We have thoughtfully designed classrooms equipped with age-appropriate learning materials and resources that foster creativity, exploration, and critical thinking.
An Inspired Curriculum
At Calvary Hill Preschool, we offer a comprehensive curriculum that encompasses social, emotional, cognitive, and physical development. Our curriculum is designed to not only prepare children academically but also to instill values and virtues based on our faith-centered philosophy.
Children engage in a variety of activities and experiences that enhance their cognitive abilities, language development, fine and gross motor skills, and social interactions. Through play-based learning, we encourage curiosity, problem-solving, and collaboration among our young learners.
Our Dedicated Educators
Our team of passionate educators is specially trained in early childhood education and brings a wealth of experience to the classroom. They provide personalized attention to each child, recognizing their unique strengths, interests, and needs.
Why Choose Calvary Hill Preschool?
Faith-Centered Education: As a faith-based institution, we integrate values, morals, and ethics into our curriculum, fostering the spiritual growth of our students.
Comprehensive Curriculum: Our curriculum goes beyond academics to provide a well-rounded education, laying the foundation for future success.
Inclusive Community: Our diverse and close-knit community of students, parents, and educators creates a supportive and inclusive environment where everyone is valued and respected.
Safe and Nurturing Environment: We prioritize the safety and well-being of our students, ensuring they feel secure and loved during their time at Calvary Hill Preschool.
Engaging Learning Experiences: Our play-based approach to learning fosters creativity, critical thinking, and a love for exploration.
Strong School-Home Partnerships: We believe that the involvement of parents and guardians is crucial in a child's education. We actively encourage open communication and collaboration between families and our educators.
Join Our Calvary Hill Preschool Community Today!
Enroll your child at Calvary Hill Preschool and give them the opportunity to grow intellectually, emotionally, and spiritually in a warm and nurturing environment. Contact us today to schedule a tour and learn more about our enrollment process. We look forward to welcoming your family into our community!