Transformative Sermons at Lambs Road Tudor Cathedral
May 8, 2019
Resources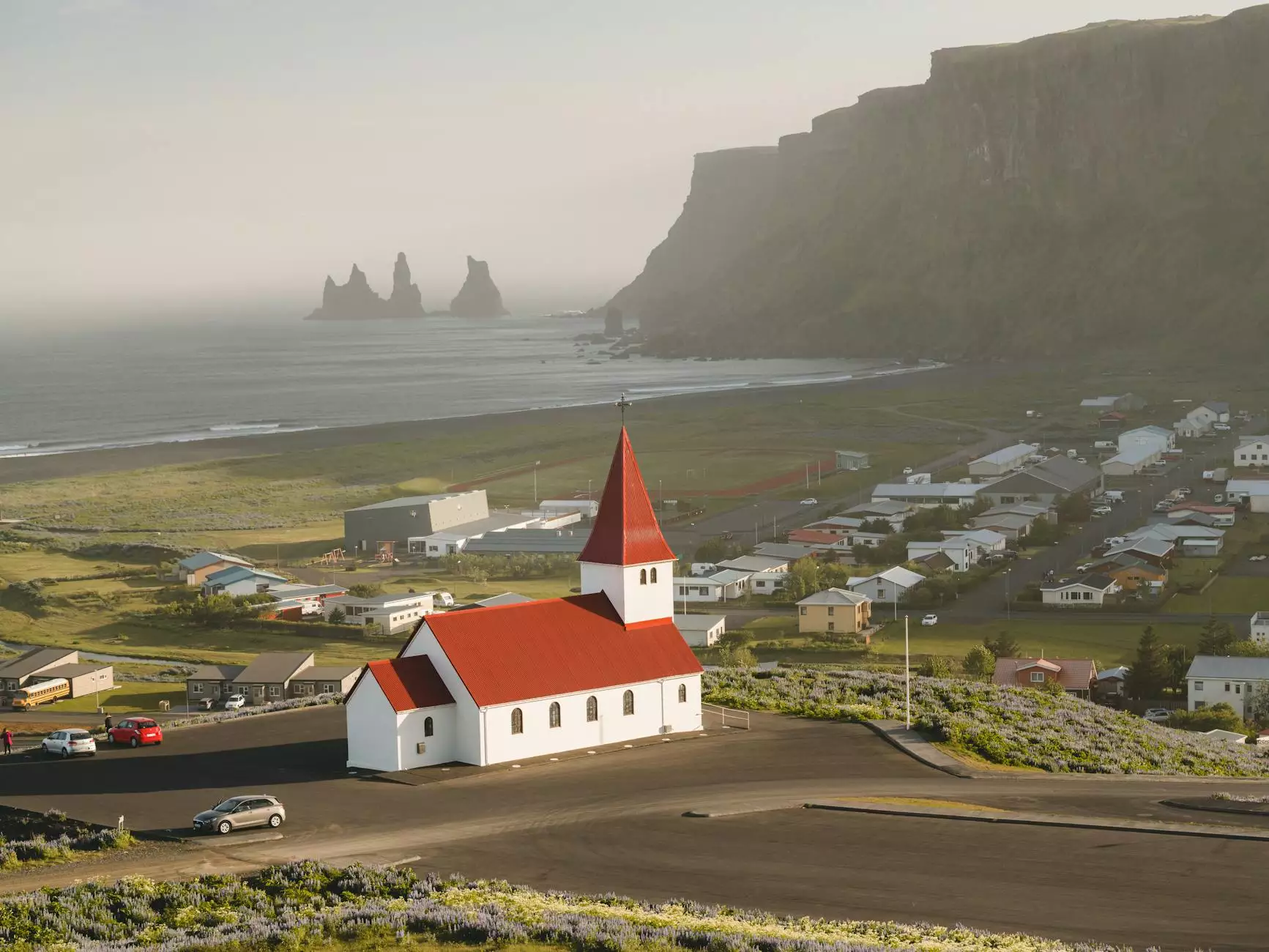 Unveiling Divine Wisdom: Sermons that Ignite Minds and Hearts
At Lambs Road Tudor Cathedral, our commitment to nurturing the spiritual growth and well-being of our community is reflected in our rich collection of transformative sermons. Through our Media page, we provide a platform to share powerful messages that inspire, educate, and uplift.
Connecting Through Faith and Beliefs
As part of the vibrant faith community in the category of Community and Society, we invite you to embark on a journey of self-discovery, reflection, and growth. Our Media page serves as a hub of knowledge and exploration, enriching the lives of individuals who seek a deeper connection with their faith.
Ignite Your Spiritual Journey
Explore our vast archive of sermons, carefully curated to provide a comprehensive understanding of various aspects of faith and beliefs. Our dedicated team of theologians, spiritual leaders, and guest speakers deliver thought-provoking sermons, empowering our congregation and visitors alike.
The Power of Reflection
In a fast-paced world, it is essential to set aside time for self-reflection. Our sermons offer moments of contemplation, as they delve into the profound wisdom embedded within religious texts and teachings. By engaging with these profound insights, you will gain fresh perspectives, rediscover inner strength, and find solace in your journey.
Sermons that Inspire Action
We believe that faith should not be limited to contemplation alone but also inspire positive change. Through our sermons, we address critical societal issues, encourage empathy, and promote acts of kindness. We aim to empower our community to translate faith into action, fostering a spirit of compassion and unity.
Forging Connections Through Shared Experience
Communities are built on shared experiences. Our Media page facilitates a collective experience, where individuals from different walks of life can connect, learn, and grow together. Through our sermons, we strive to create a space where diverse perspectives are valued and cherished, fostering a sense of belonging and unity.
Navigating Life's Challenges with Faith
Life is filled with uncertainties, trials, and tribulations. At Lambs Road Tudor Cathedral, we understand the importance of finding solace and guidance in times of difficulty. Our sermons offer a beacon of hope, providing insights and support to navigate life's challenges with strength, resilience, and unwavering faith.
Sermons for Every Stage of Life
Our extensive collection of sermons caters to individuals at various stages of life. Whether you are seeking guidance as a student, parent, professional, or retiree, you will find sermons that address your unique needs and offer relevant insights to enhance your spiritual journey.
Our Commitment to the Community
As a nurturing community, Lambs Road Tudor Cathedral is dedicated to serving the needs of our congregation and beyond. We understand the importance of accessibility and inclusivity, which is reflected in our approach to sermon sharing through our Media page. Our commitment extends beyond the physical walls of our cathedral, reaching individuals worldwide.
Accessible Anytime, Anywhere
Our Media page ensures that our transformative sermons are accessible to all, regardless of geographical location or time constraints. With just a few clicks, you can dive into our comprehensive collection of sermons, allowing you to embark on a spiritual journey that aligns with your schedule and personal aspirations.
Join Us on a Journey of Faith and Beliefs
Embark on a transformative journey by exploring our Media page and delving into the rich tapestry of sermons. Let Lambs Road Tudor Cathedral be your guiding light as you navigate the depths of faith, connect with a vibrant community, and find solace, inspiration, and empowerment in a world that often feels chaotic.