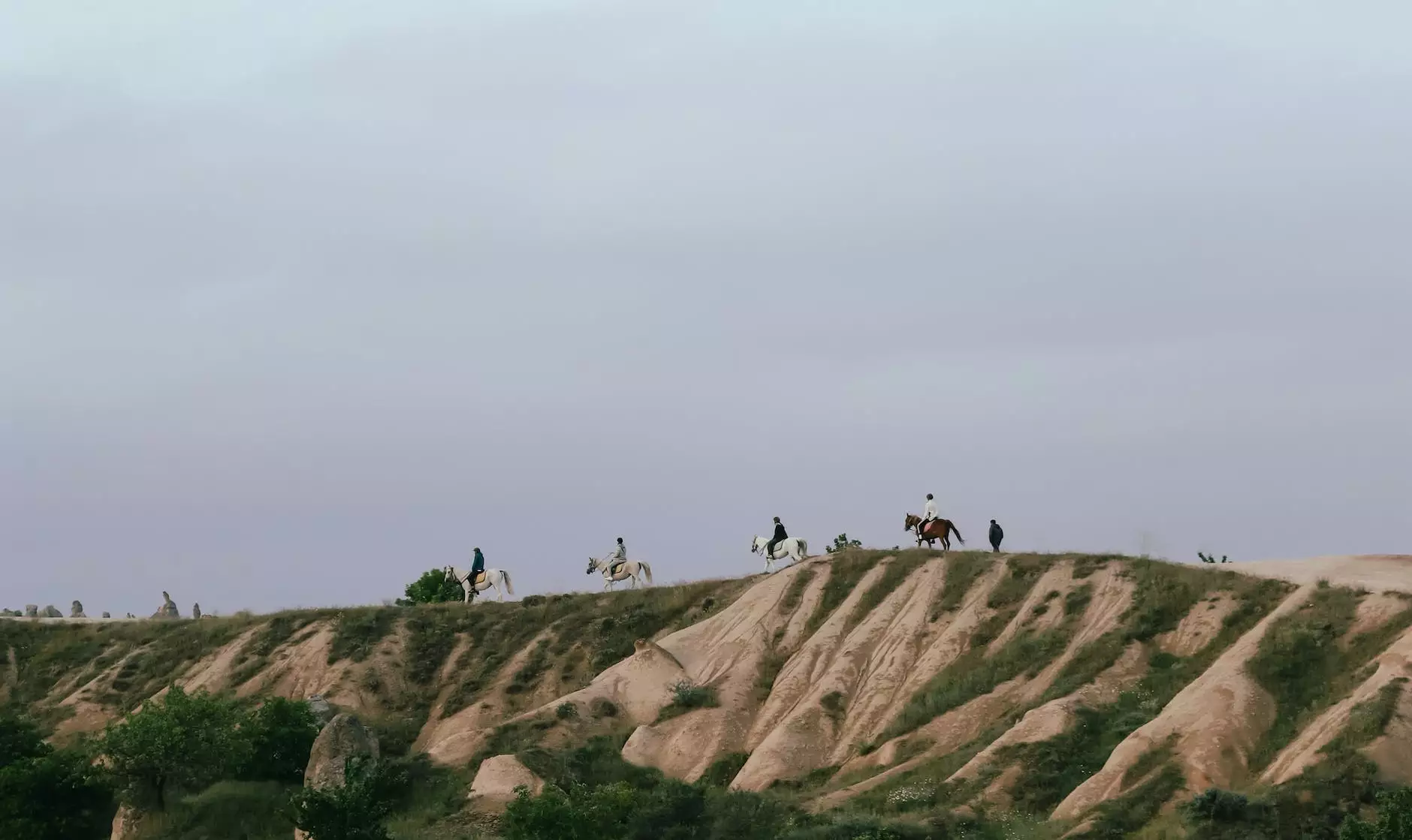 Welcome to Calvary Hill Kids, an exceptional community and society program within the esteemed Lambs Road Tudor Cathedral. With a strong focus on faith and beliefs, we strive to create a stimulating and nurturing environment where children can embark on a remarkable spiritual journey.
Our Mission
At Calvary Hill Kids, our mission is to provide a safe and loving space where children can explore their faith and develop a strong foundation of spiritual beliefs. We are committed to offering comprehensive programs and activities that promote character development, foster social connections, and ignite a passion for service within the community.
Our Programs
Designed for children aged 3 to 12, our programs offer a diverse range of engaging activities that cater to various aspects of their holistic growth. Our dedicated team of experienced instructors ensures that each child's spiritual, intellectual, emotional, and physical needs are met during their time at Calvary Hill Kids.
Sunday School
Our Sunday School program provides a dynamic learning environment where children can deepen their understanding of faith through age-appropriate lessons, interactive discussions, and creative arts and crafts. With a dedicated curriculum that explores biblical stories, values, and teachings, children are encouraged to reflect on their own spirituality and embrace the values of love, compassion, and forgiveness.
Vacation Bible School
During school breaks, we organize the highly anticipated Vacation Bible School, a week-long immersive experience filled with fun activities, music, drama, and lessons that bring the Bible to life. Children develop a strong sense of community, build friendships, and cultivate lasting memories while diving deep into their faith journey.
Youth Fellowship
For older children, our Youth Fellowship program offers a supportive and stimulating space where they can share their experiences, discuss relevant issues, and explore their spirituality alongside peers and caring mentors. Through engaging discussions, community service initiatives, and engaging social events, our Youth Fellowship nurtures young individuals to become confident, compassionate, and resilient members of society.
Why Choose Calvary Hill Kids?
As a part of the reputable Lambs Road Tudor Cathedral, Calvary Hill Kids belongs to a longstanding tradition of faith and community-building. What sets us apart is our commitment to providing a comprehensive and enriching experience while fostering a love for spirituality from an early age.
Our team of dedicated staff members and volunteers are passionate about nurturing the spiritual growth of children and are equipped with the knowledge and resources to address their individual needs. We prioritize safety and follow strict protocols to ensure a secure environment for all children in our care.
At Calvary Hill Kids, we believe that each child is unique and possesses their own spiritual journey. We respect and celebrate diversity, making sure that children from all backgrounds feel included, valued, and supported.
Contact Us
If you are interested in enrolling your child in Calvary Hill Kids or have any inquiries, please don't hesitate to reach out to us. We are here to assist you and provide further information.
Phone: 123-456-7890
Email: [email protected]
Visit us: Lambs Road Tudor Cathedral, 123 Lambs Road, Your City, Your Country
Join us at Calvary Hill Kids, where children's spiritual journeys are nurtured, friendships are formed, and faith is ignited. Discover the vibrant world of Lambs Road Tudor Cathedral and experience the exceptional community and society rooted in faith and beliefs.