Nancy Robinson, Director of Finance
Apr 22, 2020
About Us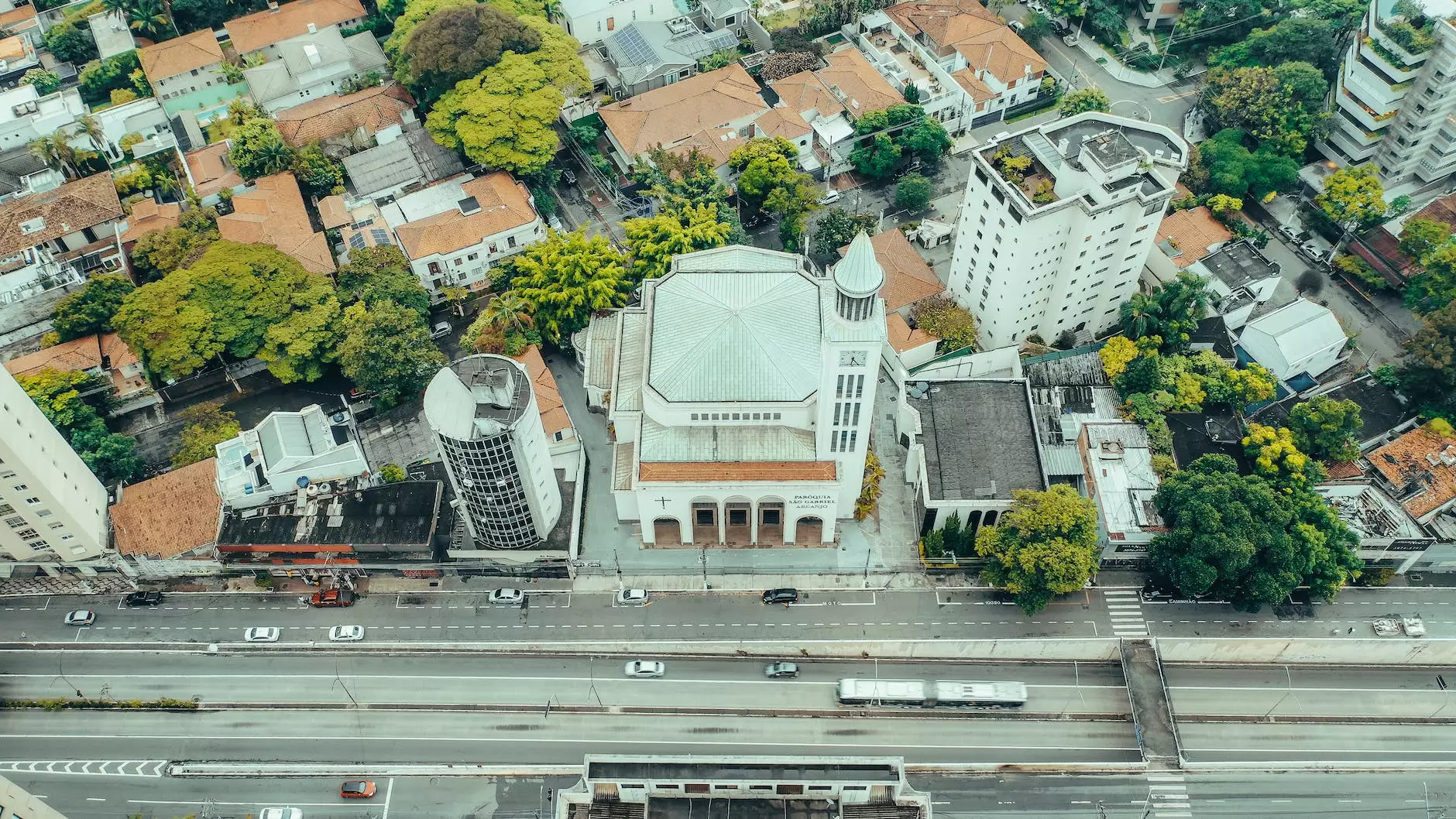 Introduction
Welcome to the page dedicated to Nancy Robinson, the Director of Finance at Lambs Road Tudor Cathedral. As an integral part of our community and society organization centered around faith and beliefs, Nancy plays a vital role in managing the financial aspects of our institution.
Background
Nancy Robinson brings a wealth of experience and expertise in finance to her role as Director of Finance. With a strong educational foundation and a passion for serving the community, she has made a significant impact on the financial stability and growth of Lambs Road Tudor Cathedral.
Responsibilities
As the Director of Finance, Nancy's primary responsibility is to oversee all financial operations of Lambs Road Tudor Cathedral. She works closely with the executive team to develop and implement strategic financial plans, ensure compliance with relevant regulations, and manage the budget effectively.
Nancy leads a team of dedicated professionals in areas such as accounting, budgeting, financial analysis, and reporting. She ensures accurate and timely financial information is available to support decision-making processes within the organization.
Contributions
Nancy's contributions to Lambs Road Tudor Cathedral have been invaluable. Her diligent efforts have resulted in improved financial efficiency, increased transparency, and enhanced financial controls. Through her leadership, the organization has been able to allocate resources more effectively, maximizing the impact of our community and society initiatives.
Under Nancy's guidance, major fundraising campaigns have been successfully executed, enabling Lambs Road Tudor Cathedral to expand its facilities, offer new services to the community, and support various faith-based programs.
Collaboration
Nancy understands the importance of collaboration. She works closely with other departments, including human resources, operations, and development, to ensure that financial goals align with the overall mission and vision of Lambs Road Tudor Cathedral.
Her strong communication skills, attention to detail, and ability to work under pressure make her an asset to the organization. Nancy fosters a culture of teamwork, encourages innovation, and promotes transparency in financial matters.
Conclusion
In conclusion, Nancy Robinson's role as the Director of Finance at Lambs Road Tudor Cathedral is vital to our success. Through her exceptional financial knowledge and dedication, she has helped shape our organization into what it is today. We are grateful to have Nancy as a key member of our team, ensuring financial sustainability and growth as we continue to serve our community and society.