Soupy Saturday Event
Jul 30, 2020
Events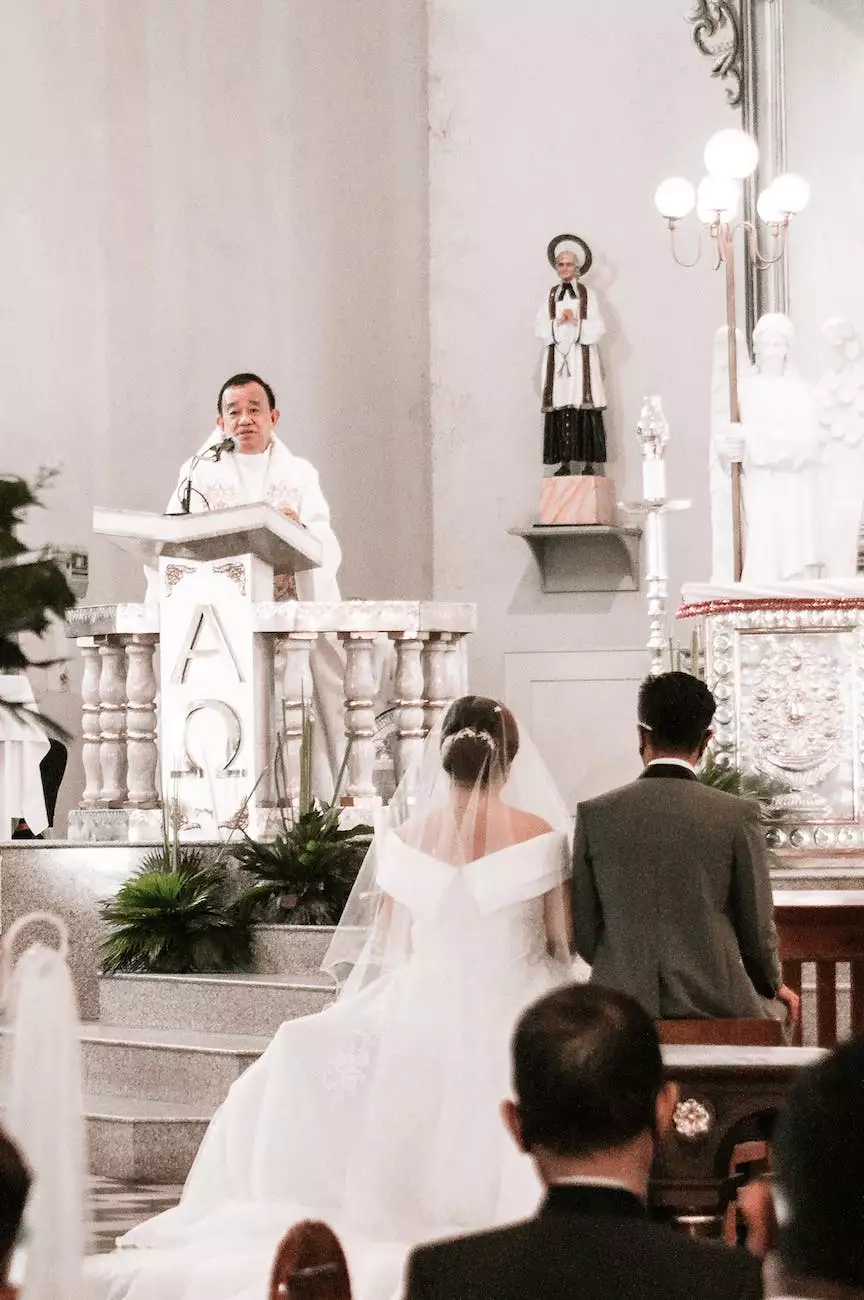 Welcome to Lambs Road Tudor Cathedral
Community and Society - Faith and Beliefs
Welcome to Lambs Road Tudor Cathedral, a place where faith and community come together in harmony. We invite you to join us for our annual Soupy Saturday event, a cherished tradition that brings people from all walks of life together for a day of warmth, connection, and delicious soups.
A Warm and Welcoming Tradition
Each year, on the third Saturday of November, Lambs Road Tudor Cathedral opens its doors to host the Soupy Saturday event. This heartwarming occasion is a testament to the inclusive and loving community we have built, emphasizing the values we hold dear: generosity, compassion, and togetherness.
Delicious Soups from Around the World
Preparing and sharing soup is a universal gesture of love and care, transcending cultural boundaries. At Soupy Saturday, we bring together various soup recipes from around the world, showcasing the diverse flavors and culinary traditions that make our community unique.
From classic comfort foods like creamy tomato bisque to exotic creations like Thai coconut curry, our dedicated team of chefs prepares an array of soups that cater to every palate. We believe that good food can nourish not only the body but also the soul, and Soupy Saturday stands as a tangible testament to this belief.
A Journey of Connection and Belonging
Soupy Saturday is not just about enjoying delicious soups. It is about creating connections, building relationships, and fostering a sense of belonging. As you savor the warm and savory flavors of each soup, you will have the opportunity to engage in meaningful conversations with fellow attendees, sharing stories, laughter, and moments of reflection.
Our beautiful Tudor Cathedral provides the perfect backdrop for this communal gathering. Its majestic architecture and serene ambiance reflect the spirit of unity and reverence that defines our community. Whether you are a long-time member or a newcomer, you will always find a warm embrace and an open heart at Lambs Road Tudor Cathedral.
Embracing Faith and Building Bridges
As a faith-centered community, Lambs Road Tudor Cathedral places great importance on embracing spirituality and nurturing the soul. Soupy Saturday offers a unique opportunity to explore and deepen your spiritual journey. Throughout the event, there will be guided meditations, contemplative walks, and inspiring discussions on faith and belief systems.
Our aim is to create a space where people of all faiths and backgrounds can come together, learning from one another and celebrating our shared humanity. Whether you consider yourself religious, spiritual, or simply curious, you are welcome to be a part of this transformative experience.
Join Us at Soupy Saturday
We invite you to mark your calendar and join us for this soul-warming event. Soupy Saturday is not just an opportunity to enjoy delicious soups; it is a chance to forge meaningful connections, deepen your spirituality, and experience the true power of community.
Don't miss out on this annual tradition at Lambs Road Tudor Cathedral. Come and be a part of something truly special. We look forward to welcoming you with open arms and a steaming bowl of soup at Soupy Saturday!