Hero Hotline: VBS 2023
May 7, 2018
Events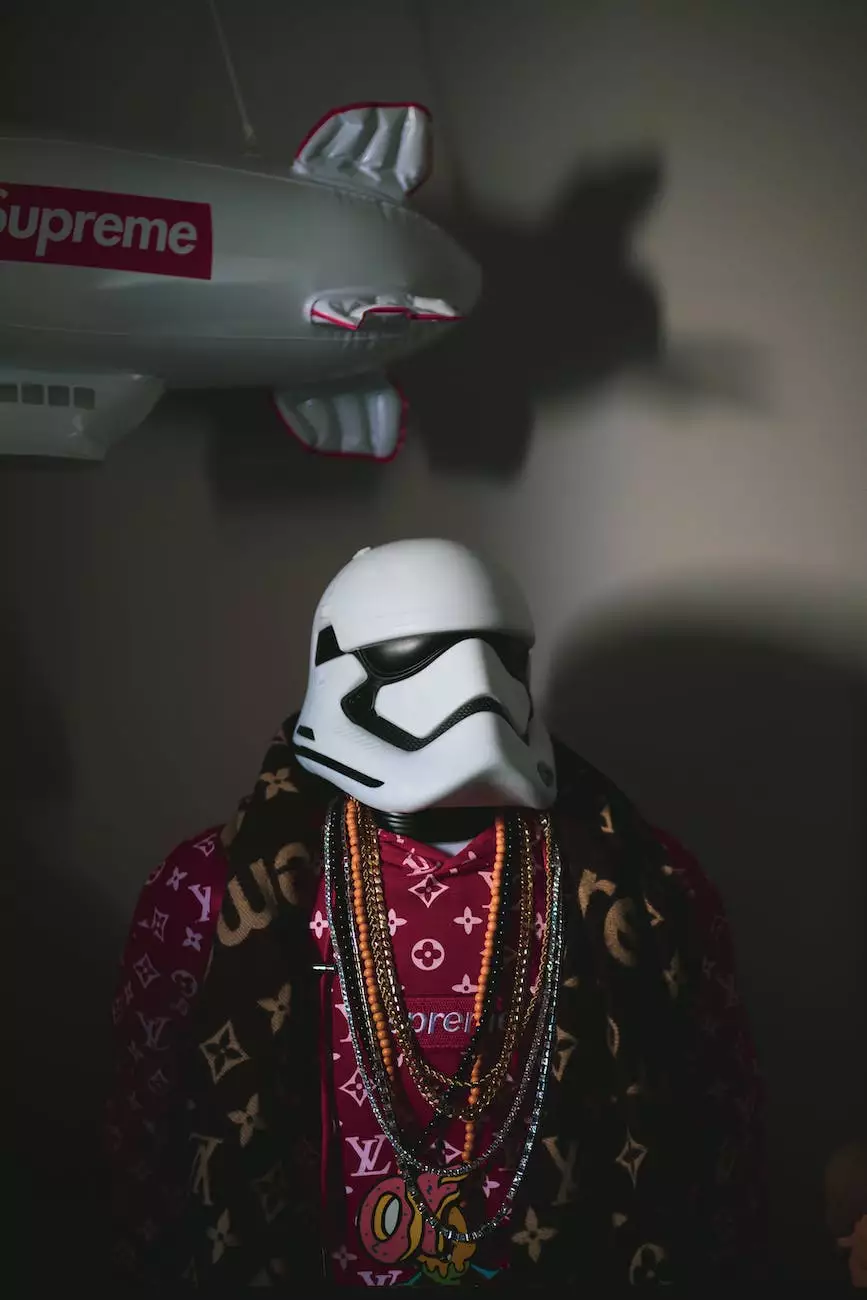 About Lambs Road Tudor Cathedral
Lambs Road Tudor Cathedral is a community-oriented organization dedicated to nurturing faith and beliefs. With a rich history spanning several decades, we have been at the forefront of promoting a sense of belonging and spiritual growth. Our commitment to providing engaging and meaningful experiences for individuals of all ages led us to create Hero Hotline: VBS 2023 - an exciting event that combines the power of faith with a fun and interactive environment.
Discover Hero Hotline: VBS 2023
Hero Hotline: VBS 2023 is an epic adventure designed to ignite young minds and strengthen their connection to faith and beliefs. This one-of-a-kind vacation bible school offers a unique experience where children can engage in thrilling activities, make new friends, and explore the values and teachings that underpin our faith.
A Fun and Engaging Environment
At Hero Hotline: VBS 2023, we believe that the best way to learn about faith and beliefs is through interactive and engaging experiences. Our team of passionate and experienced leaders has meticulously curated a program that incorporates games, arts and crafts, music, and storytelling to create an environment that captivates and educates.
Exciting Activities and Workshops
From exciting outdoor adventures to thought-provoking workshops, Hero Hotline: VBS 2023 offers a diverse range of activities that resonate with children of all backgrounds. Through these activities, participants will build character, develop valuable life skills, and gain a deeper understanding of the values and principles associated with faith and beliefs.
Building Lifelong Friendships
Hero Hotline: VBS 2023 provides a nurturing environment that encourages children to form lasting friendships. By coming together and engaging in shared experiences, participants will create unforgettable memories and develop a sense of community. These friendships often extend beyond the event, allowing children to continue their personal and spiritual growth alongside supportive peers.
Join Hero Hotline: VBS 2023 Today
Are you ready to embark on a transformative journey filled with excitement and discovery? Don't miss your chance to be part of Hero Hotline: VBS 2023! Join the Lambs Road Tudor Cathedral community and experience an event that blends faith, beliefs, and unforgettable adventures.
How to Sign Up
Signing up for Hero Hotline: VBS 2023 is quick and easy. Visit our website at http://lambsroad.org/vbs and fill out the registration form. Hurry, as spots are limited! Don't miss out on this remarkable opportunity to engage in an event that will leave a lasting impact on your life.
Unleash the Hero in You
Hero Hotline: VBS 2023 is your chance to step into the role of a hero and discover the power of faith and beliefs. Together, let's embark on a journey that challenges our limits, strengthens our character, and brings us closer to our spiritual selves. Join us now and embrace the heroic potential within you!