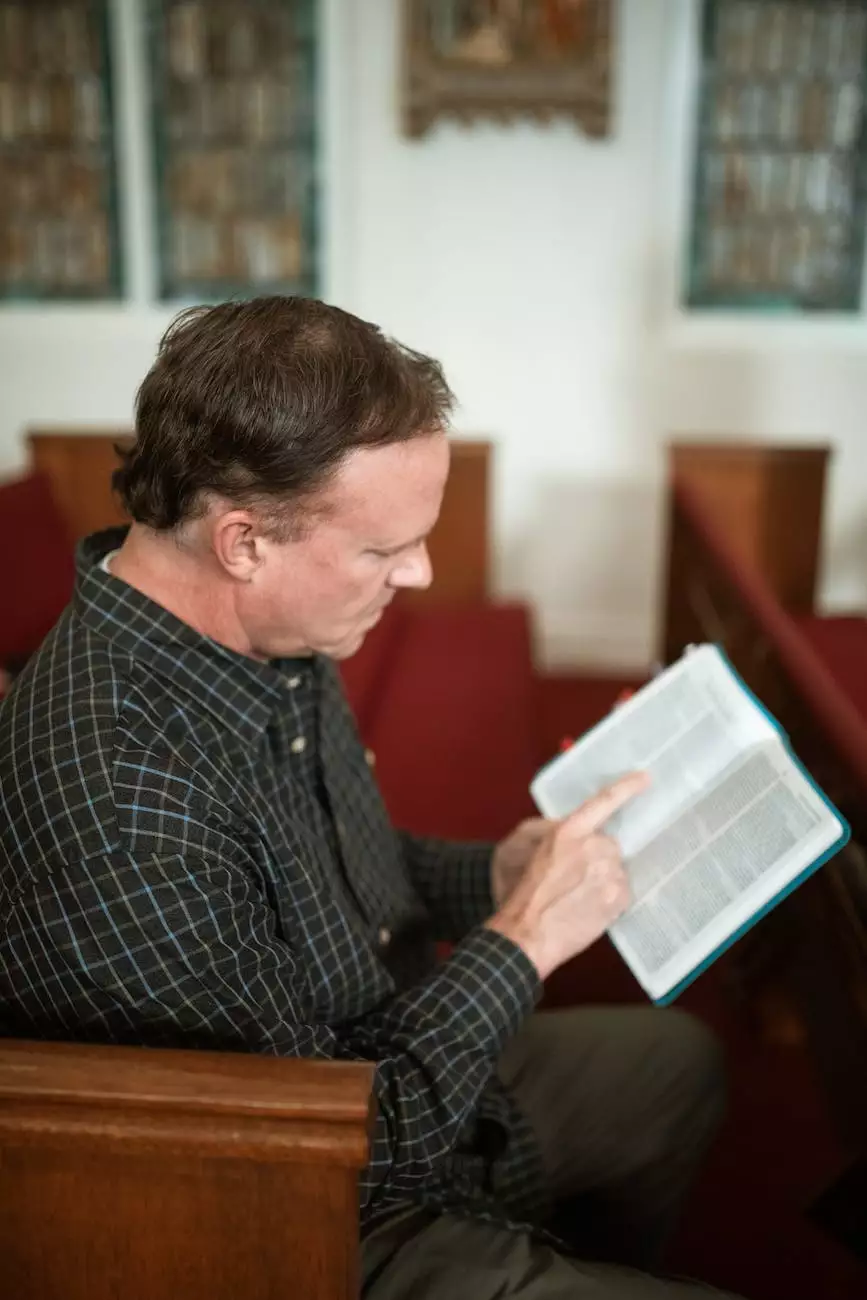 Welcome to the Christ's Church of the Valley, a vibrant and welcoming community nestled in the heart of Lambs Road Tudor Cathedral. Our church is dedicated to providing a nurturing environment for believers, seekers, and everyone in between. Join us for our uplifting worship services, inspiring sermons, and meaningful fellowship. We offer a variety of service times to accommodate individuals and families with diverse schedules.
Morning Services
Start your day off right by joining us for our morning services at Christ's Church of the Valley. Our morning services are held every Sunday from 9:00 AM to 10:30 AM. Whether you are an early bird or prefer a relaxed Sunday morning, our morning service is the perfect way to connect with God and your community. Our dedicated team of pastors and worship leaders are committed to creating an atmosphere of praise, reflection, and spiritual growth.
Children's Ministry
We believe in nurturing and cultivating the faith of our youngest members. During our morning services, we offer a dedicated Children's Ministry program for children of all ages. Our trained and passionate teachers create engaging and interactive lessons that instill biblical values and truths. Your children will have a blast while learning about God's love in a safe and nurturing environment.
Mid-Day Services
Our mid-day service provides an opportunity for spiritual renewal in the midst of your busy day. Join us every Wednesday from 12:00 PM to 1:00 PM for a time of worship, prayer, and reflection. This service is designed to provide a refreshing break from your routine and allow you to refocus your heart and mind on God's presence.
Community Outreach
At Christ's Church of the Valley, we believe in making a positive impact on the community we serve. Our mid-day service also serves as a platform for community outreach initiatives. We collaborate with local organizations and ministries to address various social needs, such as feeding the homeless, supporting families in crisis, and promoting education. Join us in spreading love and compassion to those in need.
Evening Services
For those who prefer an evening worship experience, our evening services are held every Saturday from 6:00 PM to 7:30 PM. These services are designed to provide a space for reflection and spiritual connection at the end of a busy week. Our talented worship team creates an atmosphere of intimacy and reverence, allowing you to encounter God in a profound way.
Youth Ministry
We believe in investing in the spiritual growth of our youth. During our evening services, we offer an engaging Youth Ministry program for teenagers. Our dedicated team of youth leaders provides a supportive environment where young individuals can explore their faith, build lasting friendships, and develop their unique gifts and talents. Join us for an enriching experience that empowers the next generation of believers.
Special Services
In addition to our regular service times, Christ's Church of the Valley also hosts special services throughout the year. These services are centered around significant holidays and events in the Christian calendar, such as Christmas, Easter, and Pentecost. We aim to create memorable and transformative experiences that allow individuals and families to celebrate and connect with God on a deeper level.
Prayer Gatherings
Prayer is the foundation of our faith and an essential element of our community. We organize regular prayer gatherings where individuals can come together to seek God's guidance, intercede for others, and experience the power of communal prayer. These prayer gatherings are open to all, regardless of their church affiliation or background.
Plan Your Visit
We invite you to plan your visit to Christ's Church of the Valley and experience the warmth and love of our community. Whether you are a long-time believer, a new seeker, or simply curious about exploring your faith, our doors are open to you. Our service times are designed with your schedule in mind, ensuring that you have ample opportunities to connect with God and like-minded individuals. Come as you are and find your spiritual home at Christ's Church of the Valley.
For more information about our service times, please visit our Service Times page on our website. We look forward to welcoming you with open arms and helping you grow in your spiritual journey.