New to CCV at Lambs Road Tudor Cathedral
Oct 25, 2018
Welcome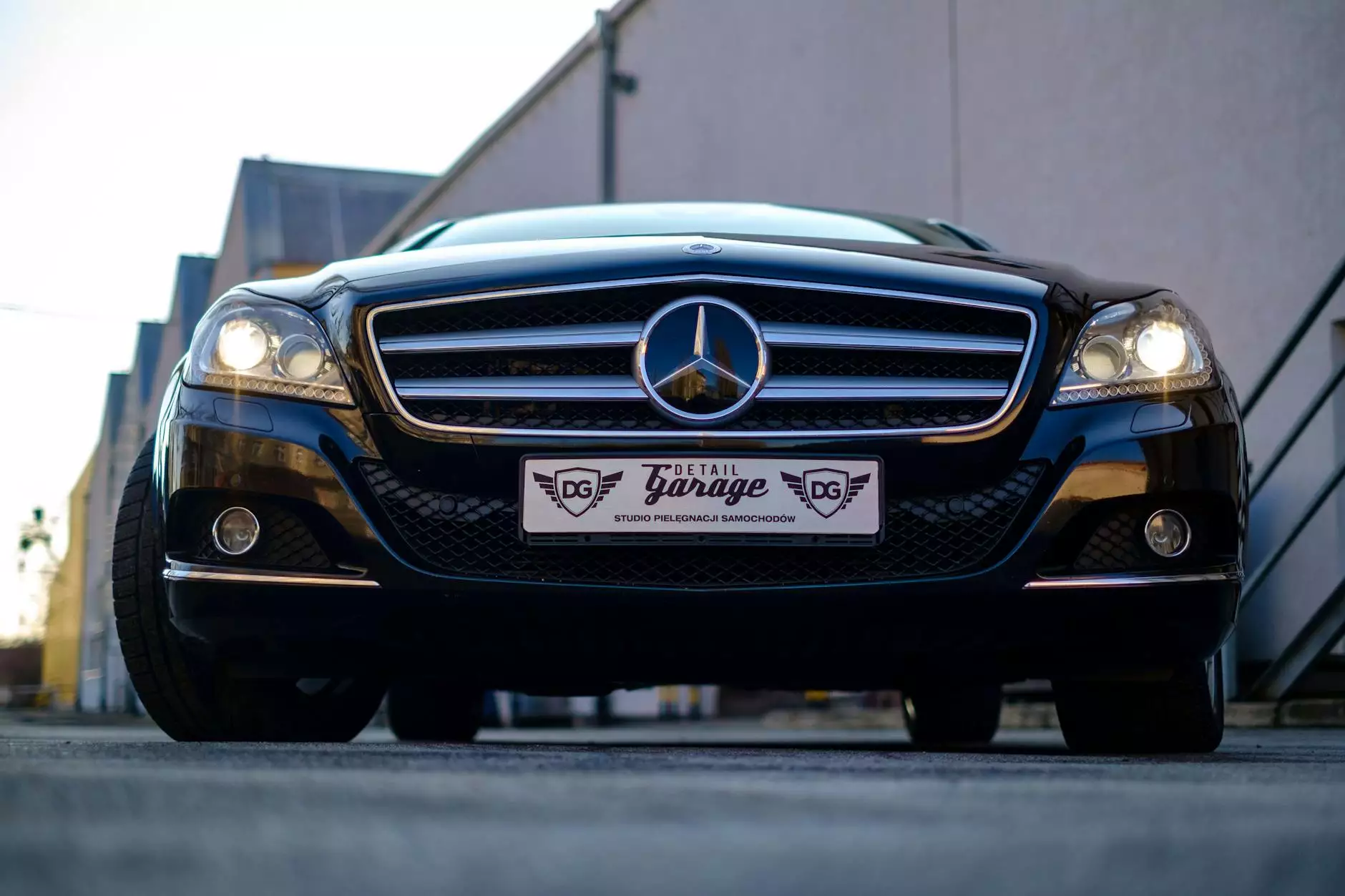 Embracing the Community and Society
Welcome to the New to CCV page of Lambs Road Tudor Cathedral. We are delighted to introduce you to our vibrant community, steeped in faith and beliefs. Here at Lambs Road Tudor Cathedral, we strive to create an inclusive and welcoming environment for individuals from all walks of life.
Discovering CCV
Are you new to Lambs Road Tudor Cathedral and curious about what CCV stands for? CCV is an acronym for Celebrating Community Values, emphasizing our commitment to fostering strong relationships, supporting each other, and making a positive impact on society.
Our Beliefs
At Lambs Road Tudor Cathedral, we hold strong beliefs centered around love, compassion, and leading a purposeful life. By embracing these core values, we strive to create an environment that allows everyone to grow spiritually and emotionally.
Welcoming Everyone
No matter who you are or where you come from, you are welcome at Lambs Road Tudor Cathedral. Our diverse community represents a spectrum of ethnicities, backgrounds, and experiences. We strongly believe that our differences make us stronger, and through unity, we can achieve remarkable things.
Our Services
When you step into Lambs Road Tudor Cathedral, be prepared for a transformative experience. Our regular services cater to various needs, from traditional worship to contemporary gatherings. Join us for uplifting sermons, soulful music, and engaging discussions that strengthen our bond as a community.
Education and Growth
Education plays a vital role in our journey of faith. Lambs Road Tudor Cathedral offers an array of educational programs, inspiring seminars, and thought-provoking workshops. Whether you are starting your spiritual journey or seeking to deepen your understanding, our knowledgeable leaders are here to guide you.
Community Outreach
At Lambs Road Tudor Cathedral, we believe in actively contributing to the betterment of society. Our community outreach initiatives address a wide range of social issues, from supporting the underprivileged to promoting environmental sustainability. Together, we make a tangible difference in the lives of those around us.
Join Us Today
If you are new to CCV or exploring a sense of spirituality, we invite you to join us at Lambs Road Tudor Cathedral. Experience the warmth of our community, find solace in faith, and discover a sense of belonging that transcends boundaries.
To learn more about our services, events, and community outreach, please visit our main website. We look forward to welcoming you into our family at Lambs Road Tudor Cathedral.