Groups - Christ's Church of the Valley
Jun 10, 2020
Welcome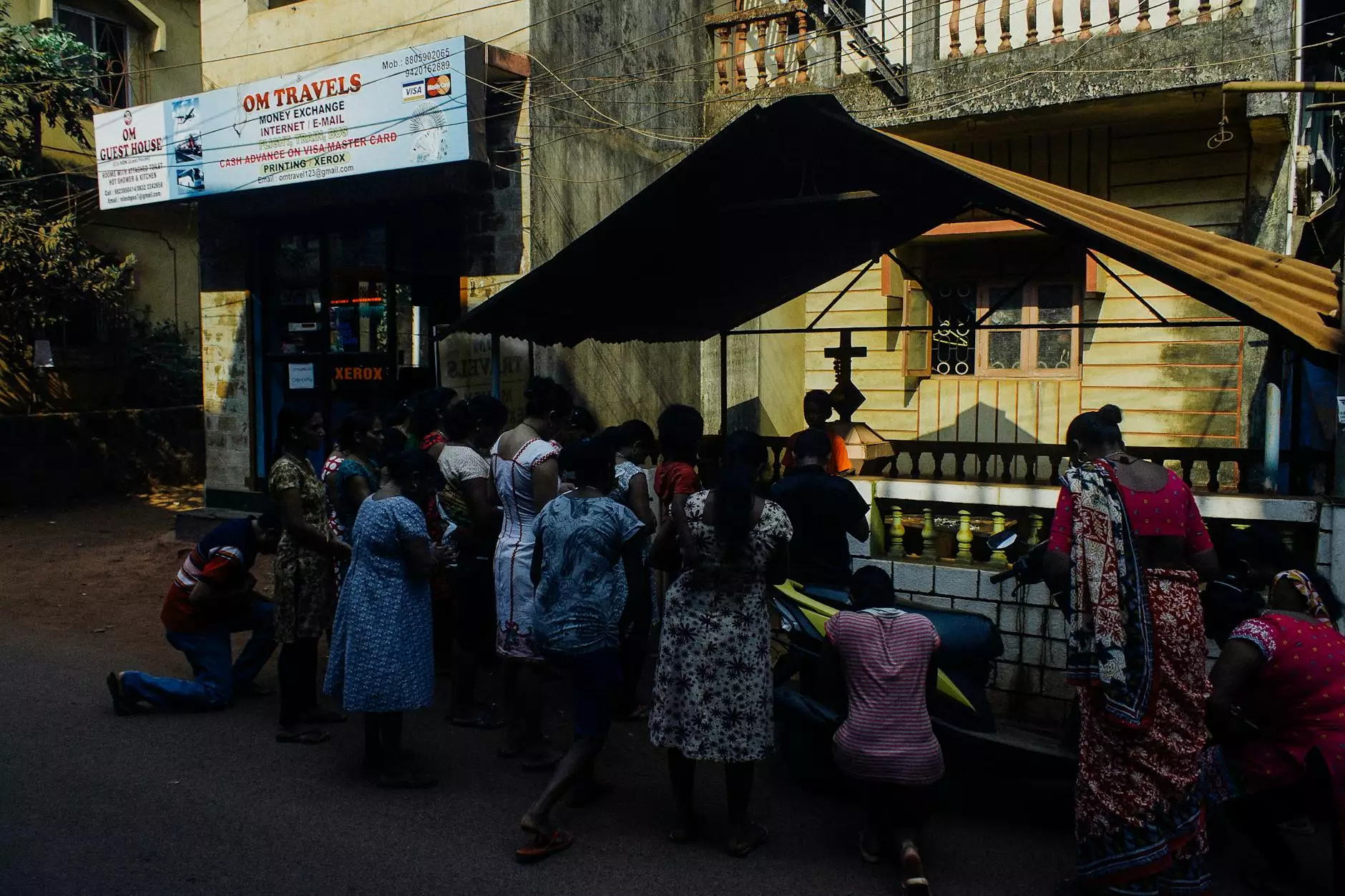 Introduction
Welcome to the Groups page of Lambs Road Tudor Cathedral, a vibrant community and gathering place for individuals seeking solace, spiritual growth, and fellowship.
Discovering Our Faith
At Lambs Road Tudor Cathedral, we understand that faith and belief in a higher power bring purpose, fulfillment, and unity to our lives. Our diverse range of groups provides an avenue for learning, sharing, and deepening our understanding of our individual spiritual journeys.
Embracing Community
In the heart of our community lies the belief that we are stronger together. Through our groups, we foster a sense of togetherness, encouraging each individual to contribute their unique perspectives and experiences, creating a welcoming space for growth and connection. Together, we explore the teachings of Jesus Christ, build meaningful relationships, and positively impact the world around us.
Engaging Group Experiences
Our community offers a wide range of groups tailored to cater to the diverse interests and needs of our congregants. From Bible study and prayer groups to youth ministry and outreach initiatives, there is something for everyone at Lambs Road Tudor Cathedral. Our dedicated leaders and volunteers facilitate engaging group experiences that create opportunities for personal, spiritual, and intellectual growth.
Bible Study Groups
Our Bible study groups delve deep into the Scriptures, providing a platform for open discussion, interpretation, and reflection. Whether you are new to the Bible or a seasoned scholar, our groups offer a supportive environment to learn, ask questions, and gain insights from fellow group members.
Prayer Groups
In our prayer groups, we come together to connect with God through fervent prayer and intercession. These groups provide a space for sharing personal prayer requests, witnessing miracles, and experiencing the power of collective prayer.
Youth Ministry
We believe in nurturing the faith of the younger generation. Our youth ministry groups cater to the spiritual and social needs of teenagers, offering mentorship, guidance, and a safe space to explore their faith while building meaningful friendships.
Outreach Initiatives
As a community deeply committed to making a positive impact, our outreach initiatives focus on serving those in need. Join our outreach groups and engage in various activities such as volunteering at local shelters, organizing fundraisers for charitable causes, and spreading God's love to our wider community.
Join Us
We invite you to explore our diverse range of groups and find the ones that resonate with your spiritual journey. Lambs Road Tudor Cathedral offers a welcoming and inclusive environment where you can thrive, build meaningful connections, and deepen your relationship with Christ. Come join us today and experience the power of faith-driven community!