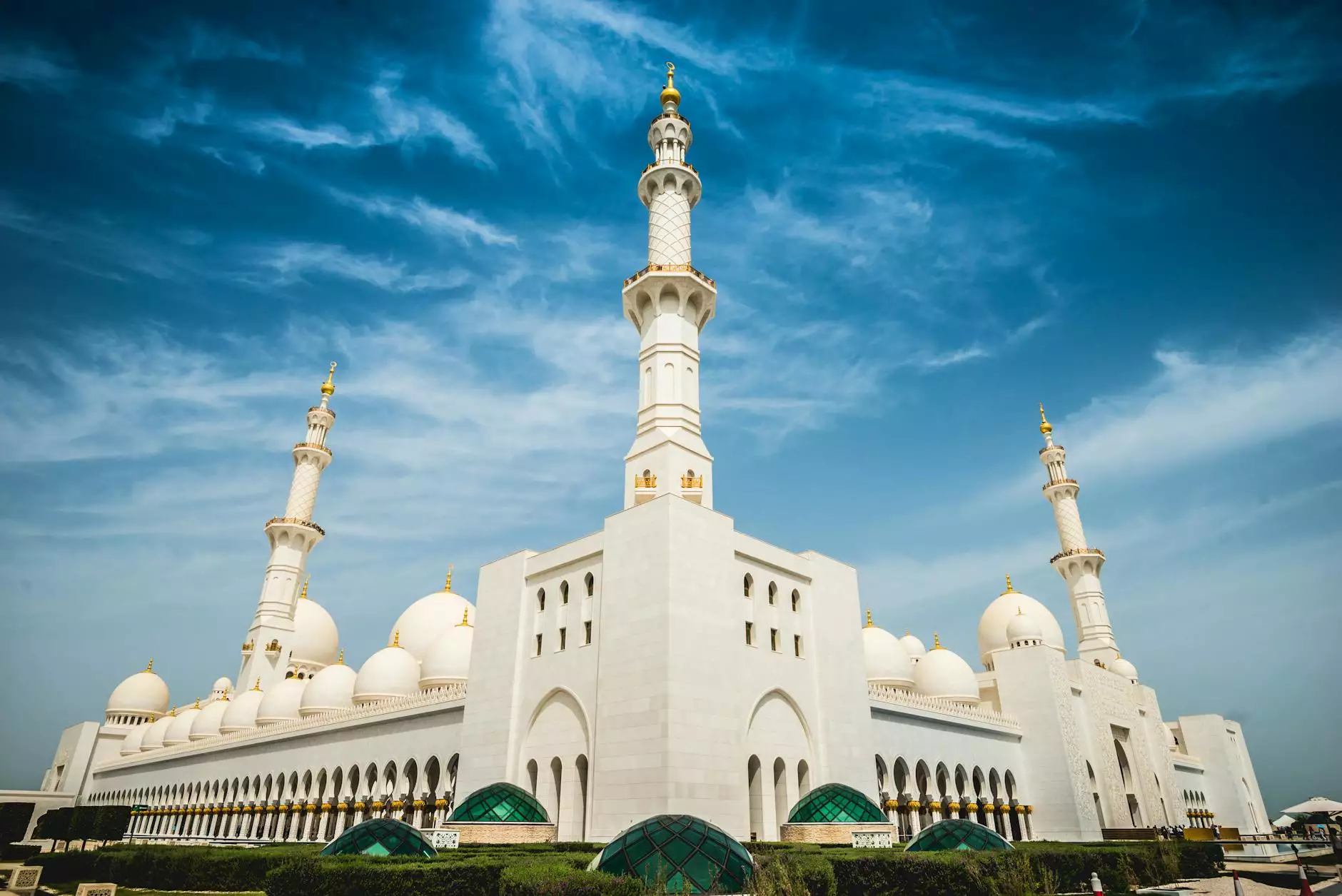 Welcome to the Staff page of Heidelberg United Church of Christ, a thriving community dedicated to fostering spiritual growth, empowering individuals, and promoting love and acceptance. Our talented and compassionate staff members play a crucial role in creating a warm and inclusive environment, serving both our congregation and the broader community.
Meet Our Reverends
At Heidelberg United Church of Christ, we are fortunate to have two passionate and dedicated ministers who lead our congregation with unwavering faith and inspiration. Reverend Elizabeth Johnson and Reverend Matthew Nelson combine their unique perspectives and experiences to guide us in our spiritual journey.
Rev. Elizabeth Johnson
With over 20 years of pastoral experience, Reverend Elizabeth Johnson brings profound wisdom and empathy to our community. Her engaging sermons and compassionate counseling help individuals navigate life's challenges with grace and resilience. Reverend Johnson's expertise in incorporating inclusivity and social justice into our worship services fosters an environment where everyone feels valued and accepted.
Rev. Matthew Nelson
Rev. Matthew Nelson, our dynamic and innovative minister, combines his theological knowledge with a deep commitment to social outreach. His passion for community engagement has led to the development of various programs, such as volunteer initiatives and partnerships with local organizations, aimed at addressing the needs of the marginalized. Reverend Nelson's thought-provoking sermons inspire congregants to be agents of change in their daily lives.
Our Dedicated Staff Members
Behind the scenes, our dedicated staff members work tirelessly to ensure the smooth functioning of Heidelberg United Church of Christ. From administrative duties to coordinating events and offering pastoral care, each staff member brings a unique set of skills and expertise to our community.
Administration
Our administrative staff, led by our Office Manager, Sarah Thompson, keeps the gears of our organization turning smoothly. From managing day-to-day operations to handling communications and organizing events, Sarah and her team play a vital role in supporting our congregation and creating a welcoming atmosphere for all.
Musical Ministry
Music is an integral part of our worship services, thanks to our talented Director of Music, Emily Davis. Emily's skills as an organist and choir director bring a beautiful harmony to our gatherings. Our choir members, volunteers from the community, also play an essential role in enhancing our worship experience through their melodious voices and harmonies.
Children and Youth Ministry
Our commitment to nurturing the faith of the next generation is made possible by our dedicated Children and Youth Ministry team. Led by Wendy Rodriguez, our Director of Children and Youth Ministry, this team designs engaging and age-appropriate programs that instill spiritual values, promote inclusiveness, and foster a sense of belonging among our younger members.
Outreach and Social Justice
Heidelberg United Church of Christ's dedication to social justice is exemplified by our Outreach and Social Justice Ministry. Led by James White, this team works tirelessly to address issues such as poverty, racism, and inequality in our community. Through advocacy, fundraising, and collaboration with other organizations, our Outreach and Social Justice Ministry seeks to transform lives and create a more just and compassionate society.
Continuing our Mission
As the Lambs Road Tudor Cathedral, Heidelberg United Church of Christ continues to be a vibrant force, rooted in faith and committed to making a positive impact. Our staff members, from our Reverends to the dedicated individuals who support our various ministries, are united in their dedication to creating a welcoming and inclusive community.
Come join us at Heidelberg United Church of Christ and experience the warmth, love, and acceptance that we offer. Together, let us embark on a journey of spiritual growth, service, and making a difference in the world around us.