Welcome to Ministries at Lambs Road Tudor Cathedral
Aug 6, 2020
Education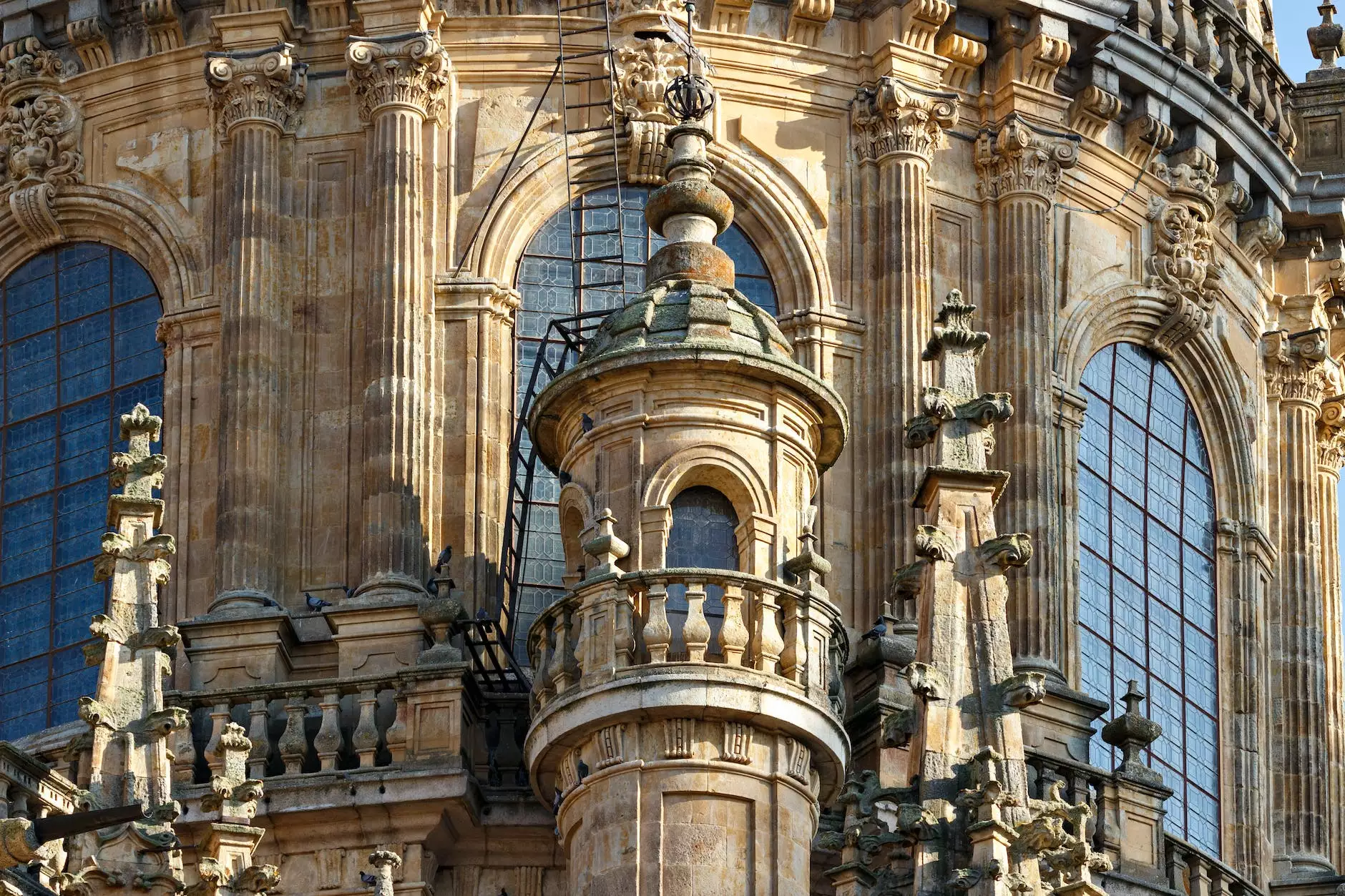 At Lambs Road Tudor Cathedral, we are dedicated to providing a wide range of Bible study programs through our Ministries. Our comprehensive, in-depth studies cater to individuals seeking a deeper understanding of God's word and a closer relationship with Him. Join us on an enriching spiritual journey as we delve into various themes and explore the timeless wisdom of the Bible.
Why Choose Our Bible Studies?
When it comes to Bible studies, Lambs Road Tudor Cathedral's Ministries stands out for its commitment to providing high-quality, engaging, and transformative programs. Here are some reasons why you should choose our Bible studies:
Rich and Comprehensive Content: Our Bible studies cover a wide range of topics, from foundational teachings to in-depth analyses of biblical passages. We believe in providing a comprehensive understanding of God's word to empower individuals on their spiritual journey.
Experienced and Knowledgeable Instructors: Our instructors are passionate about the Scriptures and have extensive experience in teaching biblical studies. They are dedicated to creating an intellectually stimulating and spiritually uplifting environment for our participants.
Interactive Learning Environment: We foster interactive and collaborative learning by encouraging group discussions, providing study materials, and facilitating a supportive community. Our approach allows participants to learn from one another's insights and experiences.
Flexible Study Options: Lambs Road Tudor Cathedral's Ministries offers both in-person and online Bible study programs, catering to individuals with various preferences and schedules. You can choose the learning format that suits you best and easily engage with the studies from anywhere.
Inclusive and Diverse Community: We welcome people of all backgrounds and ages who share a common interest in exploring the Bible. We believe in creating a safe and inclusive space where everyone feels comfortable asking questions, sharing opinions, and growing together in faith.
Explore Our Bible Study Programs
Our Ministries offer a wide range of Bible study programs, each designed to provide a unique learning experience. Whether you are a beginner or a seasoned Bible scholar, we have a program that suits your interests and spiritual aspirations. Here are some of our featured Bible study programs:
Title of Bible Study Program 1
Description of Bible Study Program 1: This program delves into the foundational teachings of the Bible, offering a comprehensive overview of its key themes and messages. Participants will gain a solid understanding of the Old and New Testaments and their relevance to their daily lives.
Title of Bible Study Program 2
Description of Bible Study Program 2: This program focuses on exploring specific books or passages of the Bible in great detail. Participants will engage in thorough exegesis, uncovering the historical context, literary techniques, and theological significance of the selected texts. Together, we will unravel the profound wisdom and insight hidden within the scriptures.
Title of Bible Study Program 3
Description of Bible Study Program 3: If you are interested in deepening your understanding of biblical principles concerning specific topics or issues, this program is perfect for you. We tackle contemporary themes such as faith and science, relationships, social justice, and more, examining them through the lens of biblical teachings.
Title of Bible Study Program 4
Description of Bible Study Program 4: This program is designed for those seeking spiritual growth and transformation. Through reflective practices, meditation, and prayer, participants will embark on a profound journey of self-discovery, drawing closer to God and experiencing His presence in their lives.
Join Us for an Enriching Spiritual Journey
Whether you are a lifelong believer or just starting to explore your faith, our Bible study programs at Lambs Road Tudor Cathedral's Ministries are designed to guide you on a transformative spiritual journey. Connect with like-minded individuals, deepen your knowledge of the Scriptures, and experience a greater connection with God.
Visit our website or contact us to learn more about our upcoming Bible study programs. We look forward to welcoming you to our Ministries at Lambs Road Tudor Cathedral.