Welcome to Childrens Ministries at Lambs Road Assembly
May 29, 2020
Resources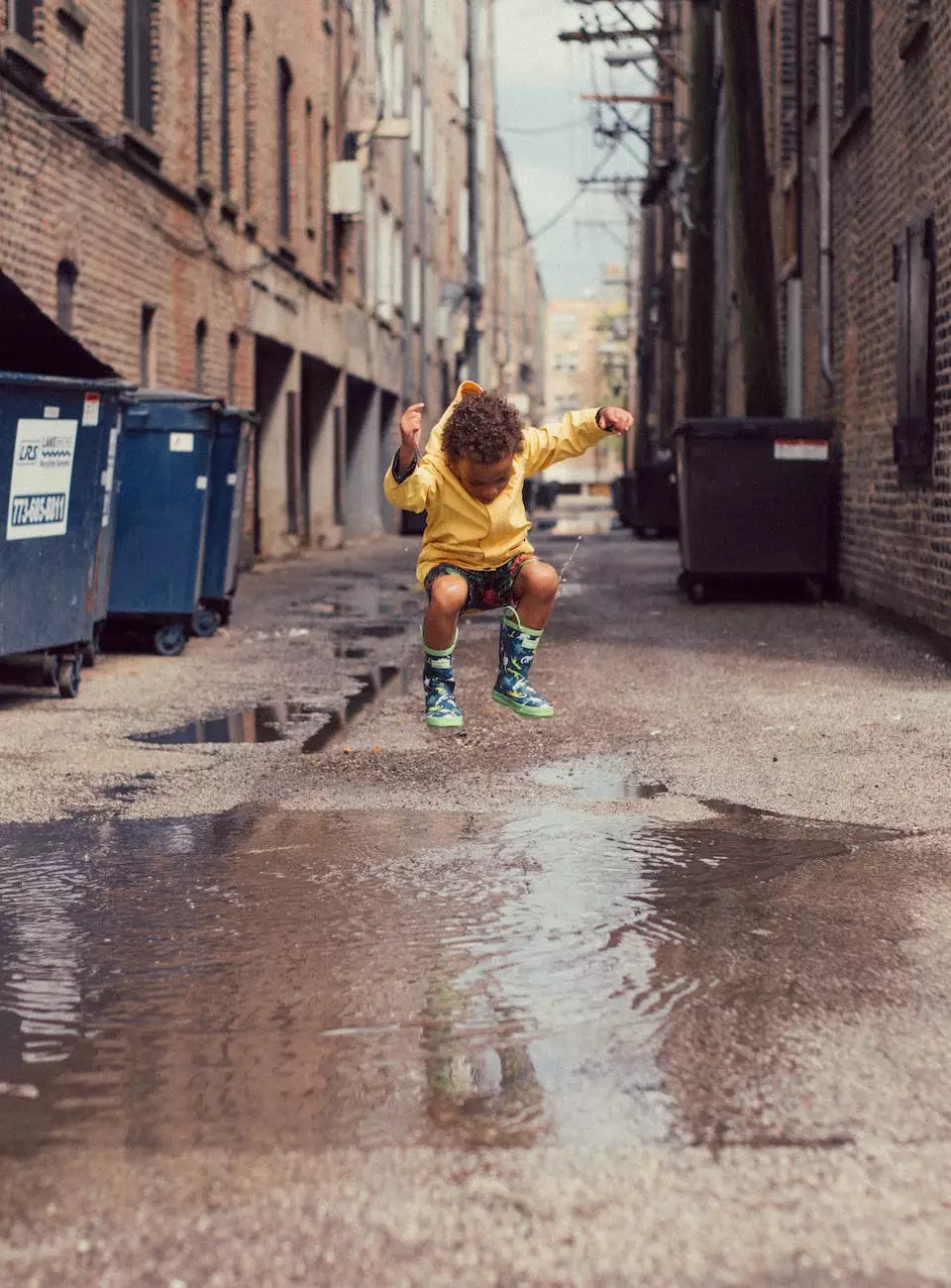 At Lambs Road Assembly, we believe in the power of nurturing a child's faith and beliefs from a young age. Our Childrens Ministries are designed to provide a safe and engaging environment for children to learn and grow spiritually. We offer a variety of programs and events that cater to children of all ages, from infants to teenagers. With a dedicated team of caring and experienced volunteers, we strive to create meaningful experiences that leave a lasting impact on our young ones.
Programs for Infants and Toddlers
Our Childrens Ministries are not limited to specific age groups. We understand the importance of starting early, and thus, we have programs specifically tailored for infants and toddlers. Through interactive play, storytelling, and music, we introduce young children to biblical teachings in a fun and engaging manner. Our experienced volunteers ensure a nurturing environment where children can form positive associations with their faith from a young age.
Sunday School for Kids
Our Sunday School program is a cornerstone of our Childrens Ministries. We provide age-appropriate classes for kids to engage in biblical teachings and explore the teachings of Jesus Christ. Through interactive lessons, discussions, and activities, children develop a deeper understanding of their faith and beliefs. We promote critical thinking and encourage children to ask questions to foster a sense of curiosity and exploration.
Engaging Youth Fellowship
As children grow older, we offer an engaging Youth Fellowship program designed for teenagers. This program provides a space for young individuals to connect with their peers, discuss relevant topics, and explore their faith in a supportive environment. We organize youth gatherings, retreats, and community service initiatives to encourage personal growth, leadership development, and a deeper connection with one's faith.
Events and Outreach
In addition to our regular programs, we organize various events and outreach initiatives that aim to involve children in the wider community. These events often include fun activities, games, and learning opportunities. We also collaborate with other local organizations to provide support to those in need and instill a sense of compassion and service in our young participants.
Why Choose Lambs Road Assembly for Childrens Ministries?
Here at Lambs Road Assembly, we prioritize the holistic development of all children who walk through our doors. Our Childrens Ministries emphasize not only spiritual growth but also intellectual, emotional, and social development. We believe that by providing a well-rounded experience, children can develop a strong connection with their faith and beliefs.
We take pride in our dedicated team of volunteers who are passionate about making a difference in the lives of children. Each volunteer undergoes thorough training to ensure they are equipped with the necessary tools to facilitate meaningful learning experiences. We follow a child-centered approach, valuing each child's uniqueness and tailoring our programs to suit their individual needs.
Moreover, Lambs Road Assembly has a long-standing reputation in the community as a welcoming and inclusive place of worship. We welcome children from all backgrounds and strive to create an environment that fosters love, acceptance, and understanding.
Contact Us
If you would like to know more about our Childrens Ministries or have any inquiries, please feel free to reach out to us. We would be delighted to provide further information and assist you in any way we can.
Thank you for considering Lambs Road Assembly as your partner in nurturing the faith and beliefs of your child. We look forward to welcoming you and your family to our Childrens Ministries!