Youth Ministries at Lambs Road Tudor Cathedral
Jul 9, 2022
Education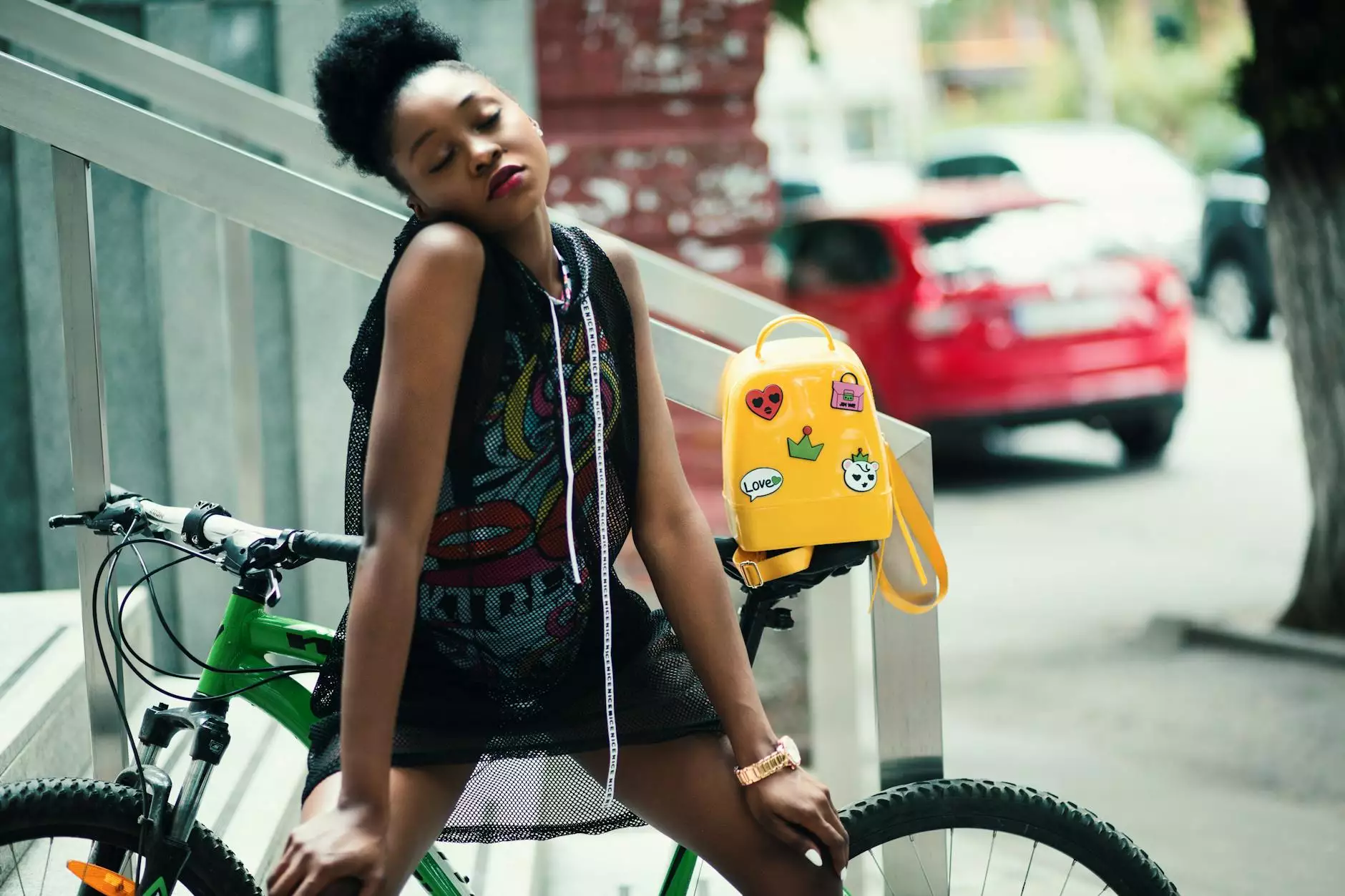 Transformative Experiences for the Youth in our Community
Welcome to the Youth Ministries at Lambs Road Tudor Cathedral – an engaging and dynamic community where young individuals can explore their faith, connect with like-minded peers, and embark on a transformative journey. Our passion lies in empowering the youth, providing them with a safe space for personal growth, and nurturing their spiritual, emotional, and social well-being.
Our Mission
At Lambs Road Tudor Cathedral, we understand the importance of supporting and guiding young people during their formative years. Our dedicated youth ministry team is committed to fostering an environment that encourages exploration, faith-building, and personal empowerment. Through a variety of programs, events, and opportunities, we aim to equip the youth with the knowledge, skills, and values necessary to navigate the challenges of adolescence and emerge as confident, compassionate, and faith-driven individuals.
Programs and Activities for All
Our Youth Ministries cater to a wide range of age groups, ensuring that every young person finds a place where they belong. From middle school to high school, we offer tailored programs and activities that are fun, engaging, and spiritually enriching.
Middle School Ministry
In our Middle School Ministry, we provide a supportive community for pre-teens, helping them build strong foundations for their faith. Through interactive Bible study sessions, engaging discussions, retreats, and service opportunities, we encourage them to develop a deep connection with God and discover their unique gifts and talents.
High School Ministry
Our High School Ministry focuses on empowering teenagers, equipping them with the tools necessary to navigate the challenges they face during their high school years. We offer a range of activities, including mentorship programs, leadership development, volunteer opportunities, and regular gatherings for worship, fellowship, and discussion.
Community Involvement and Outreach
At Lambs Road Tudor Cathedral, we believe that faith is best experienced when shared with others. Our Youth Ministries encourage young individuals to actively participate in community involvement and outreach initiatives. By engaging in meaningful service projects, mission trips, and local outreach programs, our youth learn the importance of compassion, empathy, and making a positive difference in the world around them.
Building Lifelong Connections
One of the key aspects of our Youth Ministries is the emphasis on fostering strong and lasting connections between young individuals. We provide a nurturing environment that encourages the formation of genuine friendships, mentorships, and support networks. By creating a sense of belonging and acceptance, we ensure that our youth feel supported throughout their faith journeys.
Get Involved
If you are a young person looking to connect with like-minded individuals, explore your faith, and embark on a transformative journey of personal growth, we invite you to join our Youth Ministries at Lambs Road Tudor Cathedral. Discover the exciting range of programs, events, and opportunities waiting for you. Contact us today and become a part of our vibrant and welcoming community!
Discover the Power of Youth Ministries
Experience the transformative power of Youth Ministries at Lambs Road Tudor Cathedral. Our comprehensive programs, dedicated team, and vibrant community offer young individuals the opportunity to explore their faith, develop strong values, and build lifelong connections. Join us on this incredible journey of personal growth and spiritual fulfillment. Together, let's ignite a passion for faith and make a meaningful impact in our society!