Welcome to Lambs Road Tudor Cathedral
Aug 15, 2021
Welcome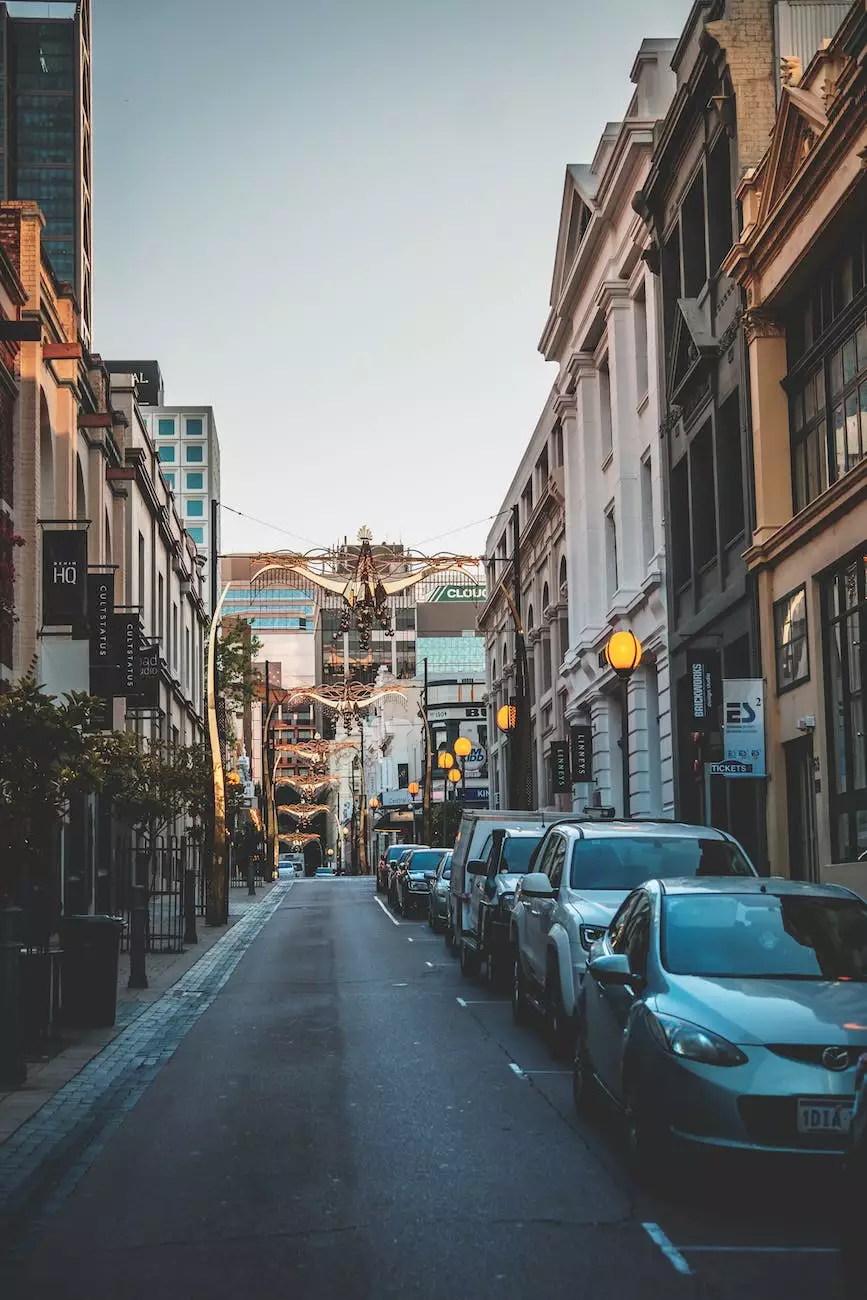 Discover Our Community and Society Focused on Faith and Beliefs
Thank you for visiting Lambs Road Tudor Cathedral, a vibrant and welcoming community that centers around faith and beliefs. Whether you are new to the area or seeking a place of spiritual growth, we are here to provide guidance, support, and a sense of belonging.
Our Mission:
At Lambs Road Tudor Cathedral, our mission is to foster a deep connection with our faith. We strive to create a safe and inclusive environment where individuals can explore their spirituality, build meaningful relationships, and find solace in the presence of our community. Through worship, fellowship, and service, we aim to stimulate personal and collective transformation.
Services and Offerings:
Join us for our diverse range of services and offerings tailored to meet the needs of our community:
Sunday Worship:
Every Sunday, we gather together to celebrate our shared beliefs and seek divine inspiration through uplifting worship services. Our clergy delivers thought-provoking sermons, and our talented music ministry enhances the spiritual ambiance.
Midweek Bible Studies:
Deepen your understanding of scripture and engage in meaningful discussions with our midweek Bible studies. We explore the teachings of the Bible in a group setting, allowing for valuable insights and collective growth.
Community Outreach:
Here at Lambs Road Tudor Cathedral, we believe in making a positive impact beyond our walls. Through various community outreach programs, we extend our support to those in need, fostering compassion, and promoting empowerment.
Family Ministries:
We value the importance of family and provide dedicated ministries for individuals of all ages. From children's programs to youth groups and adult enrichment classes, there are opportunities for everyone to grow in their faith journey.
Why Choose Lambs Road Tudor Cathedral:
When looking for a faith-based community, it's essential to find a place that resonates with you. Here are some reasons why Lambs Road Tudor Cathedral stands out:
Inclusive and Welcoming:
We celebrate diversity and welcome individuals from all backgrounds. We believe in creating an inclusive space where everyone feels valued and accepted.
Anchored in Tradition:
Rooted in history, our cathedral holds a rich heritage that provides a sense of continuity and reverence. We honor the timeless traditions while embracing contemporary expressions of faith.
Spiritually Nourishing:
Our comprehensive programs, uplifting worship services, and engaging educational opportunities are designed to nourish your spiritual growth. We aim to inspire and empower individuals on their spiritual journeys.
Caring Community:
We believe in the power of community and strive to create an environment where genuine connections are formed. Our caring members provide support, encouragement, and friendship, forming a strong bond.
Visit Lambs Road Tudor Cathedral Today:
If you are searching for a community that embraces faith and beliefs, we invite you to visit Lambs Road Tudor Cathedral. Experience the warmth and spiritual upliftment that our community offers. Join us in our pursuit of a deeper connection with our faith and discover a place you can call home.
Contact Information:
Location: 123 Lambs Road, Exampletown, USA
Phone: 123-456-7890
Email: [email protected]