Welcome to the Ministries of Lambs Road Tudor Cathedral
Apr 23, 2019
Church Leadership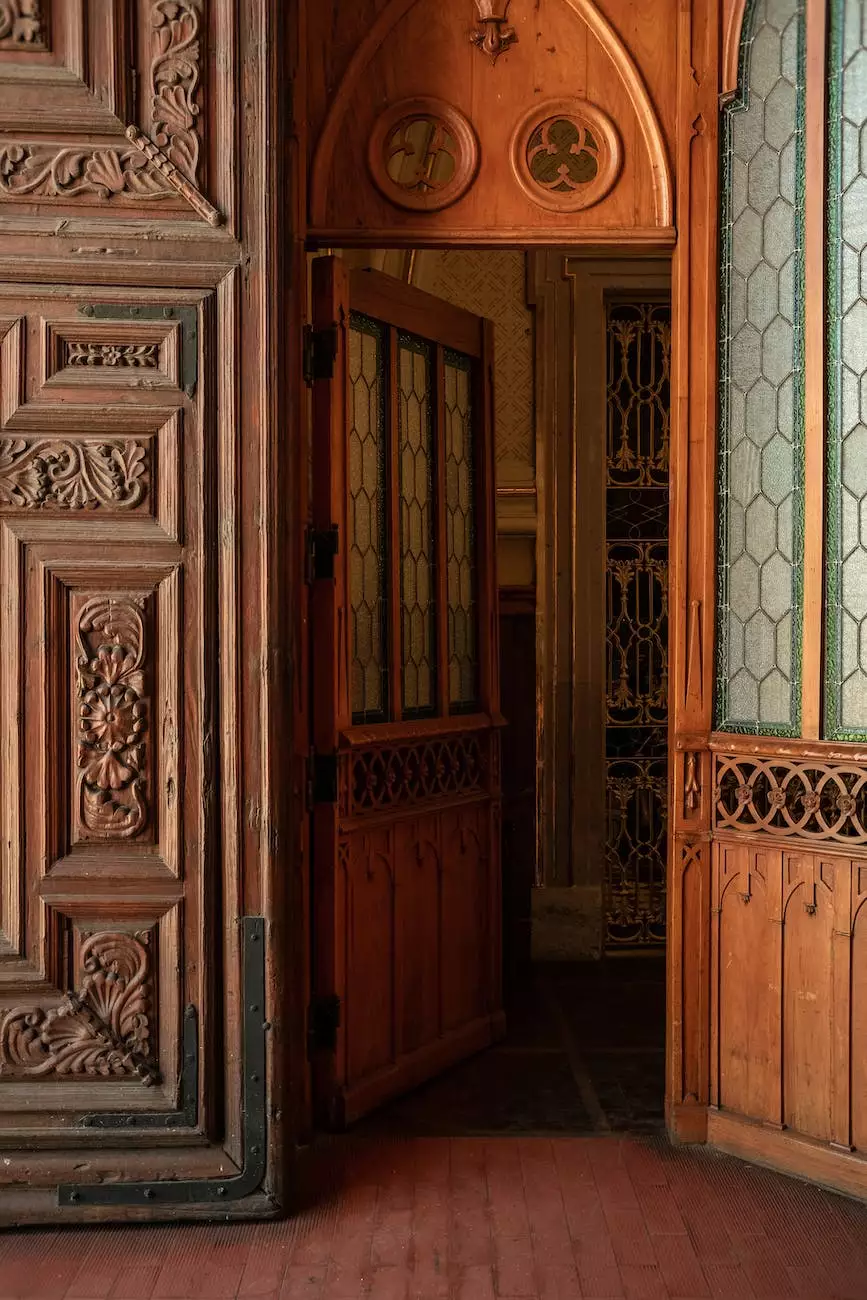 Our Commitment to Community and Society
At Lambs Road Tudor Cathedral, we are deeply devoted to fostering a strong sense of community and nurturing beliefs that bring people together. Our ministries serve as a foundation for individuals seeking spiritual nourishment and meaningful connections.
Embracing Faith and Beliefs
Our wide range of ministries caters to various aspects of faith and beliefs, providing opportunities for personal growth, community engagement, and spiritual exploration. We believe that through these ministries, individuals can deepen their understanding of their faith and contribute to the larger society.
Ministries that Make an Impact
Holistic Wellness Ministry
Our Holistic Wellness Ministry focuses on supporting the physical, emotional, and mental well-being of our community members. Through wellness workshops, fitness programs, and counseling services, we aim to empower individuals to lead healthier and more fulfilling lives.
Social Justice Ministry
The Social Justice Ministry at Lambs Road Tudor Cathedral is committed to creating a more equitable society. We actively address issues such as poverty, racial inequality, and discrimination by collaborating with community organizations, hosting awareness campaigns, and advocating for change.
Children and Youth Ministry
We understand the importance of nurturing the spiritual growth of our younger generations. Our Children and Youth Ministry provides a safe and engaging environment for children and teenagers to learn about their faith, build lasting friendships, and develop values that will guide them throughout their lives.
Mission Outreach Ministry
Our Mission Outreach Ministry extends a helping hand to communities in need, both locally and globally. We organize and support various missions, ranging from disaster relief efforts to building sustainable infrastructure in underprivileged areas. Through these initiatives, we strive to make a positive impact on society.
Music and Worship Ministry
Music has always played a vital role in spiritual connection. Our Music and Worship Ministry embraces the power of music and the arts to enhance faith experiences. Through choirs, orchestras, and worship events, we create an atmosphere that uplifts the soul and encourages deeper spiritual reflection.
Enrich Your Spiritual Journey With Us
At Lambs Road Tudor Cathedral, we invite you to join us on a transformative spiritual journey. Our ministries welcome individuals from all walks of life, providing a space for personal growth, community engagement, and an unwavering commitment to service and compassion.
Explore our website to learn more about each ministry and discover ways to get involved. Whether you seek personal enrichment, community connection, or a place to share your talents, there is a ministry at Lambs Road Tudor Cathedral waiting to welcome you.