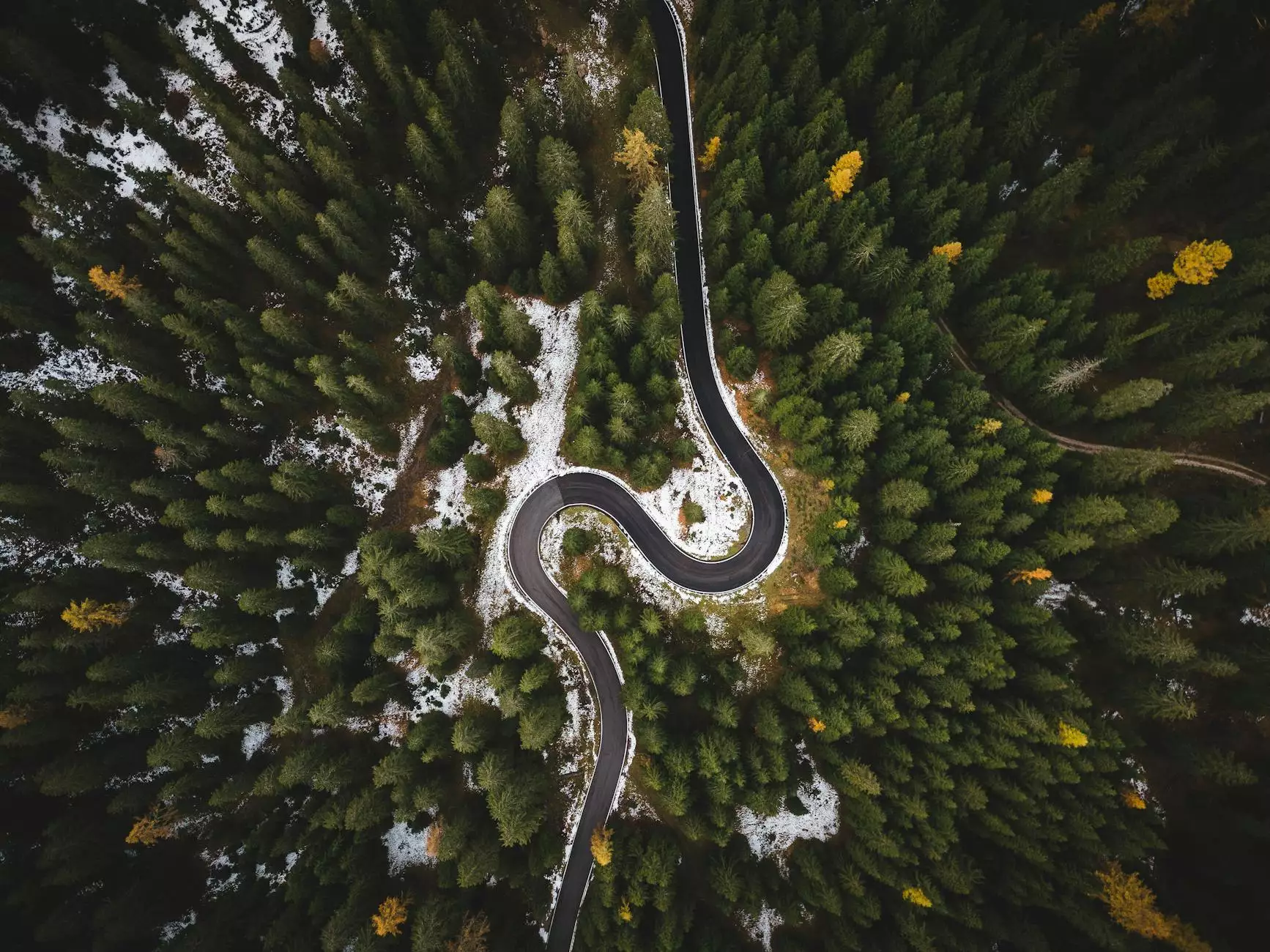 Welcome to Lambs Road Tudor Cathedral, a place of worship and community dedicated to spreading the teachings of faith, love, and compassion. In this page, we have the privilege to introduce you to our esteemed spiritual leader, Pastor George Eisenhart.
A Passionate Spiritual Leader
Pastor George Eisenhart stands at the helm of Lambs Road Assembly, inspiring and guiding our congregation with his unwavering dedication and deep spiritual wisdom. With over two decades of experience, Pastor Eisenhart has been steadfast in his commitment to uplift and empower individuals on their spiritual journey.
A Journey of Faith
Pastor Eisenhart's journey in faith began in his early years, where he experienced a profound calling to serve God and make a positive difference in people's lives. Guided by this inner calling, he pursued theological studies and obtained a Master's degree in Divinity from a prestigious seminary.
His faith-filled journey has taken him to various parts of the world, providing him with a unique perspective and a deep appreciation for diverse cultures and beliefs. This global exposure has enriched his understanding of humanity and enables him to connect with people from all walks of life.
A Message of Hope and Love
Pastor Eisenhart's messages are rooted in the fundamental principles of love, hope, and spiritual growth. He captivates our congregation with his eloquent teachings, which offer profound insights into the challenges of modern life while also providing practical guidance for spiritual transformation.
Central to Pastor Eisenhart's message is the power of love and compassion. He believes that by embracing these virtues, we can overcome adversity, heal ourselves and our communities, and create a better world for future generations.
An Impactful Community Leader
Pastor Eisenhart's influence extends beyond the confines of the Lambs Road Tudor Cathedral. He actively engages with the local community, spearheading initiatives that promote compassion, social justice, and community welfare.
Under his guidance, our congregation has undertaken various outreach programs, including assisting the underprivileged, providing support to struggling families, and collaborating with local organizations to address pressing social issues. Pastor Eisenhart's commitment to community service has inspired many to follow in his footsteps, creating a ripple effect of positivity and transformative change.
Connect with Pastor George Eisenhart
If you are seeking spiritual guidance, Pastor Eisenhart welcomes you with open arms. His compassionate nature and profound knowledge make him an approachable mentor for all individuals on their spiritual journey.
Join us at Lambs Road Tudor Cathedral and experience firsthand the wisdom and inspiration that Pastor Eisenhart imparts. Whether you are new to faith or have been on a spiritual path for years, his teachings will resonate with your heart and soul.
Contact us today to schedule a meeting with Pastor George Eisenhart or to learn more about Lambs Road Tudor Cathedral's vibrant community and faith-centered activities. Let us embark on a journey of spiritual growth and enlightenment together!