Welcome to Valley Kids - Christ's Church of the Valley
Jun 4, 2020
Education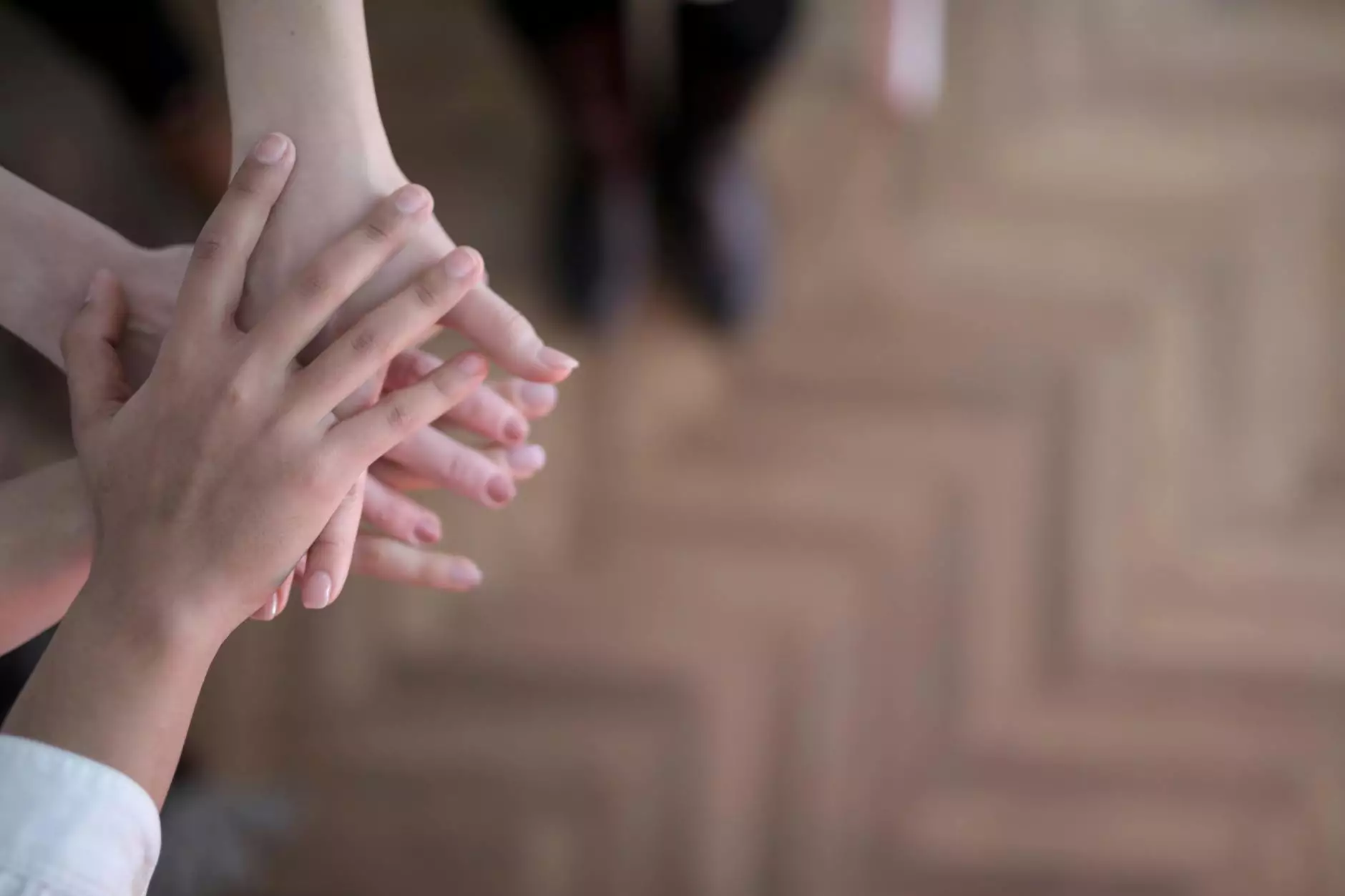 Welcome to Christ's Church of the Valley's Valley Kids - a thriving children's ministry program dedicated to nurturing the faith and spiritual growth of children in our community. At Valley Kids, we believe in creating a loving and welcoming environment where children can explore their faith, build meaningful connections, and encounter God's love in a way that is relevant and age-appropriate.
Your Child's Spiritual Development is Our Priority
At Valley Kids, we understand the crucial role that a solid foundation in faith plays in a child's life. Our dedicated team of passionate and experienced teachers and volunteers are committed to fostering an atmosphere of excitement, joy, and spiritual growth. We believe that investing in the spiritual development of children is an investment in the future of our community and the world.
Engaging Activities and Interactive Lessons
Our programs are designed to capture the imagination and curiosity of children, ensuring that they have a fun and memorable experience while deepening their understanding of God's word. From interactive lessons to engaging activities, each week is filled with opportunities for kids to learn and grow in their faith.
Our curriculum is carefully crafted to meet the needs of children at different stages of their spiritual journey. We use a combination of age-appropriate Bible stories, creative arts and crafts, music, and interactive games to explore biblical truths and values.
Early Years Program
For our youngest members, aged 0-3 years, we provide a warm and nurturing nursery environment where they are cared for by trained and dedicated volunteers. We believe that even at this early age, children can begin to experience God's love through gentle interactions and play.
Elementary School Program
Our elementary school program, catering to children aged 4-10, offers an engaging curriculum designed to help kids grow in their knowledge and understanding of the Bible. Through age-appropriate lessons and interactive activities, children develop a solid biblical foundation while having fun and forming lasting friendships.
Middle and High School Program
We also have a vibrant program for our middle and high school students, recognizing the unique challenges and questions they may face during this important phase of their lives. Our goal is to create a safe and open space where teens can explore their faith, ask tough questions, and develop a personal relationship with Jesus.
Building Lasting Connections
At Valley Kids, we believe that belonging to a supportive community is crucial in a child's faith journey. We encourage children to form lasting connections with their peers, mentors, and other members of the church family through regular events, small groups, and engaging worship experiences.
We also organize special events throughout the year, such as holiday programs, summer camps, and family-friendly outings. These events provide opportunities for families to come together, have fun, and deepen their faith as a unit.
Join Us at Valley Kids
We invite you to join us at Valley Kids - Christ's Church of the Valley, where your child will be warmly welcomed into a caring and nurturing community. Whether your child is taking their first steps in their faith journey or looking for a place to grow deeper in their relationship with God, Valley Kids is here to support and guide them.
At Lambs Road Tudor Cathedral, we are dedicated to providing a safe and inclusive space for all children to explore their faith, ask questions, and experience God's love. We believe that by investing in their spiritual growth, we are empowering them to become compassionate and Christ-centered leaders in their communities.
Contact us today to learn more about our programs and how you can get involved in Valley Kids - Christ's Church of the Valley.
This page is provided by Lambs Road Tudor Cathedral - a leading place of faith and worship · Located at [insert address] · Phone: [insert phone number]