Golf - Christ's Church of the Valley
May 12, 2022
Events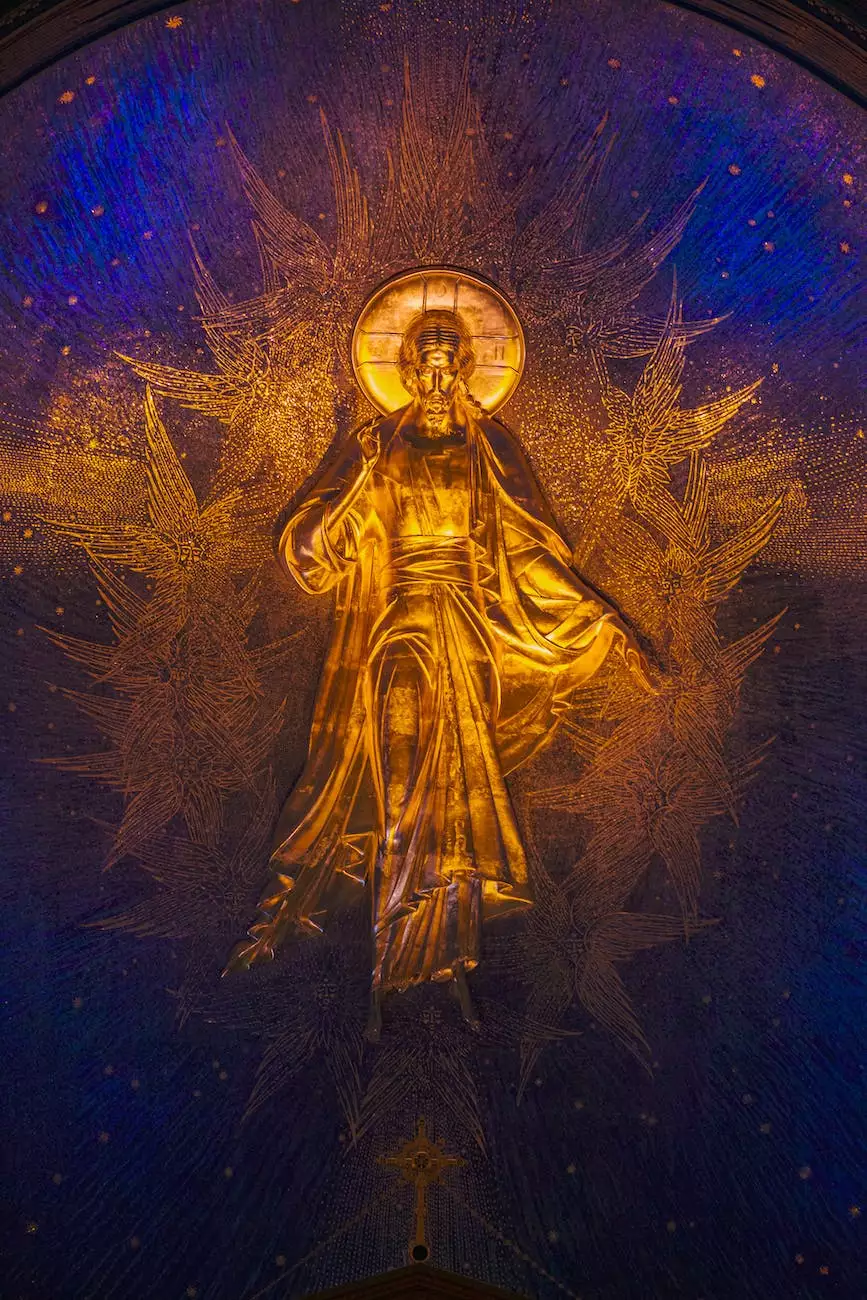 Join Our Golf Community
At Christ's Church of the Valley, we believe in fostering a strong sense of community and bringing people together through shared interests. Our golf group is a vibrant and welcoming community of golf enthusiasts who come together to enjoy the game, build connections, and strengthen our faith.
Embrace the Joy of Golf
Golf is a sport that offers both physical and mental challenges, allowing players to develop valuable skills while enjoying the beauty of the outdoors. By actively participating in our golf group, you will have the opportunity to embrace the joy of golf and experience its transformative effects on your well-being.
Connect with Like-minded Individuals
Our golf group serves as a platform for individuals who share a passion for golf to connect, network, and forge lasting friendships. Whether you are a seasoned golfer or just starting out, our community welcomes players of all skill levels. We believe in supporting one another and creating a supportive environment for everyone to thrive.
Participate in Engaging Golf Events
As a member of our golf group, you will have access to a wide range of engaging golf events throughout the year. From friendly tournaments and charity fundraisers to golf clinics and social gatherings, we offer diverse opportunities for you to immerse yourself in the golfing world while connecting with fellow community members.
Strengthen Your Faith on the Golf Course
At Christ's Church of the Valley, we believe in integrating our faith and beliefs into every aspect of our lives. Our golf group provides a unique avenue for you to strengthen your faith while enjoying your favorite sport. Through fellowship, prayer, and uplifting conversations, we aim to create a spiritually enriching experience for all our members.
Experience the Beauty of Lambs Road Tudor Cathedral
Our golf group operates within the picturesque grounds of Lambs Road Tudor Cathedral, a place of great historical and architectural significance. As you navigate the beautifully designed golf course, you will be immersed in the tranquility and serenity that our cathedral offers, providing a perfect setting for you to connect with nature and find solace.
Join Us Today
Discover the joy of golf within a welcoming community at Christ's Church of the Valley. Whether you are seeking to improve your golfing skills, connect with like-minded individuals, strengthen your faith, or simply enjoy a round of golf amidst stunning surroundings, we invite you to join our golf group. Together, let's nurture our faith, create lasting memories, and deepen our love for the game of golf.